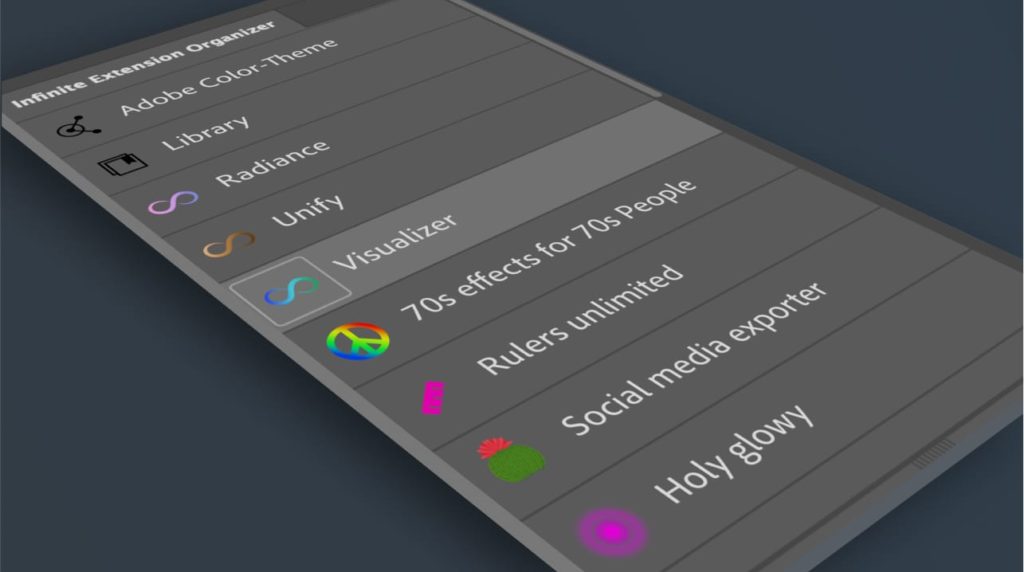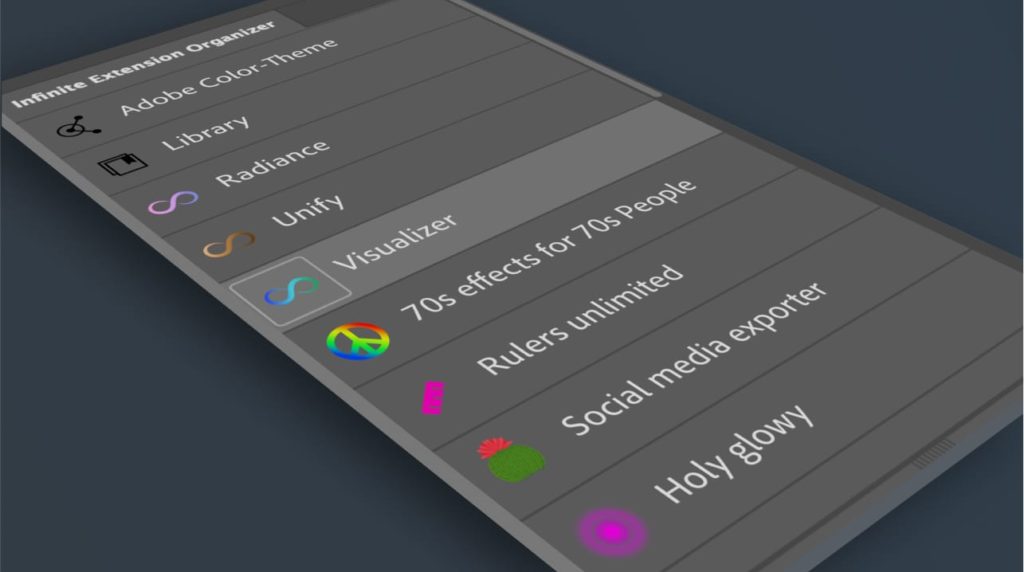 Have it your way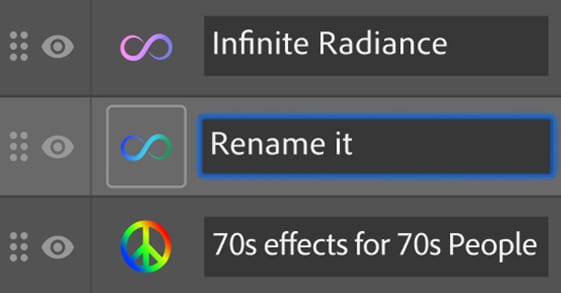 You name it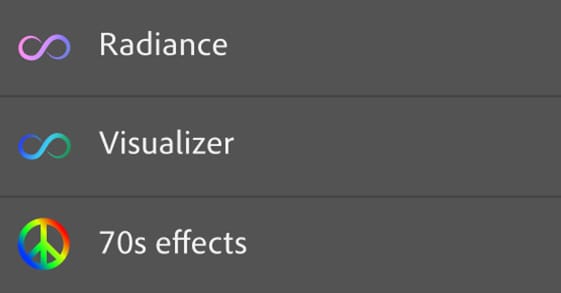 New Order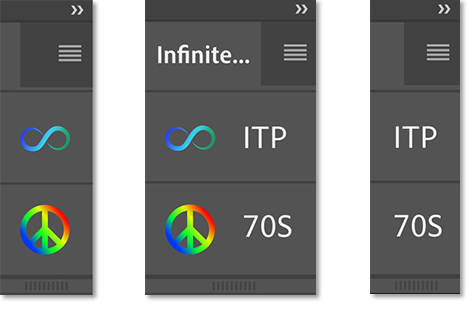 Point of view
Key Features:
Adjust the interface to work with or without icons and change the name of the plugins.
Modify the order of your plugins and decide which ones you'd like visible.
The organizer remembers the location of your panels on your interface, even if they are on a second screen.
Requirements
For Photoshop CC2019 or later
Usage
Personal license for 3 computers