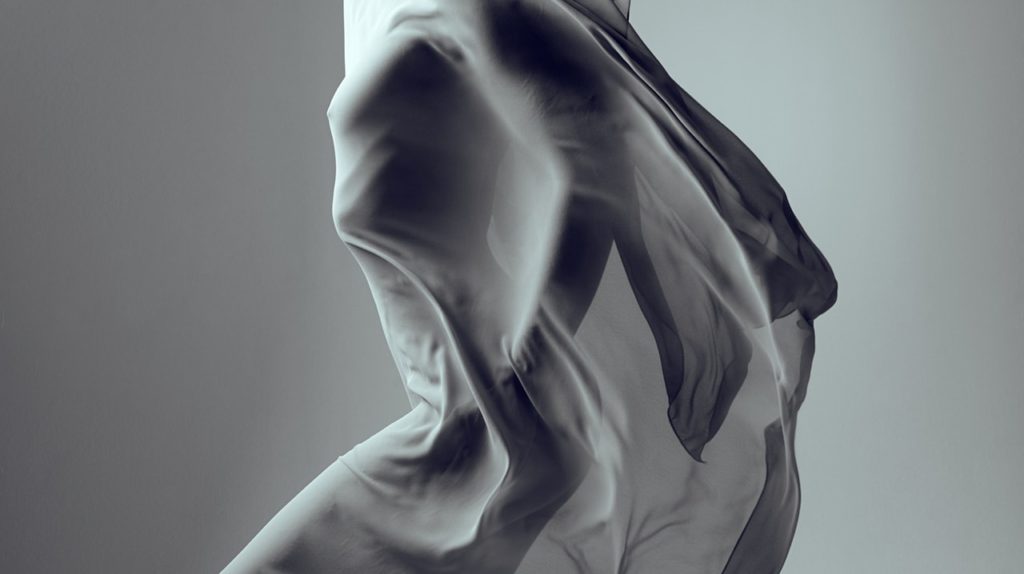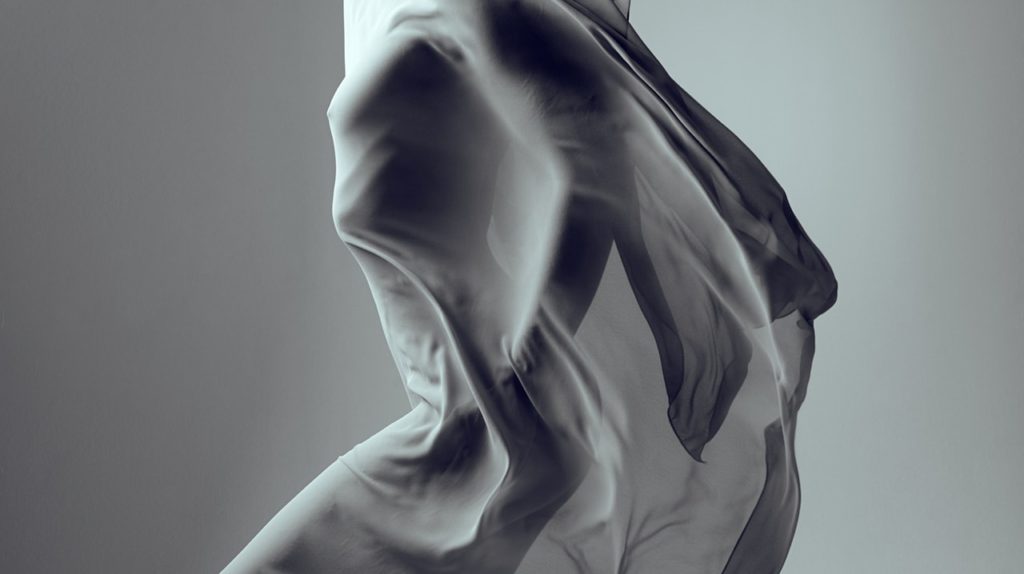 Got it all covered
Simplified luminosity masking with Infinite Luma adds a whole new dimension to your creative vision. You are able to make detailed selections the most intuitive and flexible way.

Range Slider

Smoothness Slider

Options
Key Features
Select luminosity ranges with the click of a button.
Choose your own selection range and smoothness to your needs.
Intuitive interface makes working with Luma a breeze.
Legacy Mode: Allows you to move the slider first before showing you a preview (performs better on older computers).
Want to learn more about the details?
Requirements
For Photoshop CC2019 or later
Usage
Personal license for 3 computers