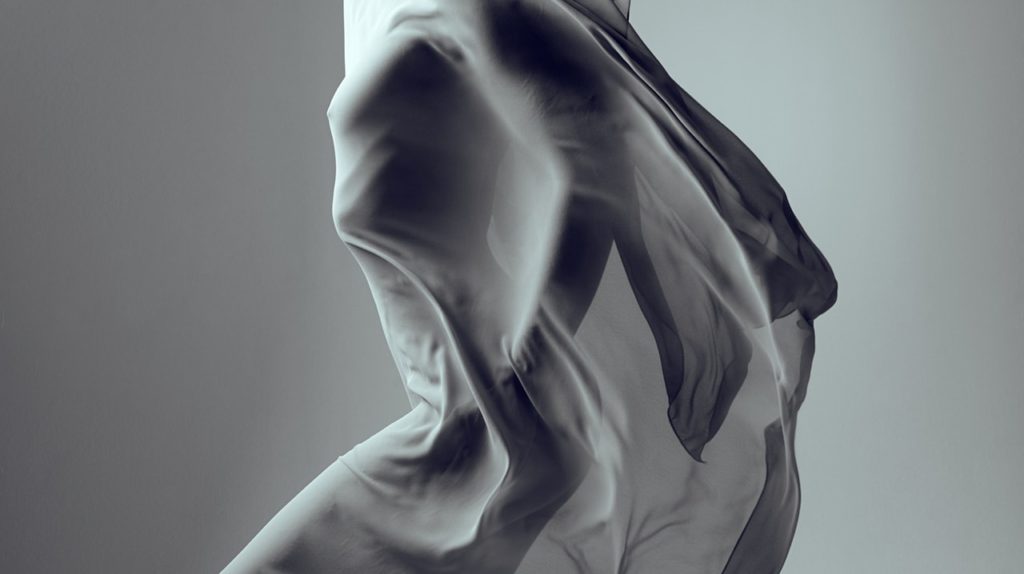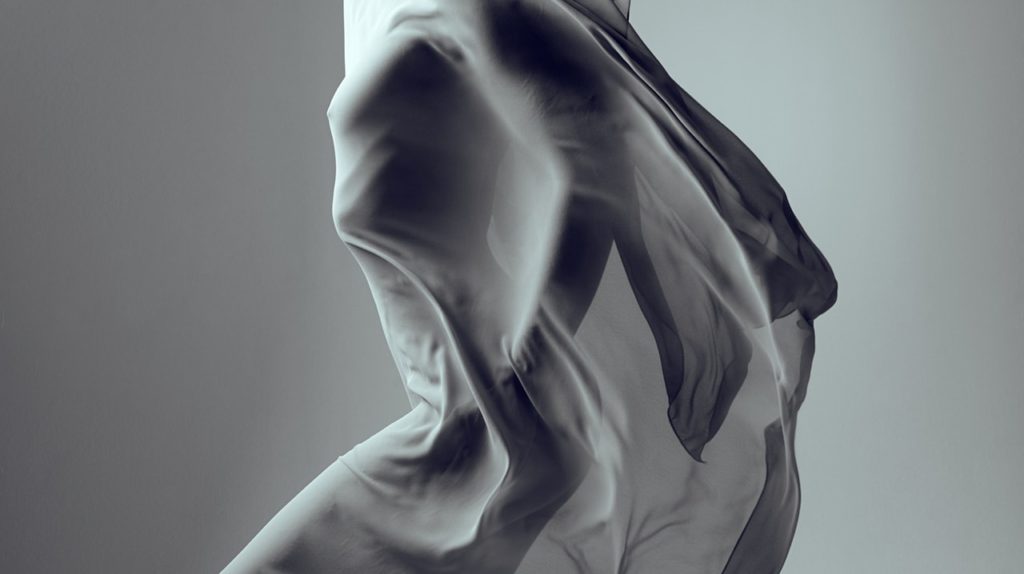 Got it all covered
Simplified luminosity masking with Infinite Luma adds a whole new dimension to your creative vision. You are able to make detailed selections the most intuitive and flexible way.
25% DISCOUNT ON ALL TOOLS.
Use BLACKFRIDAY25 in checkout

Range Slider

Smoothness Slider

Options
Key Features
Select luminosity ranges with the click of a button.
Choose your own selection range and smoothness to your needs.
Intuitive interface makes working with Luma a breeze.
Legacy Mode: Allows you to move the slider first before showing you a preview (performs better on older computers).
Want to learn more about the details?
Requirements
For Photoshop CC2019 or later
Usage
Personal license for 3 computers
25% DISCOUNT ON ALL TOOLS.
Use BLACKFRIDAY25 in checkout