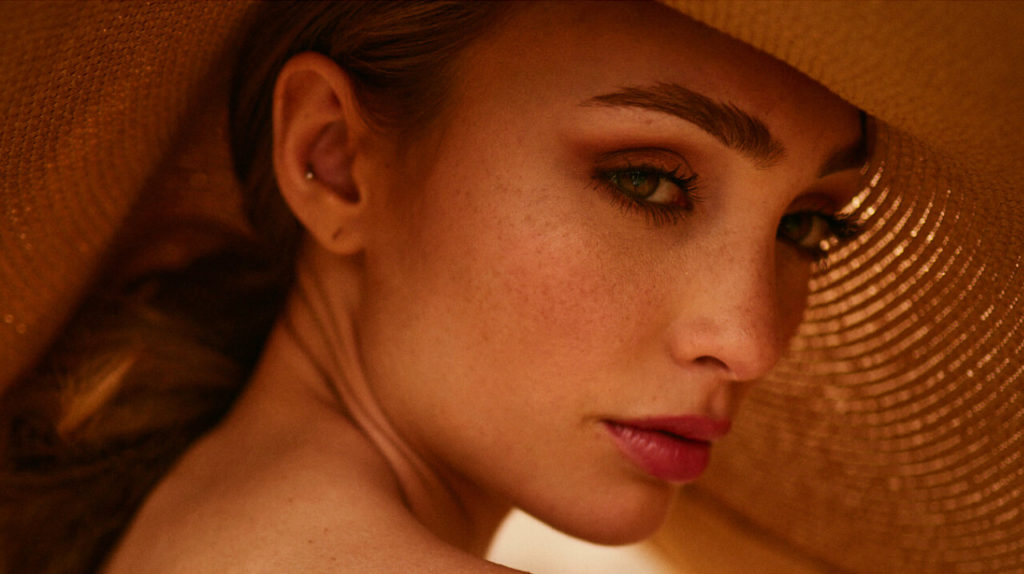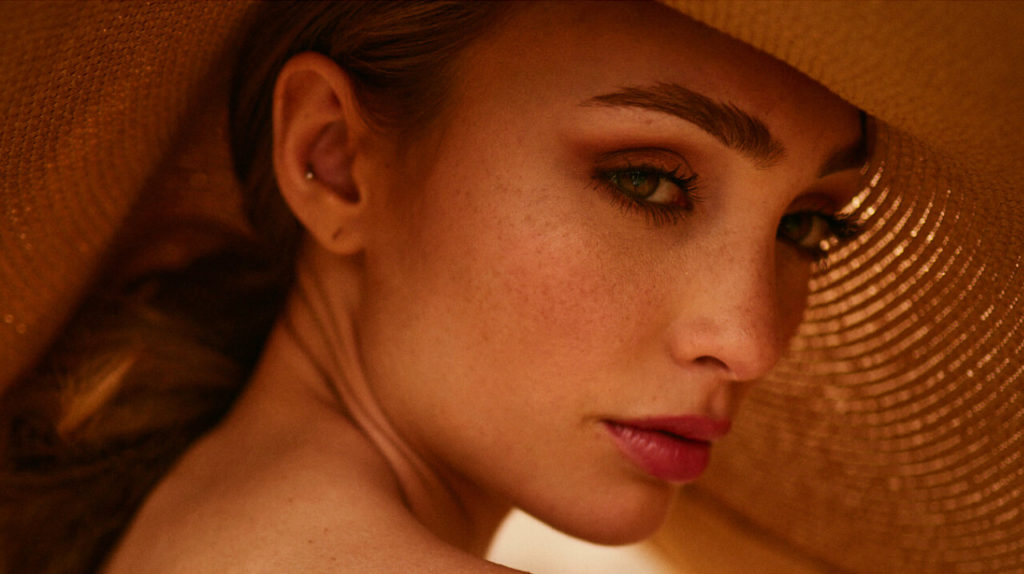 Make retouching fun again
The retouching panel that fits to your workflow and is easy to customize no matter what level you're at. Use our advanced tools for each part of the process from creating your workflow layers to export and all the steps in between.
25% DISCOUNT ON ALL TOOLS.
Use BLACKFRIDAY25 in checkout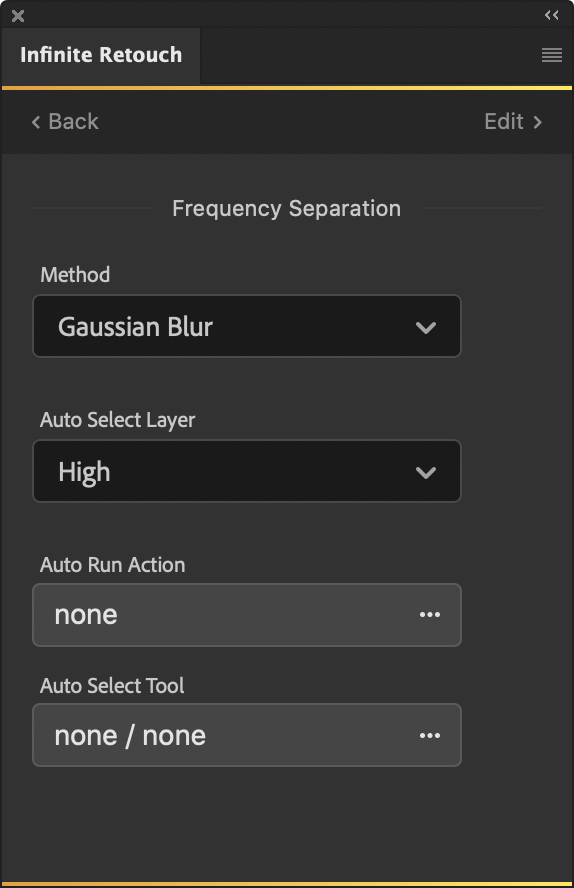 Customization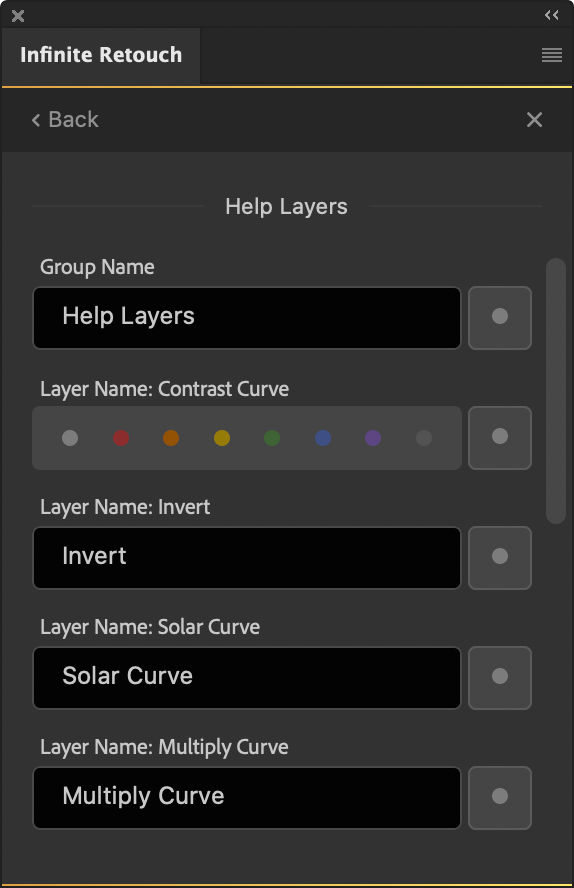 In-Depth
Key Features
Customisation
Our level of customization goes as far as being able to select your own tool and tool preset after a button is pressed. For instance, with Frequency Separation, you can decide what method you would like to use, what layer it selects after you run it, and what tool you'd like Photoshop to select once it is done, and tool preset if you have one! You can even have it run an action of yours for an added level of adjustability. You can also edit each button and layer name or change the color. There are further behaviors unique to each button as well.
 
Create / User Layers
When you hit the create button, your workflow will be setup for you with a great default layout. If you choose to, you can also save your own workflow! And we have a User tab to save multiple sets of layers or incorporate your own actions! This also includes your color grading layers or specific workflow actions so it's all in one place.
 
Help Layers
From color to detail, with 11 of the most utilized help layers by the pros, you'll be at a competitive edge being able to see issues so you can take care of them much more efficiently!
 
Grain
With three methods of adding noise and grain, we're also proud to incorporate Holy Grain! It is a collection of high res film scans with grain. For each film type, use our slider to decide on grain size, amount, and individual lens artifacts and flaws for the most realistic look possible!
 
Sharpen
 We worked with a master printer to develop an advanced sharpening algorithm that gives you the perfect export based on your viewing distance! Or if you prefer, you can also access manually sharpening capabilities.
 
Export
Never remember export settings again or spend an unnecessary amount of steps. Our pre-defined settings ensure all your social media and online needs are met. Or save your own commonly used export recipes! You can also sharpen and add grain on export to save you steps during retouching.
 
Multiple Languages
With English, Spanish, German, and French (with more to come), we've translated the panel with the help of native speaking expert retouchers!
Want to learn more about the details?
Requirements
For Photoshop CC2021 (v22.x) or later
(also runs on M1 Macs)
Usage
Personal license for 2 computers
Free Trial
Limitations of the free trial version:
the Plugin will be set back to factory defaults after 15 minutes 
you can't import settings
english language only
Download Free Trial Version
25% DISCOUNT ON ALL TOOLS.
Use BLACKFRIDAY25 in checkout