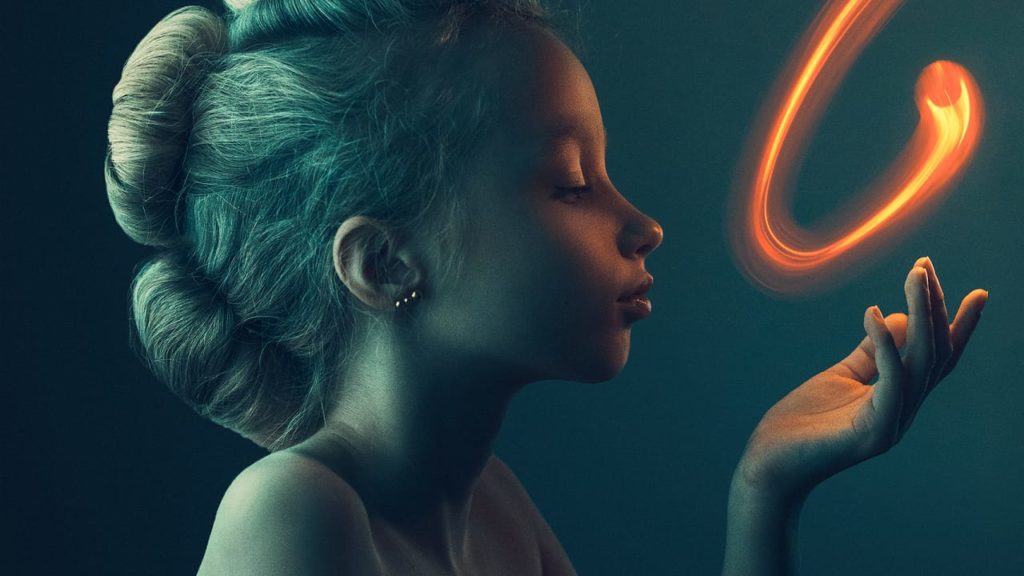 Take Imagination To Creation
Imagine never having to find or buy a texture ever again. Infinite Texture offers you tens of thousands of textures at your fingertips, all visually sorted by similarity.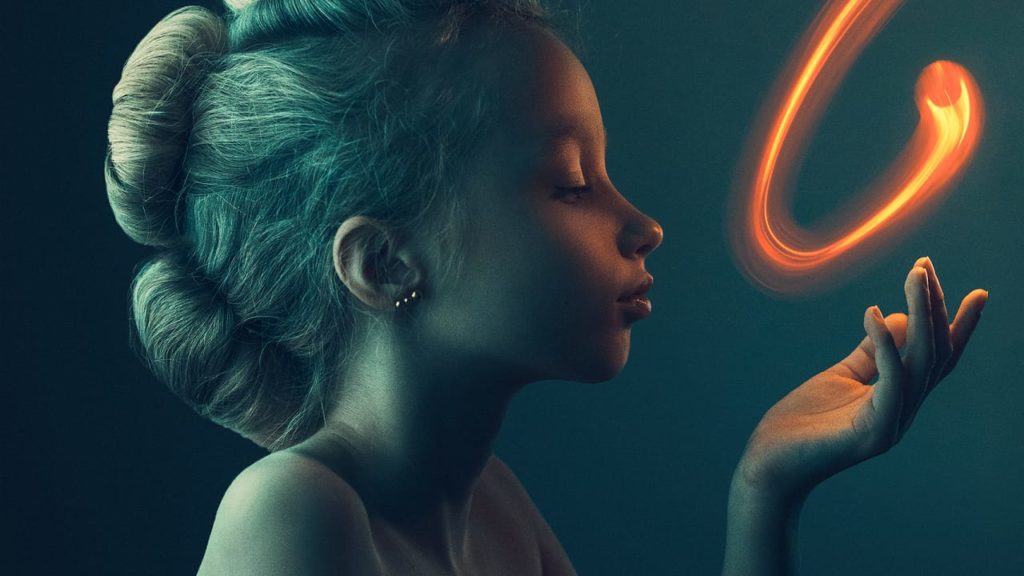 Key Features
Over 70.000 high resolution textures
Commercial license
Extremely easy to use
AI-sorted by visual aspects
Text search
AI.Match to find similar in the repository
Textures are added pre-masked with predefined layer blend modes
Automatic rotation and scaling
Want to learn more about the details?
Requirements
For Photoshop CC2019 or later
Permanent online connectivity usage
Usage
Commercial use of images allowed
Personal license for 3 computers
Infinite Tools Visualizer
Infinite Texture and Infinite Looks share one Panel named "Visualizer". Of course, you don't need to buy both of them to able to use the Extension. Just open the Visualizer and switch between the sections Looks or Texture.
I can't wait anymore!
Add to Cart