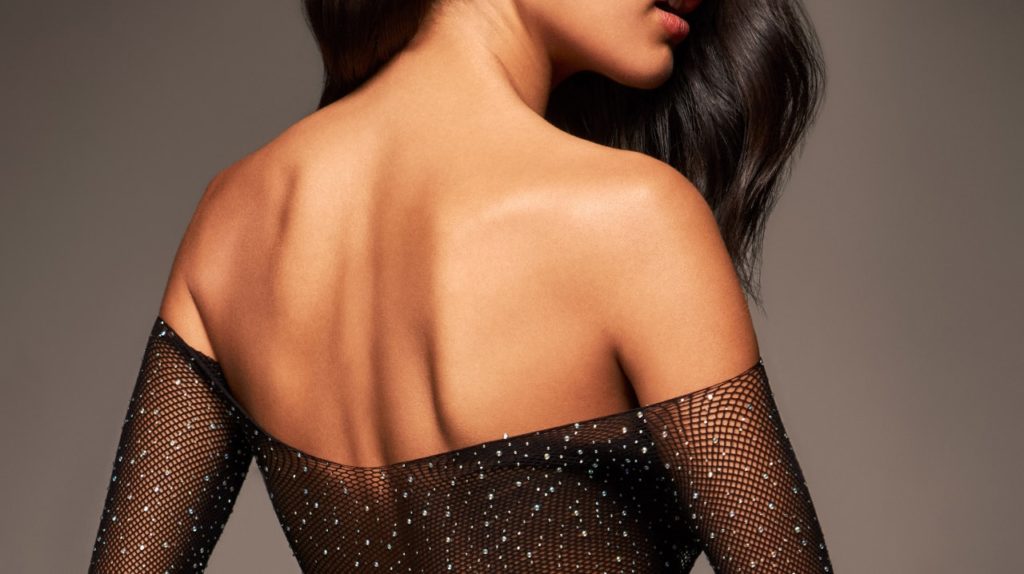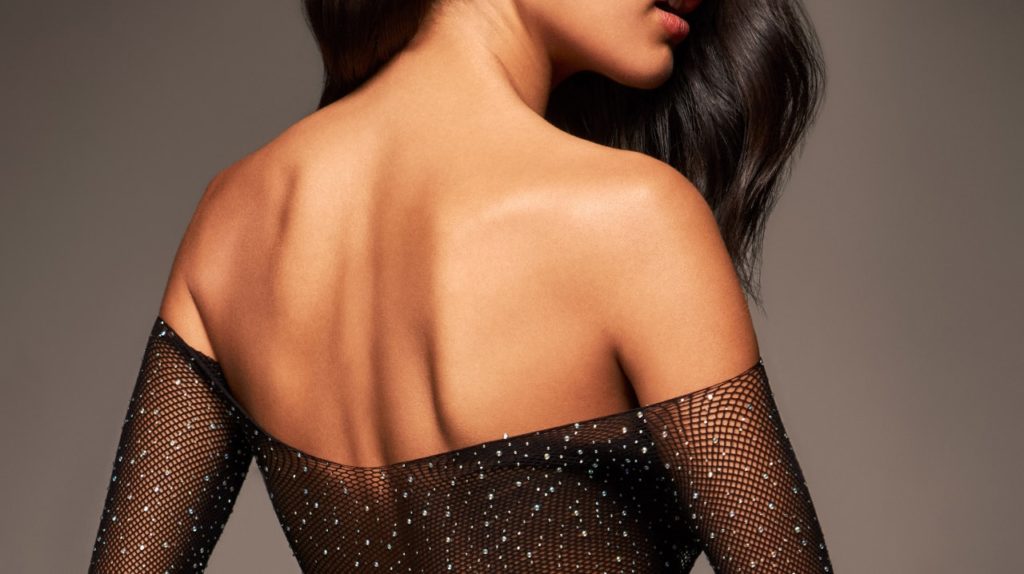 More than the sum of its parts
25% DISCOUNT ON ALL TOOLS.
Use VIP in checkout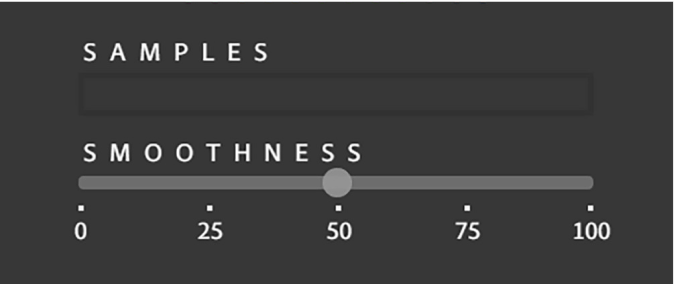 Smoothness Slider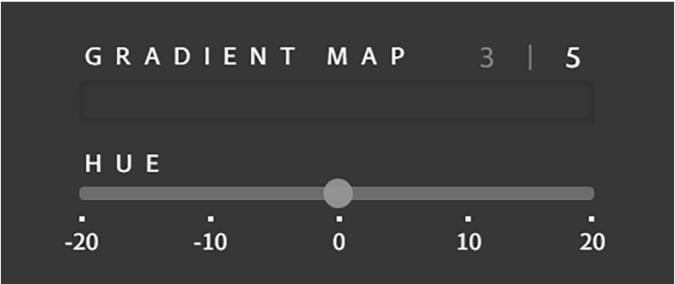 Hue Sliders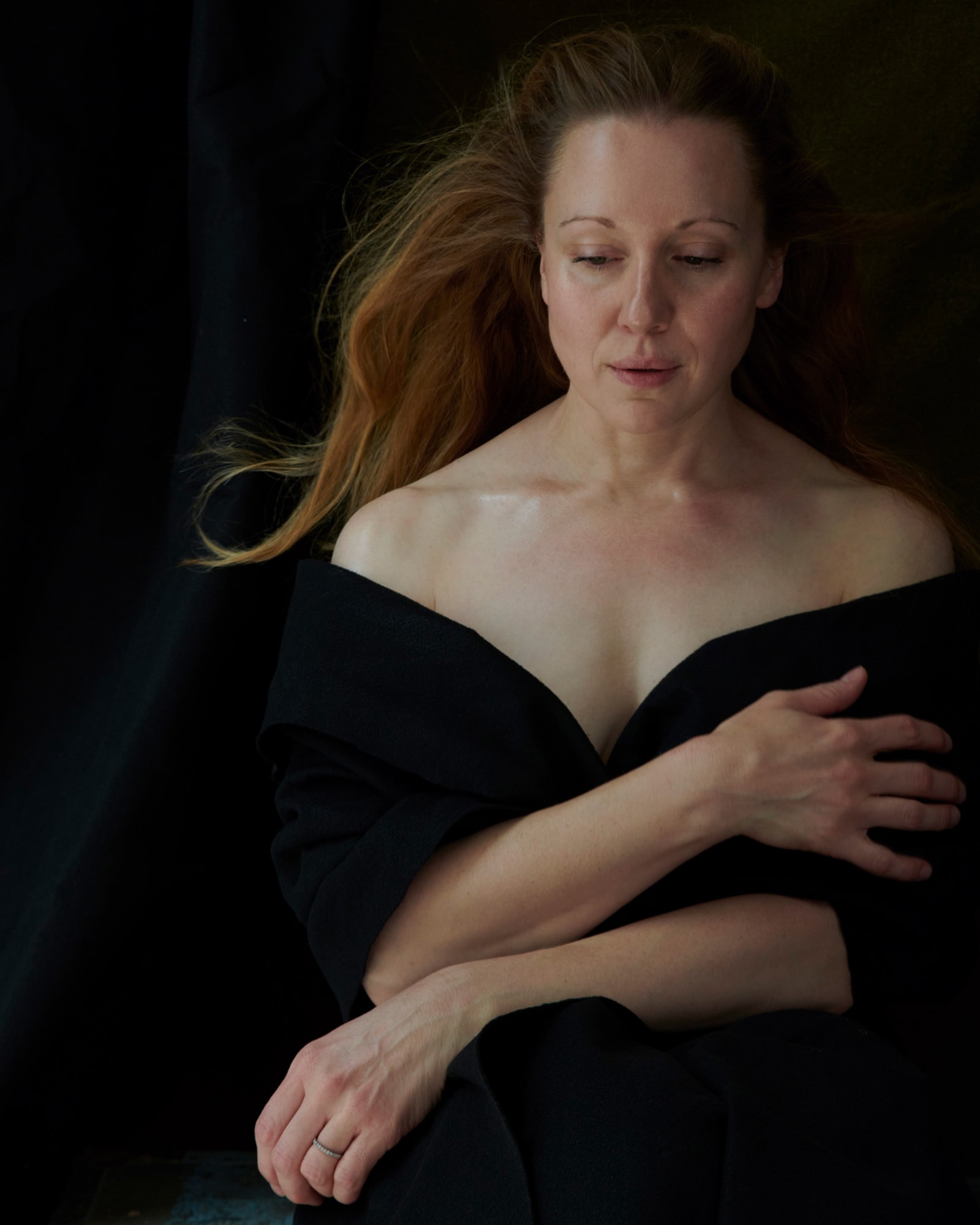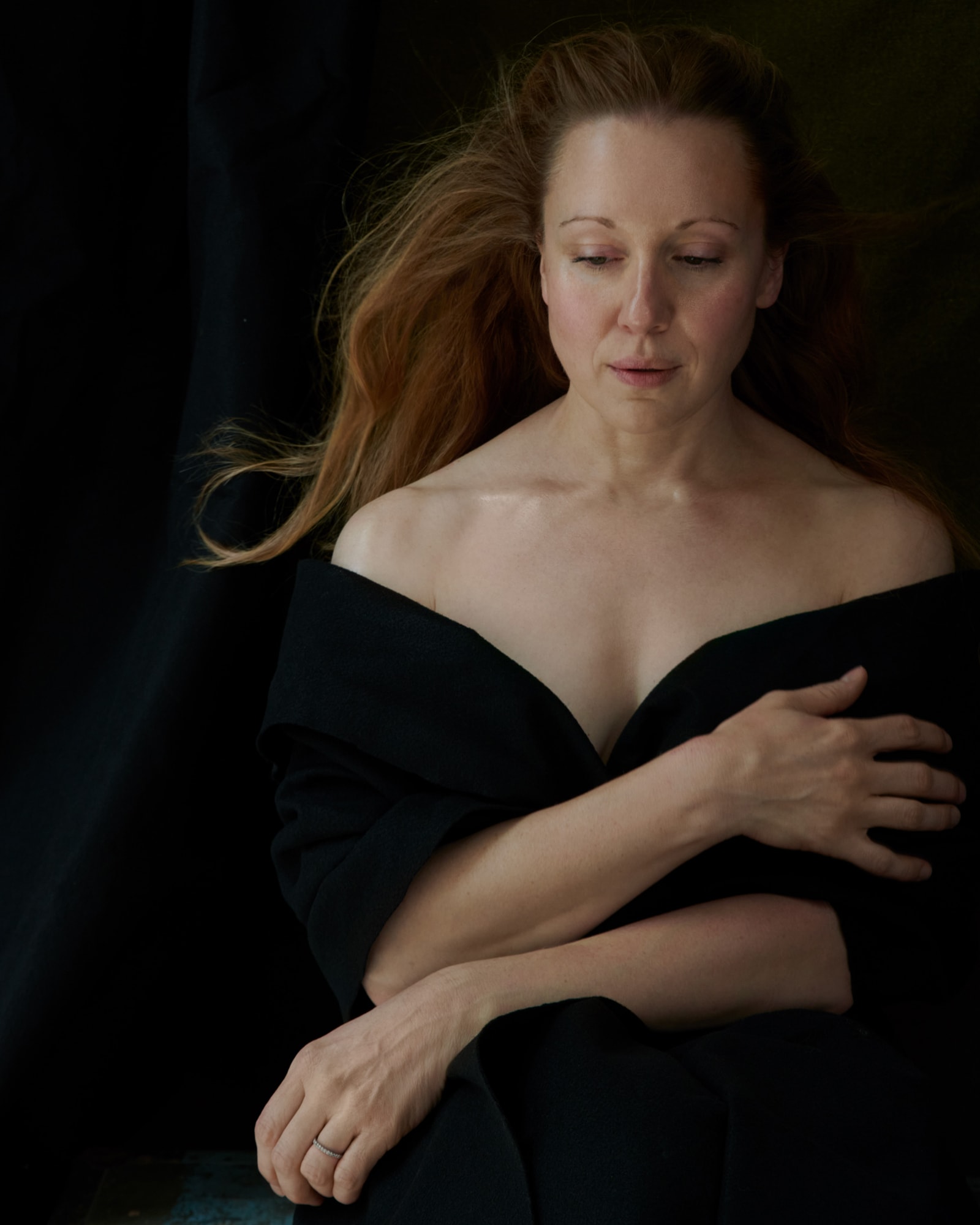 Photo: Lindsey Worgul Hinderer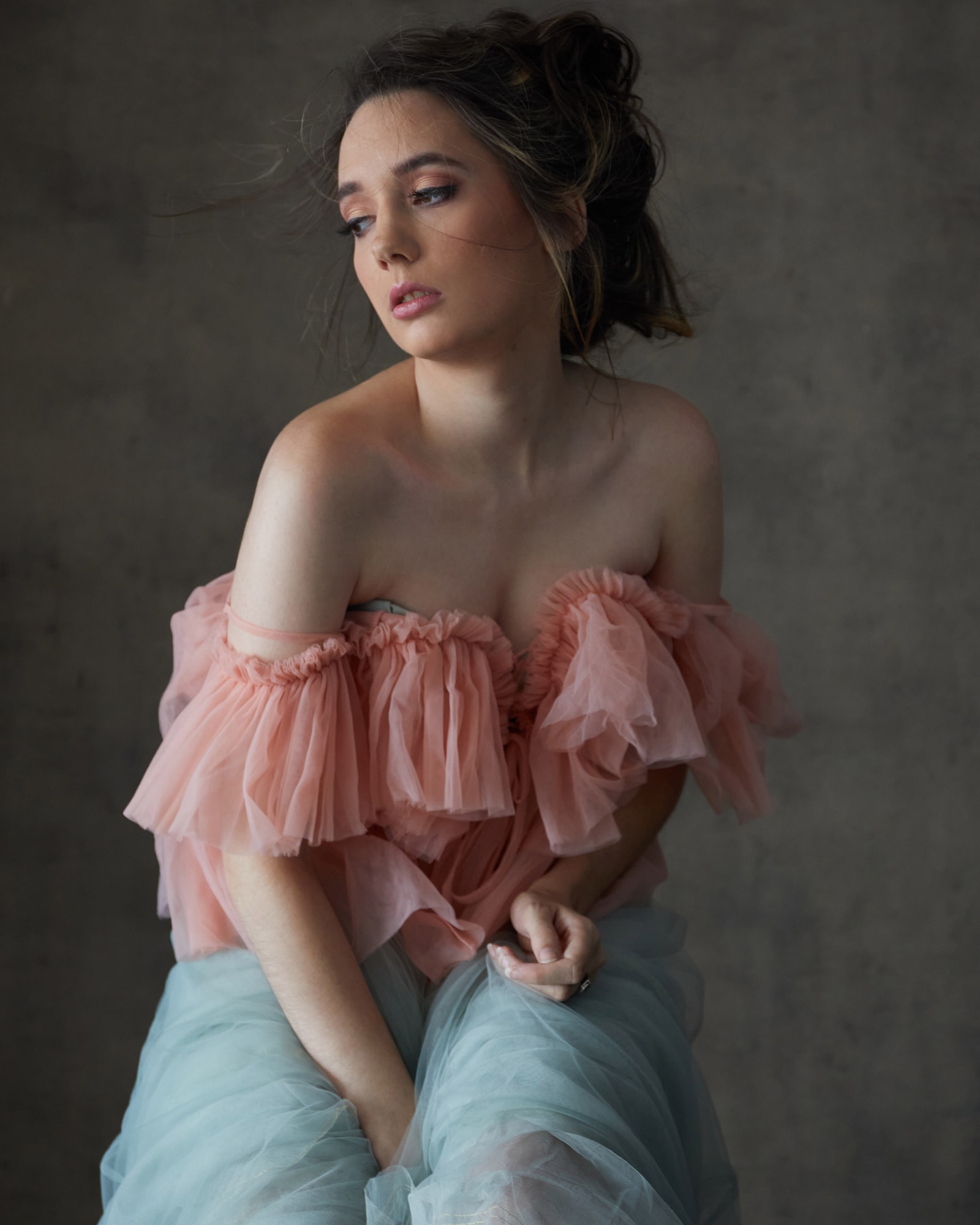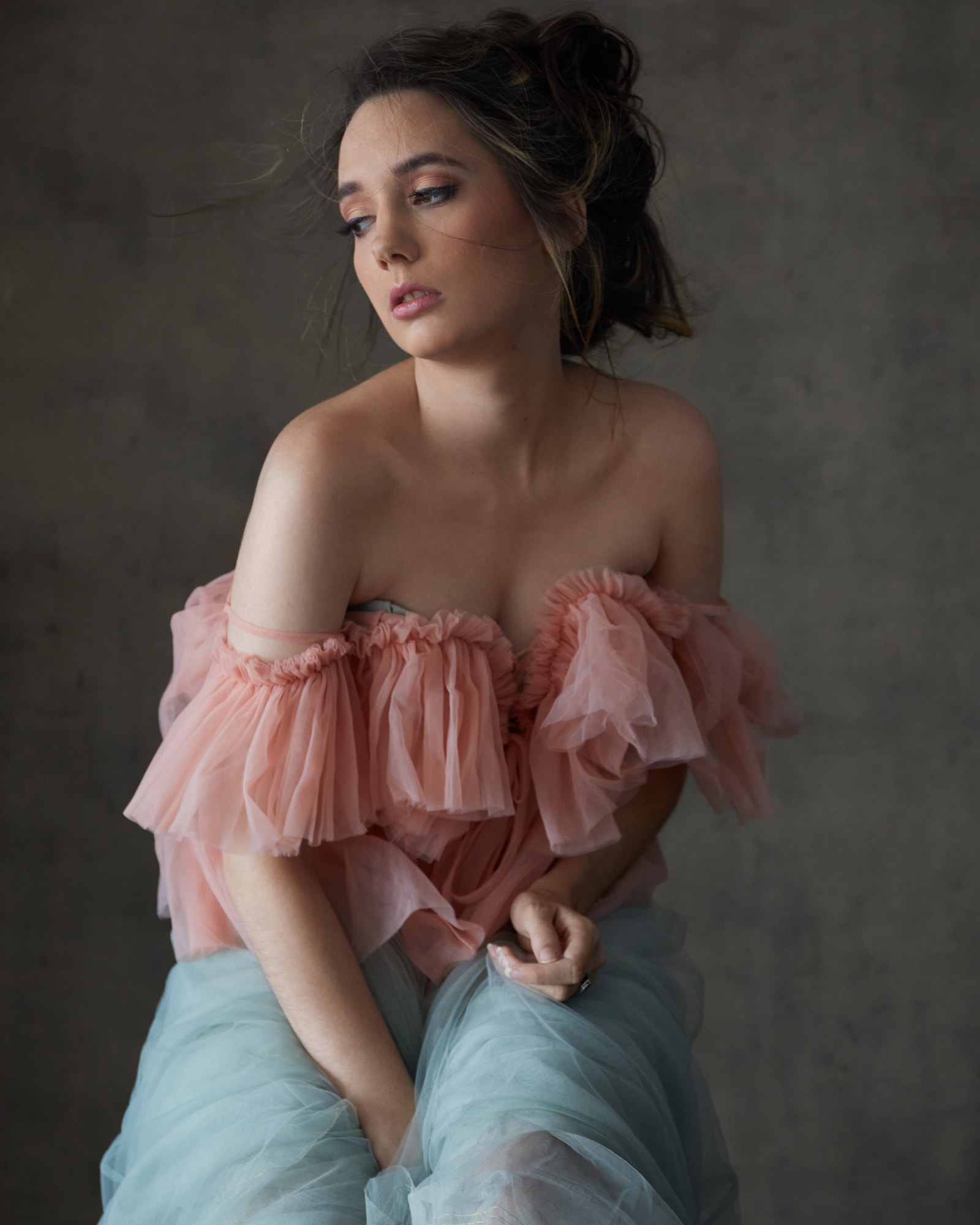 Photo: Cat Ford-Coates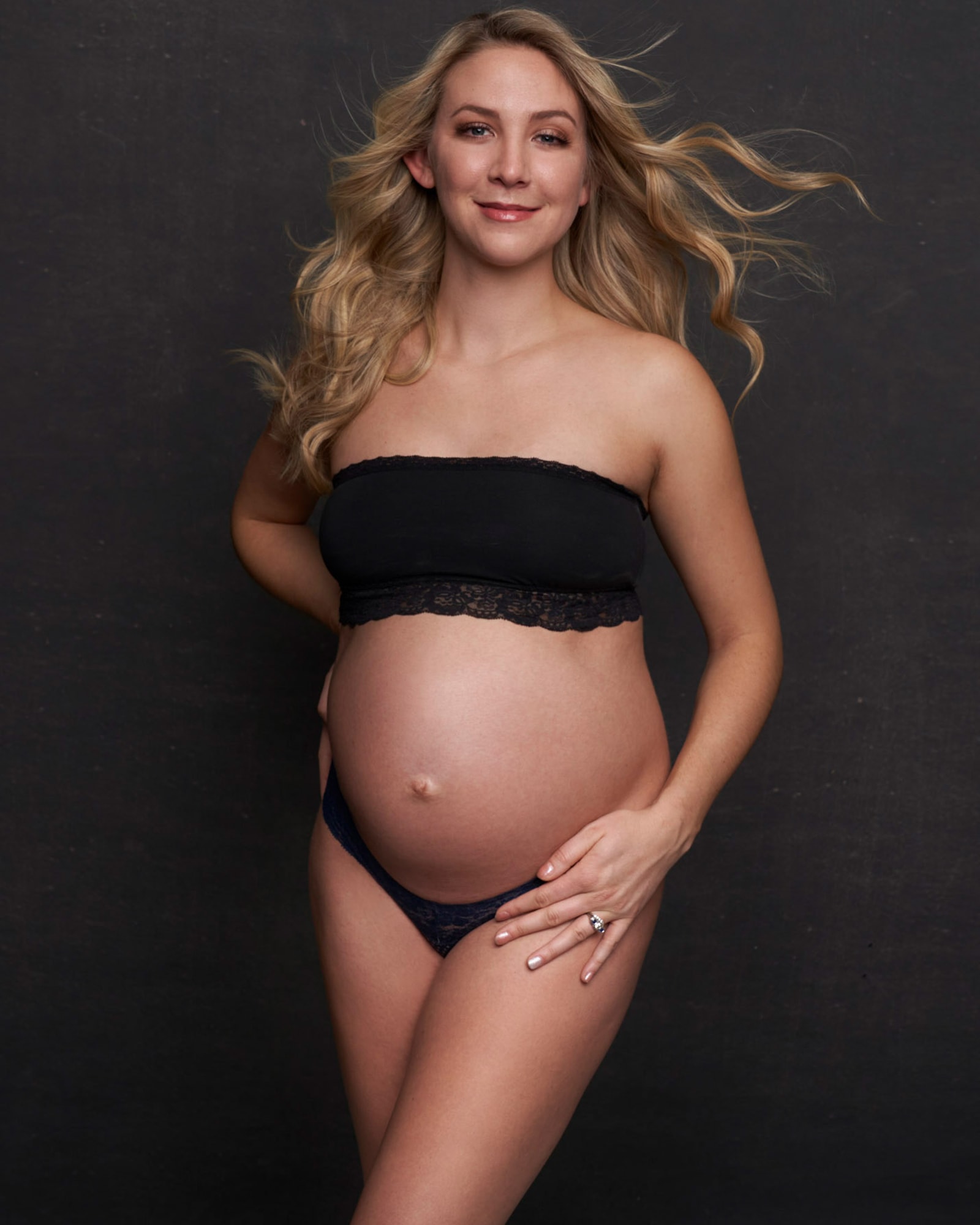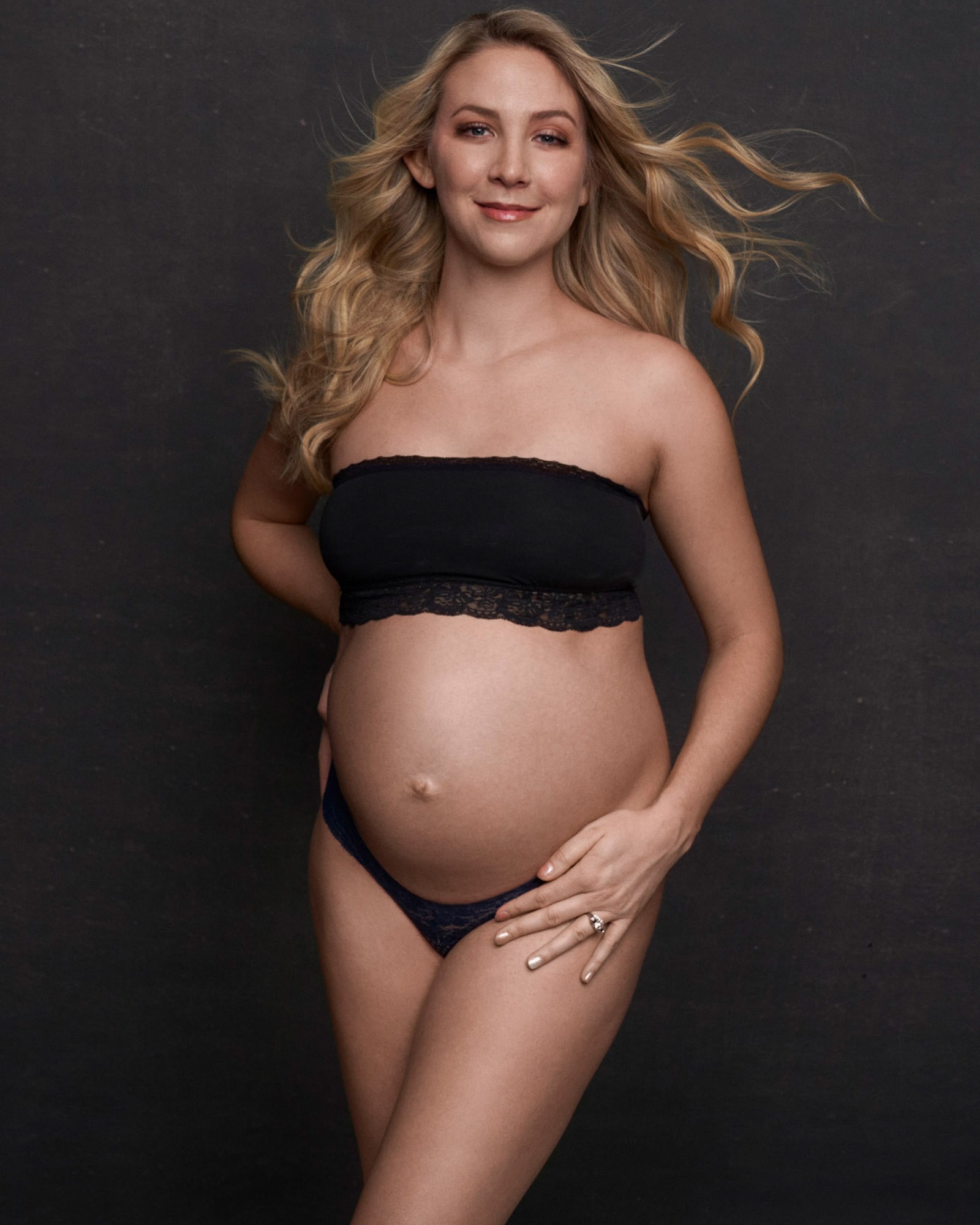 Photo: Jay Coy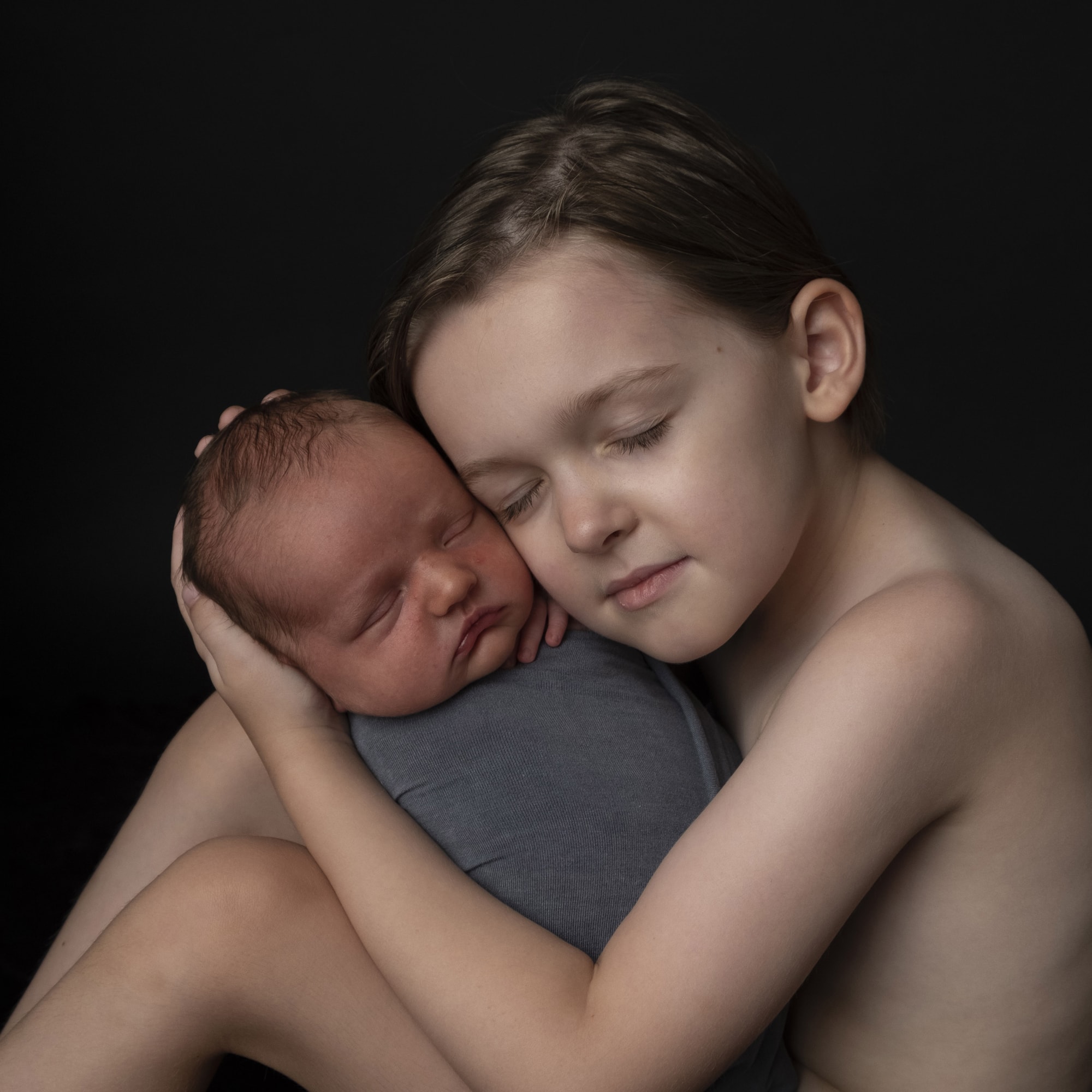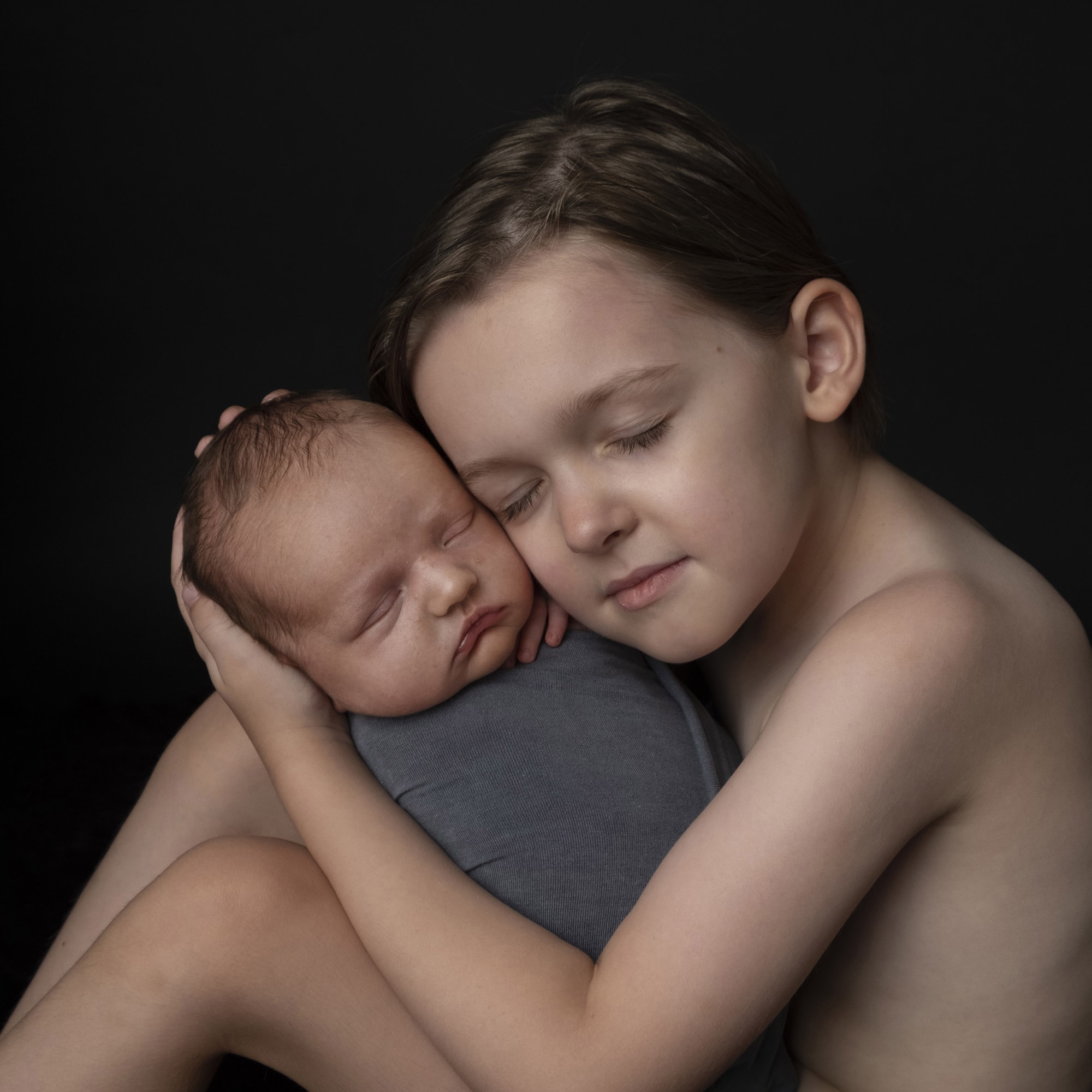 Photo: Miet Neirinckx
Key Features
Save user presets for opacity, smoothness, hue, and gradient maps.
Change blend modes from color, saturation, and hue with a click of a button.
Control what range of skin tones are selected with a dialog option.
Decide whether you want a black mask or a skin mask on delivery.
The preview button temporary disable your mask to see the gradient map applied to the image.
Control whether or not your gradient map should have 3 or 5 points.
Legacy mode allows you to move the slider first before showing you a preview.
The panel remembers your setting for each layer as you click between them.
Want to learn more about the details?
Requirements
For Photoshop CC2019 or later
Usage
Personal license for 3 computers
25% DISCOUNT ON ALL TOOLS.
Use VIP in checkout