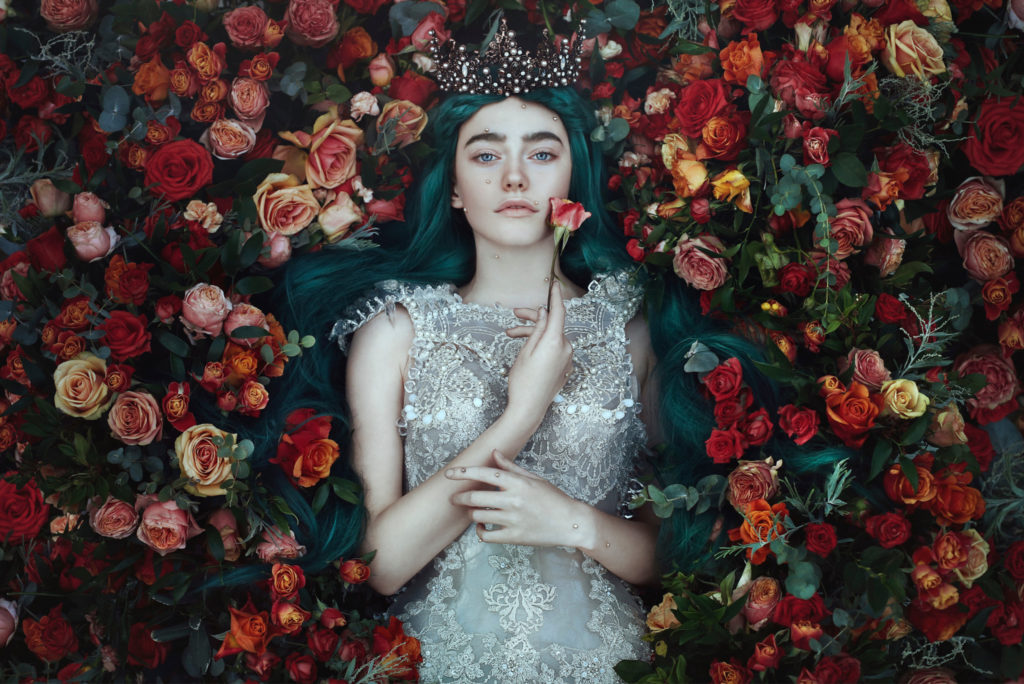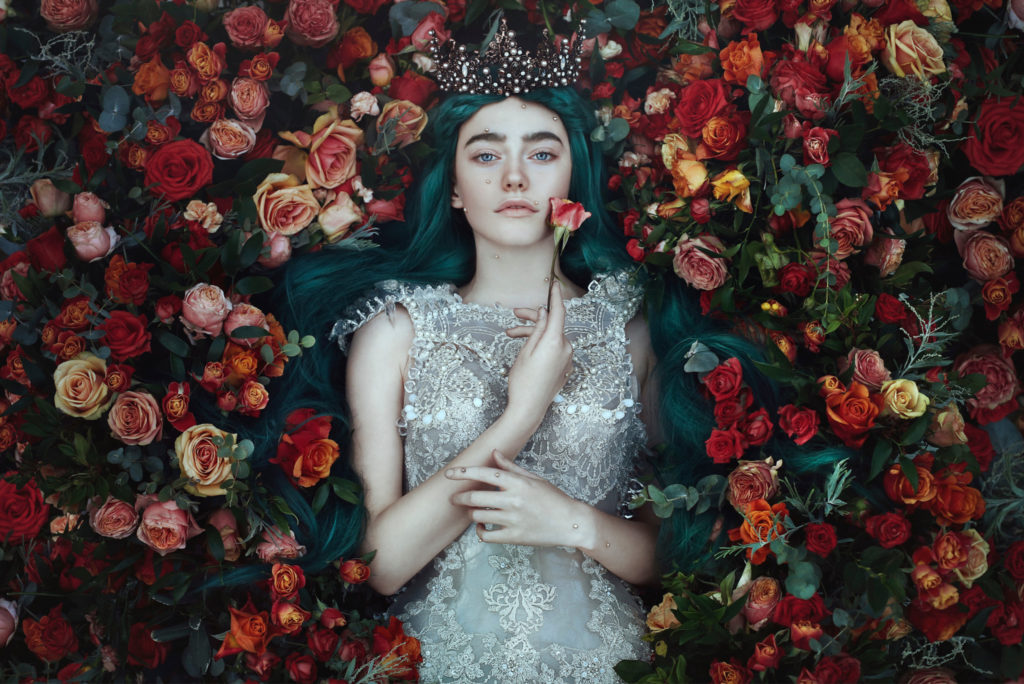 Dance between color and light
Color is just the beginning. Infinite Radiance gives you the opportunity to control the balance of light in your images in the most intuitive way.
Take Advantage Of Our CYBER WEEK Sale!
Use "CYBERWEEK" on checkout to take 30% off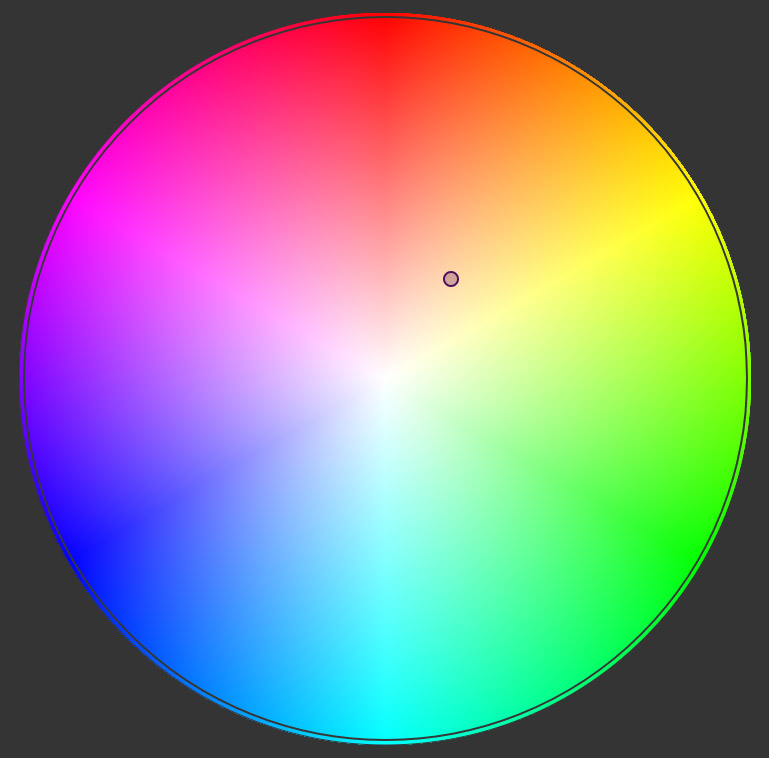 Color Wheel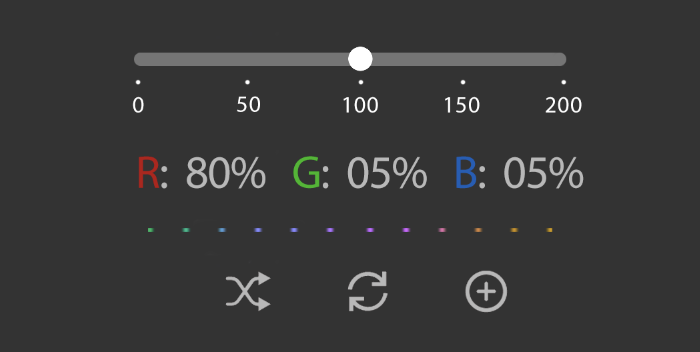 Sliders
Key Features
Even with multiple channel mixer adjustment layers, the panel automatically updates to reflect the settings of the adjustment layer you have selected
Our randomization function allows you to explore the full range of what your image is capable of in a few clicks.
Want to learn more about the details?
Requirements
For Photoshop CC2019 or later
Usage
Personal license for 3 computers