Emily Teague and I hosted our first ever Infinite Color Party in NYC during Photo Plus on October 24th!
When we first thought of the idea, I knew we had to do it. Especially since there wasn't an event on the first evening. After all NY has done for us over the years, we wanted to give back to the community and come together to have a fun event!
We were so impressed with the turnout and we had such an amazing time! Of course, we had to make sure we captured the night too! We had Tyler Rayburn on photo duty that evening and Bella Kotak and I taking the BTS!
Before jumping into those photos, we want to take a second to thank everyone who played a part in making this happen! It really meant a lot to us to see all of our friends come and let loose that evening.
Thank You!
We'd like to also give special thanks to everyone who came to help in any way they could. There are SO many people to thank but without them, we couldn't have done this. I love you all!
Also a special thanks to our sponsors! As word took wind, our friends from these groups reached out to us to take part as they shared a similar philosophy on community!
Elinchrom brought all the lights for the venue, from the photo bay to the LED lights you saw around the space. They have a similar and vested interested in being at the pulse of the community to see just what we're looking for. I've been so impressed with them.
SmugMug and Flickr provided direct support and SmugMug is where we are hosting the photos from the event (below). They have incredible and customization photo galleries for clients and an easy to use interface. I've used them since I started doing photography.
Screw the Metadata helped us coordinate the distribution of drinks, setup, and the bartenders at the event. They have a philosophy of talking about things beyond the technical and really breaking down what creatives should be thinking of in order to maintain a successful business. I love their approach!
Obsidian Studios for the support in providing and making a custom backdrop for the event! If you need a custom backdrop, I highly recommend them for the most personalized approach. With their art history and business background, they are my favorite company.
A special thank you to the full Infinite Color Panel team that came through with all the help in filling in the gaps to execute this party and last minute unexpected stressful hurdles that came up!
Now, it's time to check out the photos!
Please Share! Before You Do…
Feel free to use the images as you wish and be sure to use #infinitecolorparty if you post any on social media!
If you can, please tag our sponsors @smugmug, @screwthemetadata, @flickr, @theobsidianstudios, @elinchrom_ltd.
You are allowed to retouch the photos as you wish.
Please do not crop the photos, it's the sponsors that made this possible and we want to show them love, especially if you want to see another one in the future!
Because of which, we highly encourage you to share the photos! It really helps to make the next one a success and better than ever!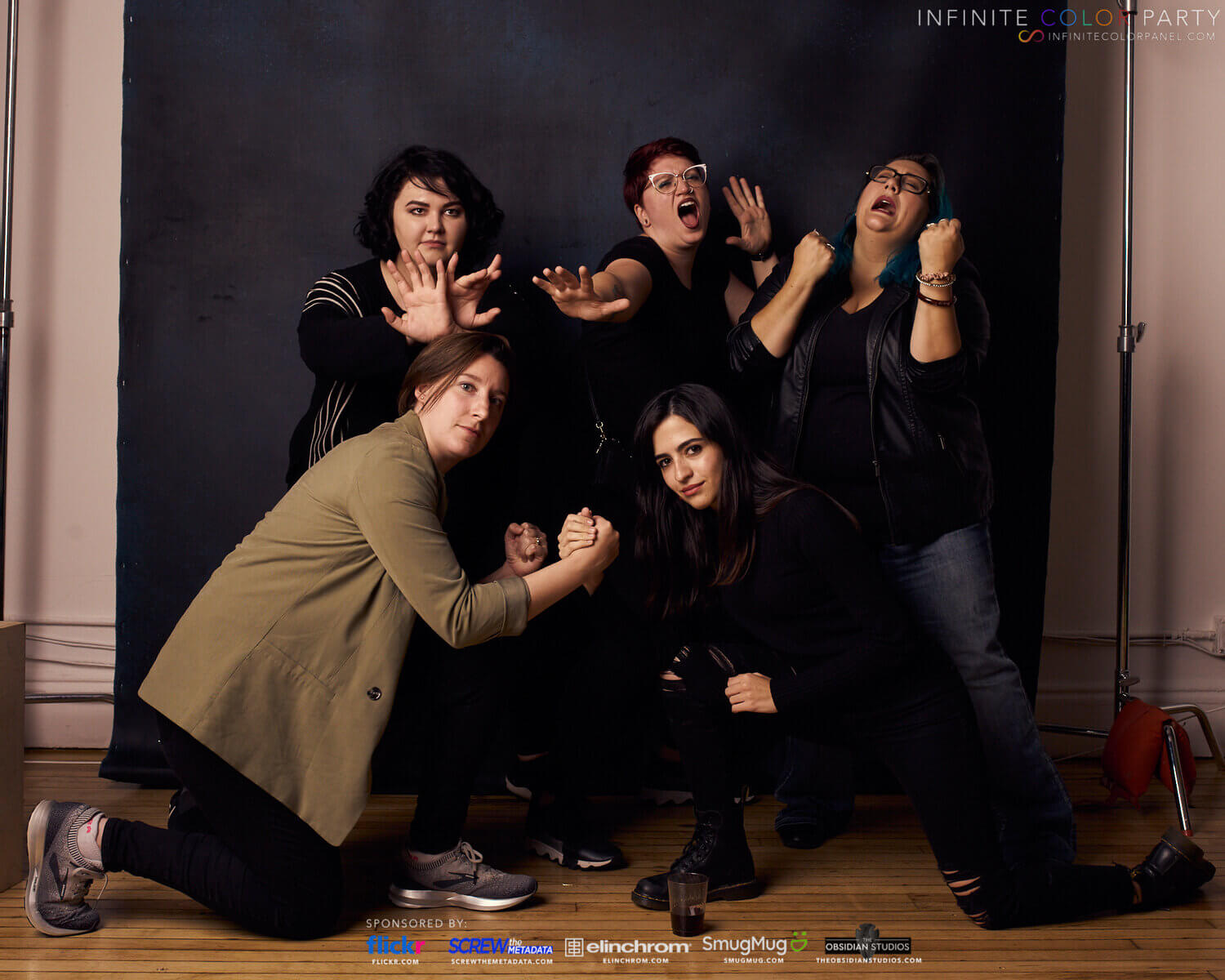 Gallery hosted by SmugMug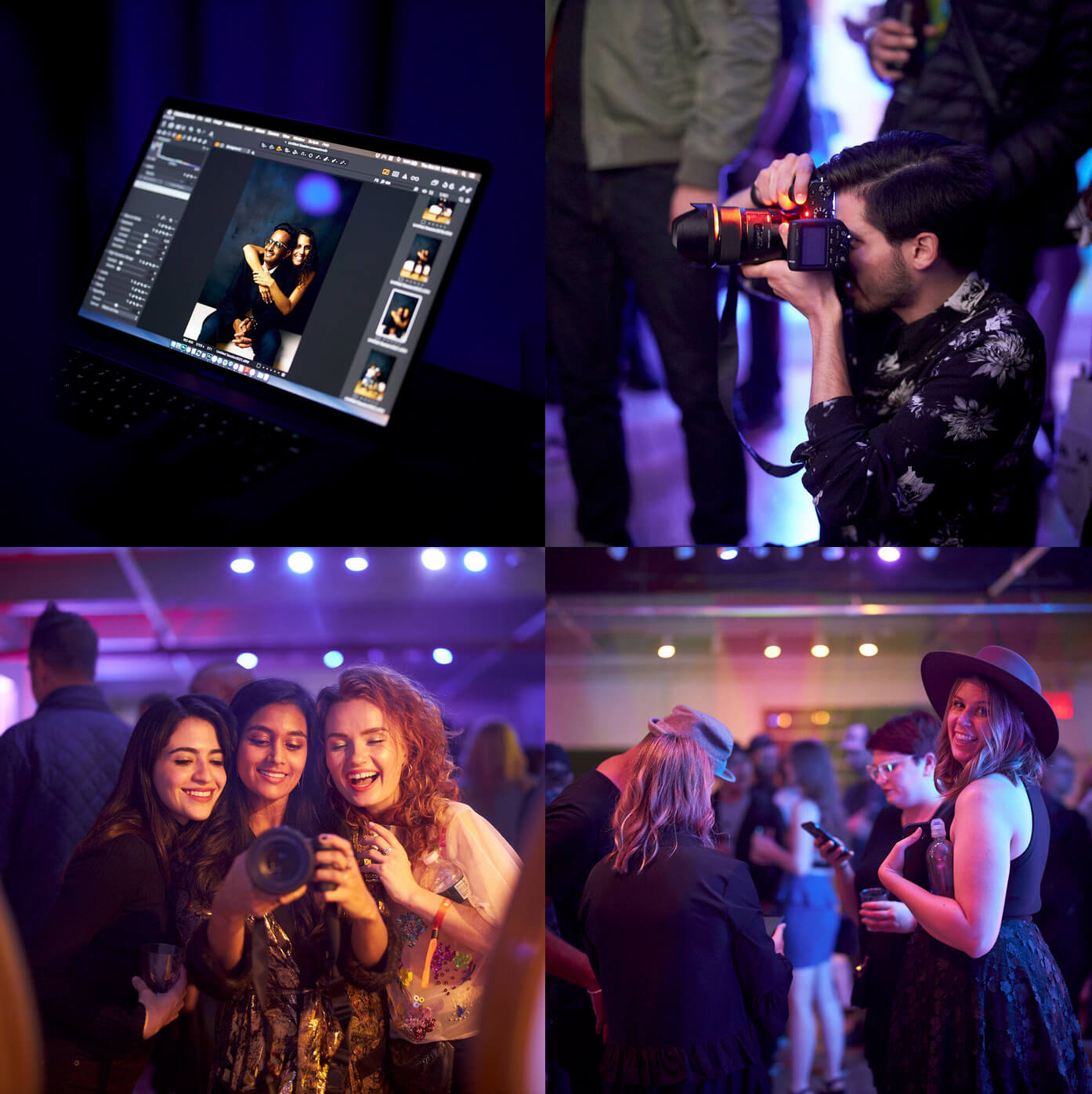 See the behind the Scenes Images here
Gallery hosted by SmugMug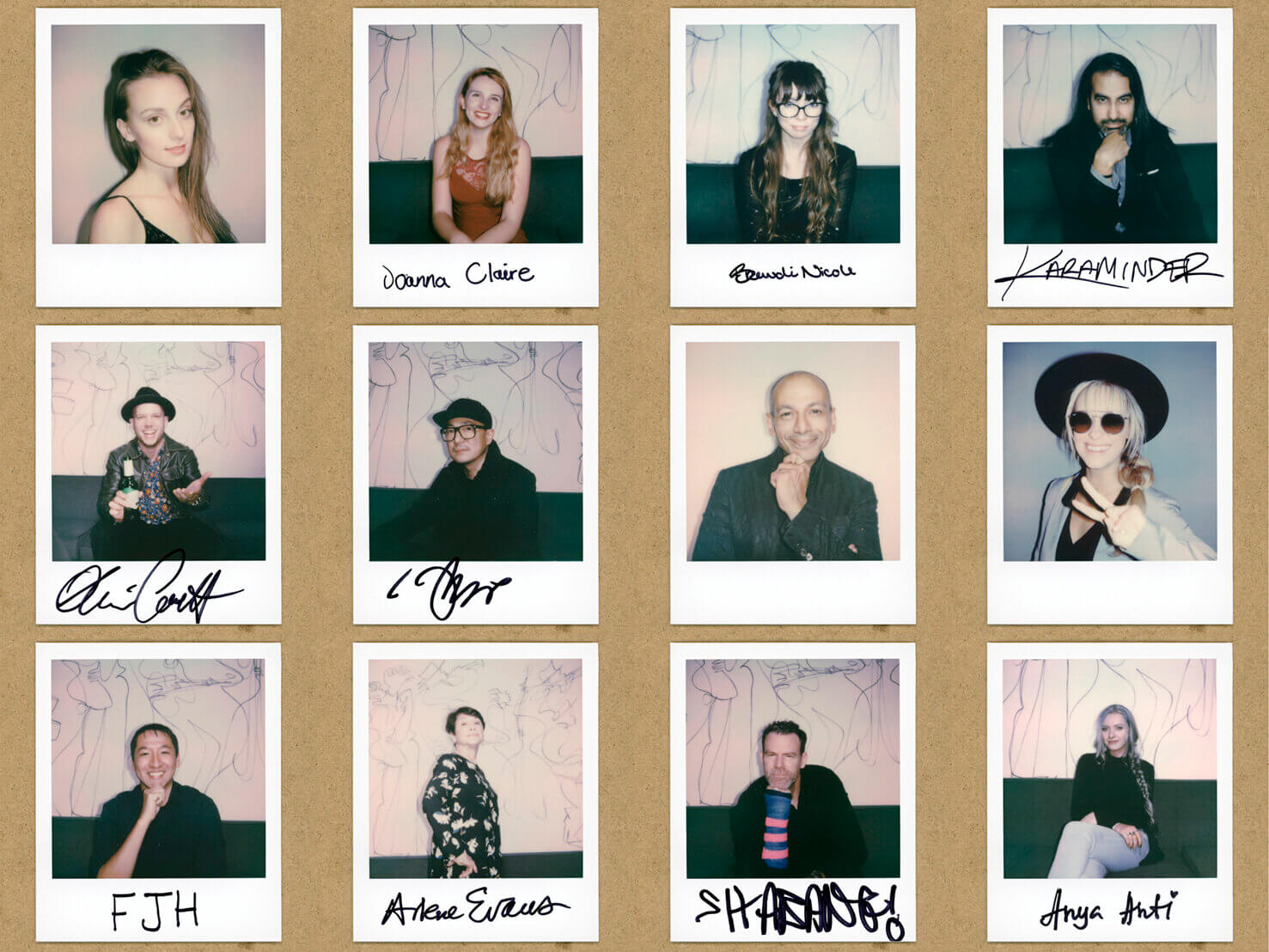 Special thanks to Ken Yu for the Polaroids he took during the party! You can see his work here:
https://www.instagram.com/aperture7photo