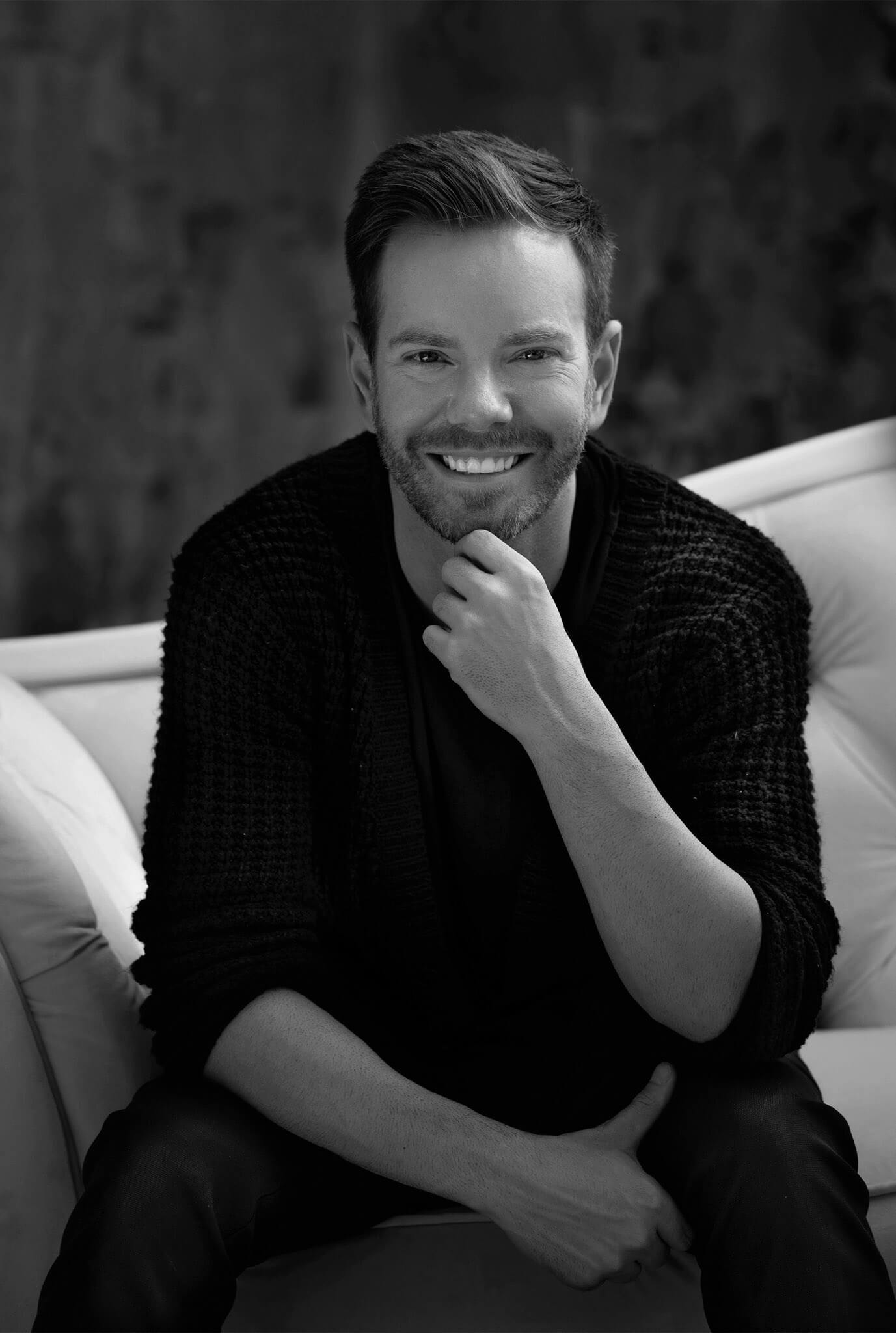 Written by Pratik Naik
Photographer, creator, co-producer, and lover of peanut butter, SJ Van Zyl is someone you may have already heard of. If you haven't, you've definitely seen his work! He has a way with his subjects, you can truly sense that they are relaxed and exude true emotion when you look at his images. I wanted to take a deep dive into how he's able to do that and what his secrets are. In combination, he pairs it up perfectly with a great color palette and he graciously explores these topics with us! I learned a thing of two from him and can't wait to apply it in my own work!
Be sure and check out his work via Instagram and his website!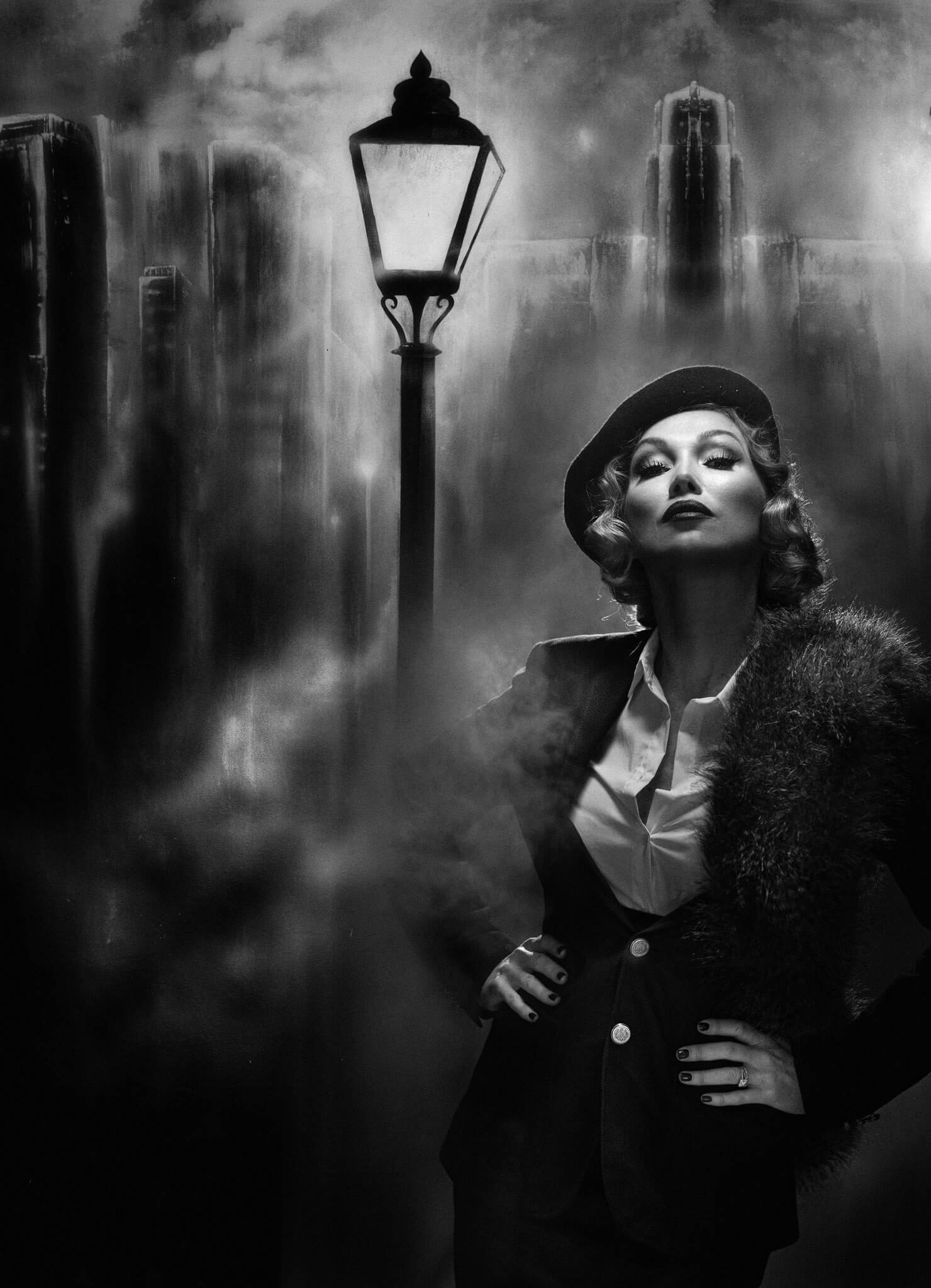 Your work always has this piercing attention with the subject! What allows you to get it out them and are there any key tricks you employ that can be utilized for every client?
I always try to create a safe space for my clients where they can just be whomever they want to be. There is always a lot of laughing, jokes, and loud and joyful music playing during my shoots (many, many old school and nostalgic tunes). I also don't try to control the process too much and allow all members of the team to suggest things, try new things and be part of my creative process. We work as a team and succeed as one.
When you're shooting with a subject that you've never met before, what are some things you always do with every client to set the tone before a shoot?
I always request pre-consultation session over a cup of coffee in the studio where we can discuss the shoot in detail and get to know each other before we shoot in the studio. By the time they have their moment in front of my camera they are relaxed and confident knowing that they can just be themselves. If they struggle with posing or creating the right mood I will step in and help but if they are doing a good job I leave them to do their magic.
Is photography the thing you enjoy most about life? If not, what would you say comes second?
Peanut butter? I swear it makes everything better in life. But yes photography is definitely my main passion in life. It challenges me, inspires me, fulfills me and makes me feel like I have a place in the world telling people's stories with a visual medium. I am one of those pale humans sitting in front of the Imac screen for hours on end and loving every second of it.
Sometimes when we're in a creative rut and don't feel motivated, we always look to others and feel guilty that we're not as passionate. Do you ever go through times where you're not always driven to create and how do you overcome that?
Yes of course I have those moments, I think all creatives face those moments often. A big challenge for me is the balancing act where you have to create work that is inspiring and motivating towards your creative being and work that is also commercially lucrative in terms of payment and sustaining yourself as a creative. When I have those moments I feel uninspired I often go on a social media cleanse for a few days where I don't look at others work and reevaluate my priorities and selectively choosing what makes me happy and feeds my creative soul. The less white noise I have around me the better I can focus and think in those type of uninspired moments.
Was there a moment where you knew that photography was going to be for you the rest of your life? Or was it something that just gradually became more and more integrated till it was too late?
I studied Graphic Design and immediately knew I wouldn't do it for a living. I was really bad at it. But part of my course did include photography and an introduction to Photoshop and its editing capabilities which I loved from the moment I started working with it. I have always been a huge fan of films and photography, and the visual medium of storytelling has always fascinated me. So I knew I would somehow end up telling stories with images in one way or another. I am just grateful to have the platform and opportunities to do so now.
How do you know what direction to take your work in post processing. Is it planned out ahead of time or does it flow as you start working?
I wish I could say I was organized in such a manner that I know where the post should go and what it needs to look like in the end. I have however been very fortunate that most of my clients trust me with how I retouch the images I take. Which allowed me to create my own style (even if it is ever evolving and changing)
My images talk to you (or is it just me? Maybe I need to get out more?) Meaning that most images I open for editing already come with a mini recipe on how to make them bake in the creative oven. I see an image and instinctively know where what should go and what type of emotional message or connection I am trying to establish with the viewers of my work. Yes it might change a lot during the process but the overall idea usually remains the same in the end. A sound knowledge on colour theory and how to mix and match colors also greatly improves your post processing. My background as a makeup artist also greatly helps me when I retouch skin or cosmetics as I understand the function and placement of the retouching I am applying to those areas of an image.
After discovering your work our Infinite Color platform, we've loved following your journey! Why do you enjoy using the panels in your workflow and is it something you believe other people can benefit from for those that barely know about it?
It has been instrumental in my workflow and something I would invest in again and again. The multitude of different effects and finishes the panels offer at the click of a button takes away all the pressure and stress of doing it by yourself. It also gives you many surprise edits and colour combinations that you would have never come up with by yourself. A definite for anybody who retouches their own work or those of others.
Tell us an interesting fact about you that is completely unrelated to photography!
I am also the creator and co-producer of a makeover television show where we change everyday women into iconic women from the past with the use of makeup, hair styling, fashion and photography. I have always wanted to dabble in television or film and the success of the show (2 seasons so far) and the fact that this was my first tv show pitch which got the green light is something I am very proud of. I am keen to do more pitches and shows in 2019.
_
Have you tried the panel yet? We'd love to see your creations! Get in touch on Instagram @infinitecolorpanel or the Facebook Infinite Color Panel group and show us your work.
If you haven't tried the panel yet, get started here:  https://infinite-tools.com/infinite-color-plugin/