"Every photographer has different experiences than the other. When you look at my images you will see what I went through before – happiness, sadness, anger.
When you look at Jad's work, the first thing you notice is expression. Intense eye contact, powerful gazes, along with impeccable lighting and photographic technicalities. Jad Warde's photography stands out from the crowd, and we just had to know more about his story.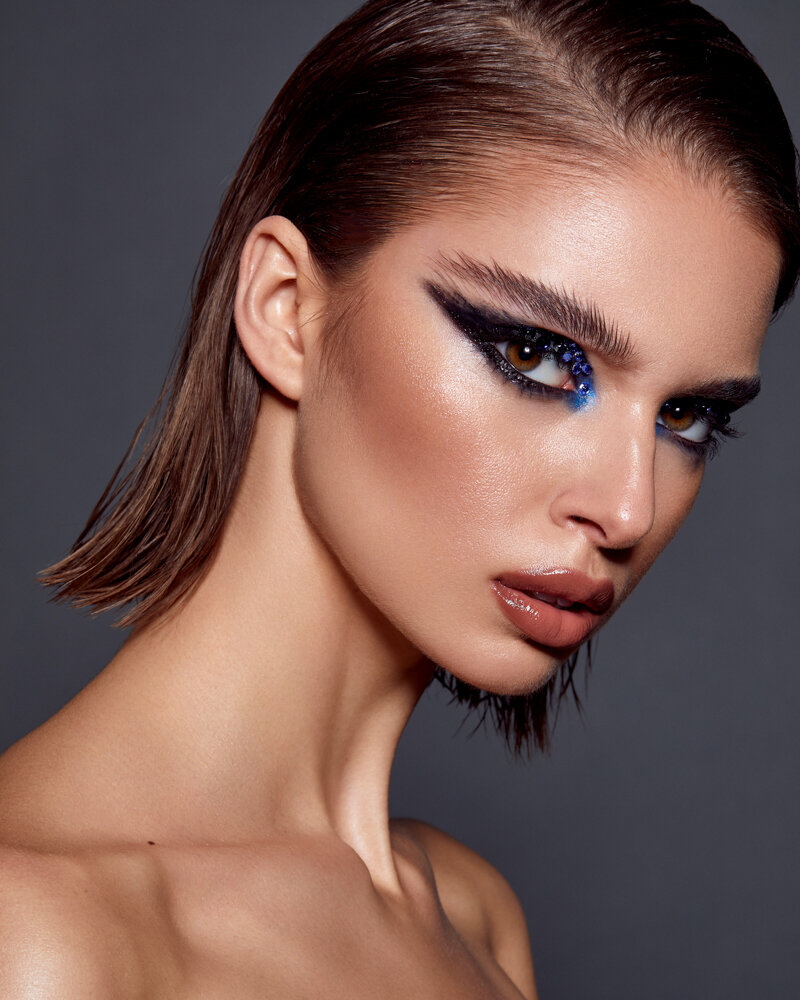 First of all, we'd love to know how you got into this style of photography! Can you give us a run down of what your photographic journey looked like?
My journey in Photography started in 2015 during the war in my country Syria, where I started capturing children's suffering and moments through the war there (happiness, sadness, and all kinds of emotions).
After that I moved to Lebanon and from there I immigrated to Canada. I couldn't do the type of photography I love to do there, which is portraits, because of the lack of English and communication I had, so I decided to turn to landscape photography and shoot nature. I did that for 2 years and got published in National Geographic Arabia.
My sponsors in Canada realised that I had a good eye for photography so they took me to a photography school where I found my love for fashion and beauty photography. I studied there for 1 year and throughout that time people started to see that I had something special in my images. Lots of modelling agencies and companies started hiring me while I was still student.
I have been doing fashion and beauty now for almost 3 years and I absolutely love what I'm doing.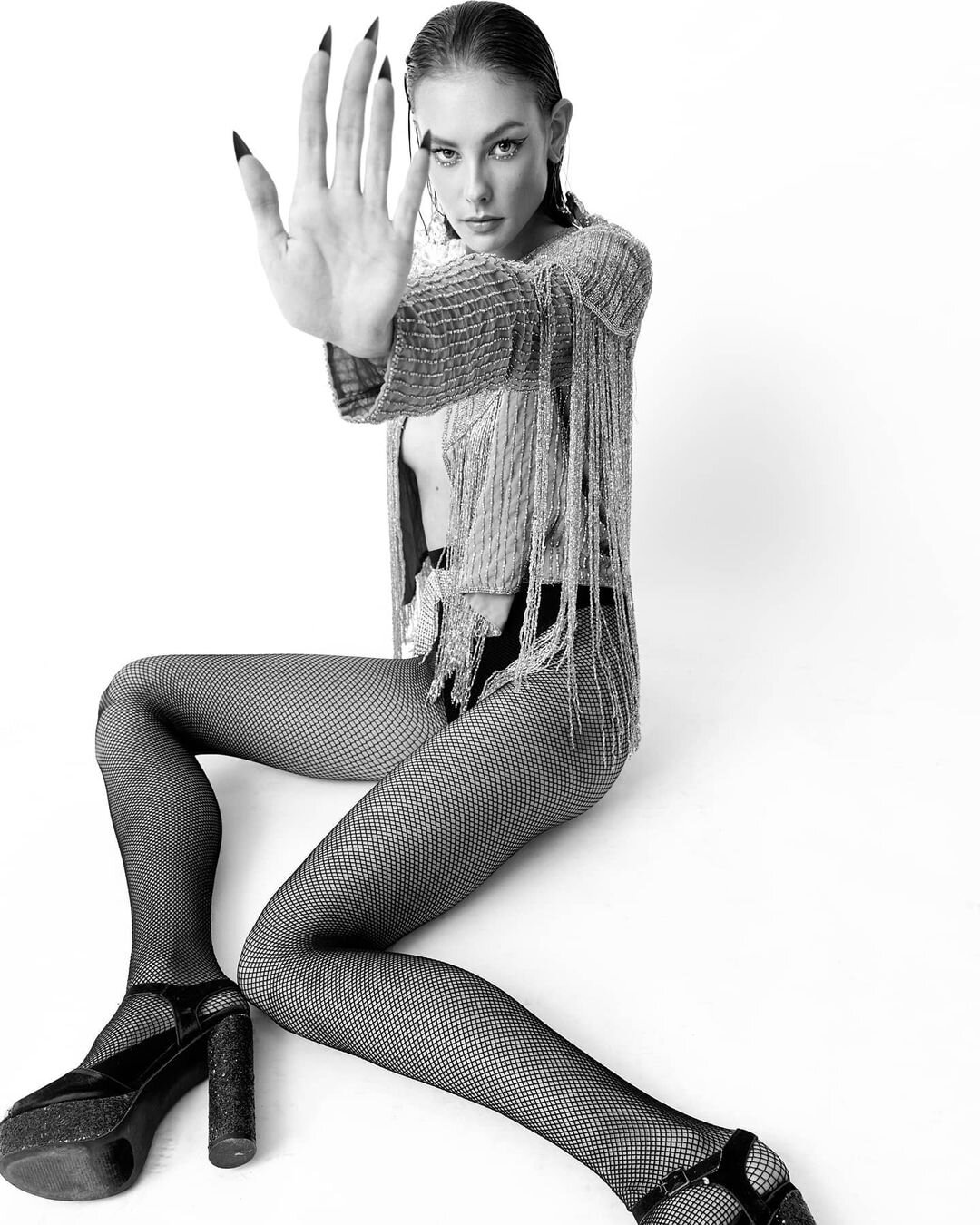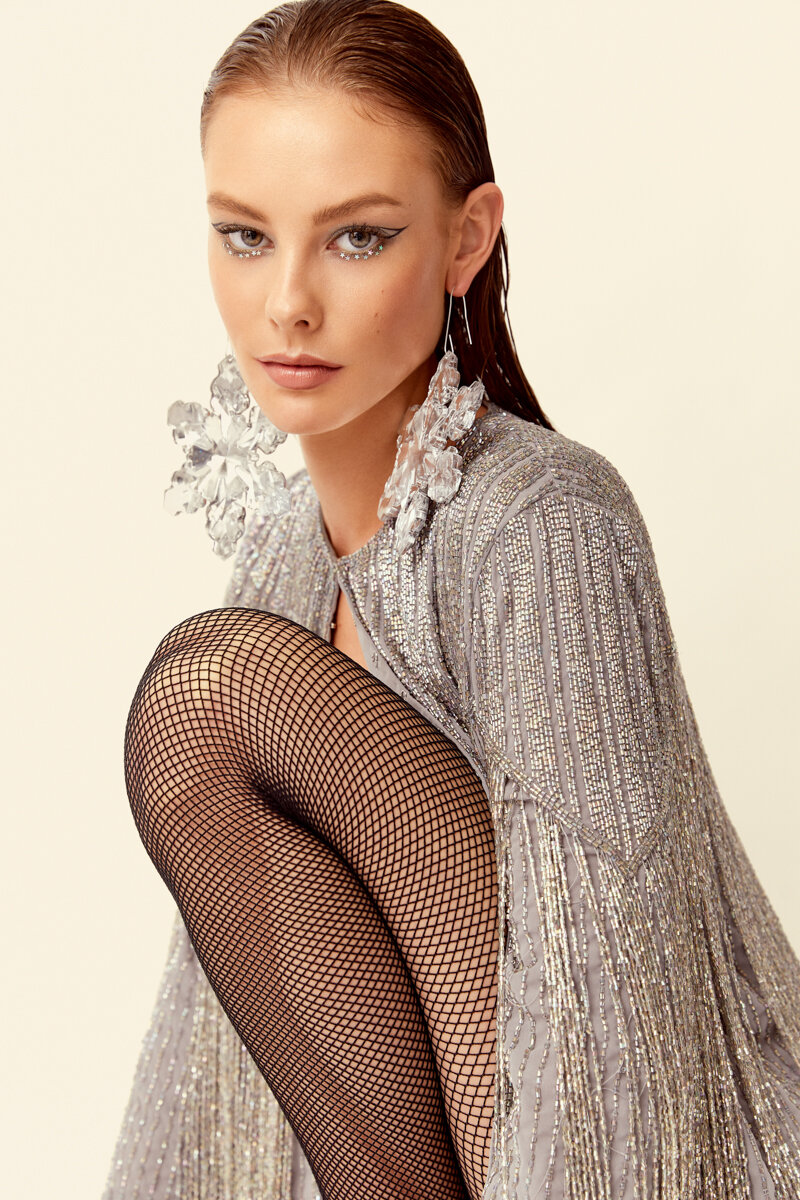 Your portraits all have one thing in common – emotion. Can you tell us about how you capture those expressions in your models?
I feel like that comes from an experience in your life and that's why we are all different from each other. Every photographer has different experiences than the other. All that I went through and all that I photographed before starting fashion and beauty helped me today in capturing these emotions and moments. It even helped me to know when to click the shutter.
When you look at my images you will see what I went through before – happiness, sadness, anger.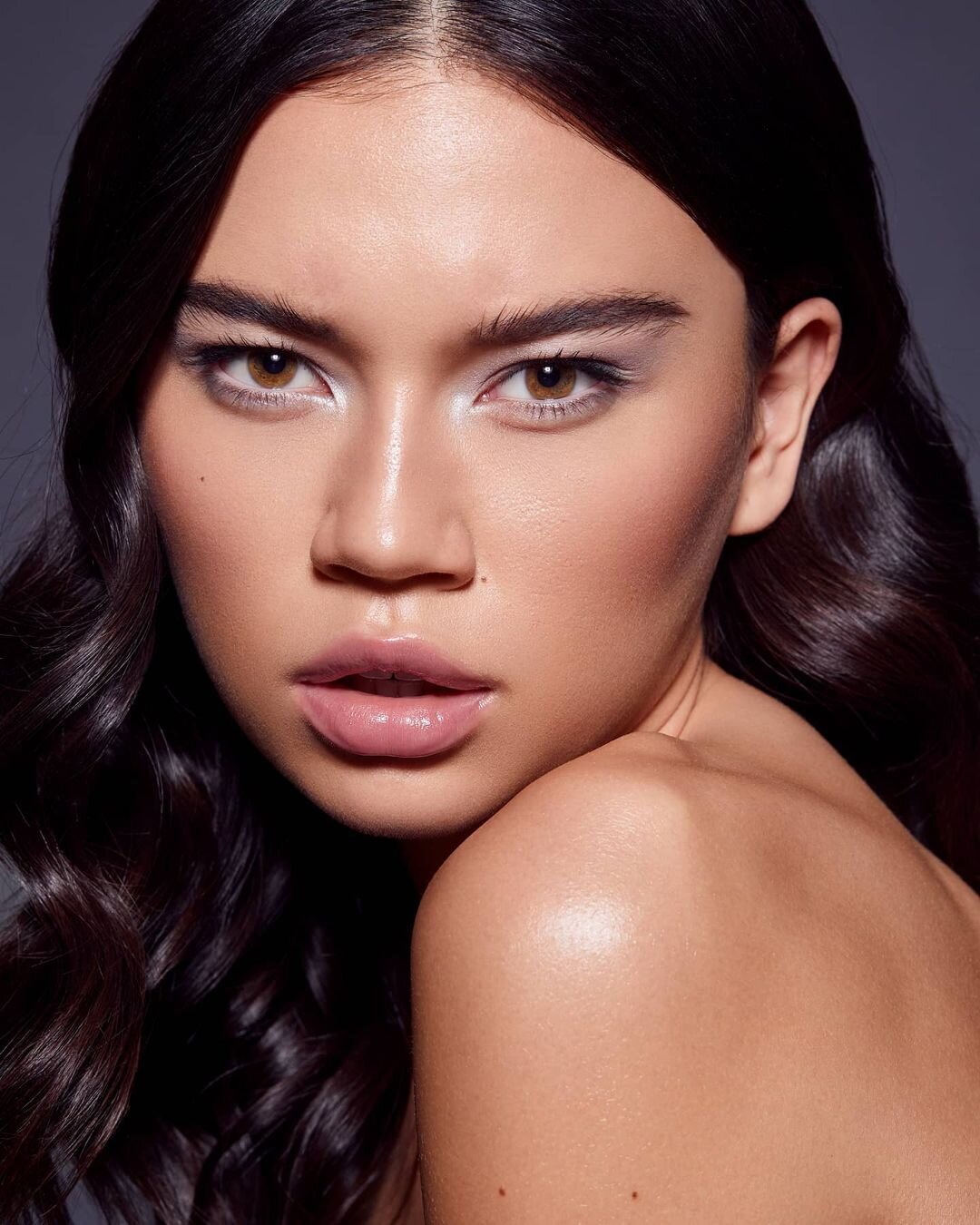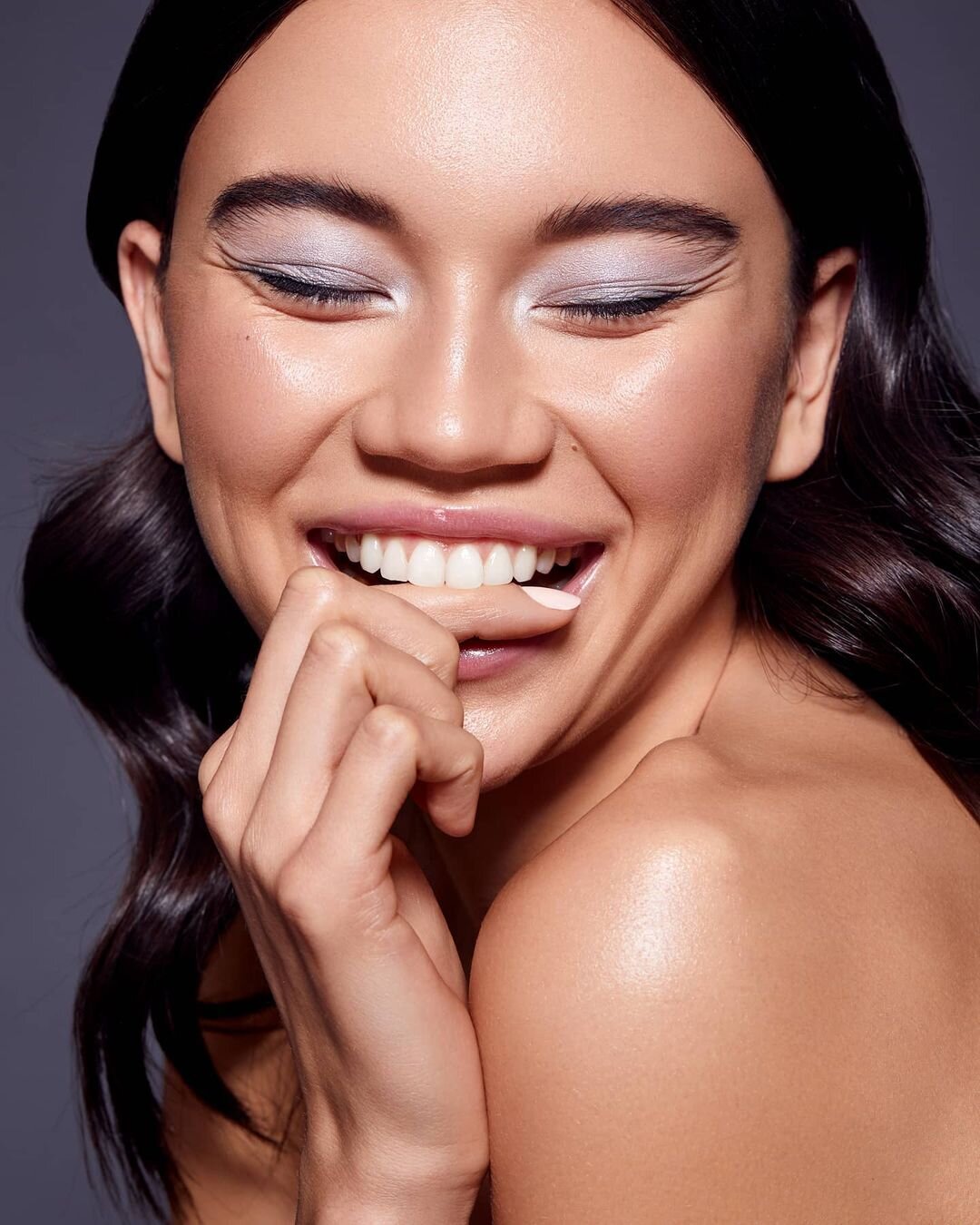 We absolutely love your color palette. It's super cohesive between each set. What is your preferred method for color toning, and how do you come up with your color options?
Most of the time for color grading I have my own workflow that I keep using, starting by adjusting the colors using Capture One at the RAW stage and ending in Photoshop, using adjustments layers mixed with the ICP.
Because I do both fashion and beauty it's kind of hard to work on the same colors for both, as beauty is mostly all about keeping the skin colors looking natural and not fake, so I try to keep it in the red and orange zone. For fashion I experiment more with colors depending on the project and the mood in the shot!
In both cases I love starting with the ICP when I can't decide in which direction to go. I run the ICP first to get an idea of the possibilities for the image I'm working on. However, my favorite method is mixing the ICP with luminosity masks, where I can add colors for the highlights, midtones and shadows separately.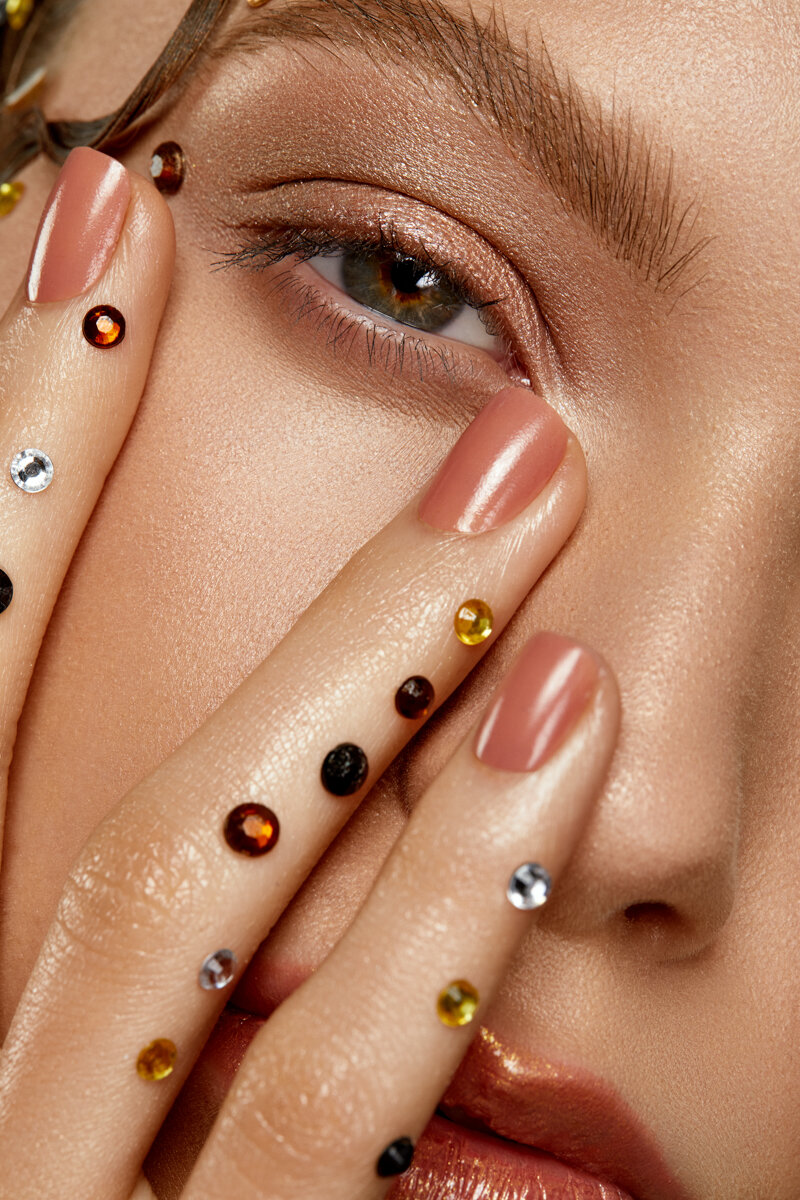 Throughout your portfolio, the lighting set up appears to be changed up depending on the look and feel of the shoot. How do you choose which set up to go for, and do you have a favourite?
I am a big big fan of hard light! I just love the contrast and the depth that hard light adds to the images, especially in fashion photography. In beauty photography, hard light is amazing if you want to show more details in the skin and makeup, however, hard light can be tricky in many cases and not flattering to use for all kinds of people.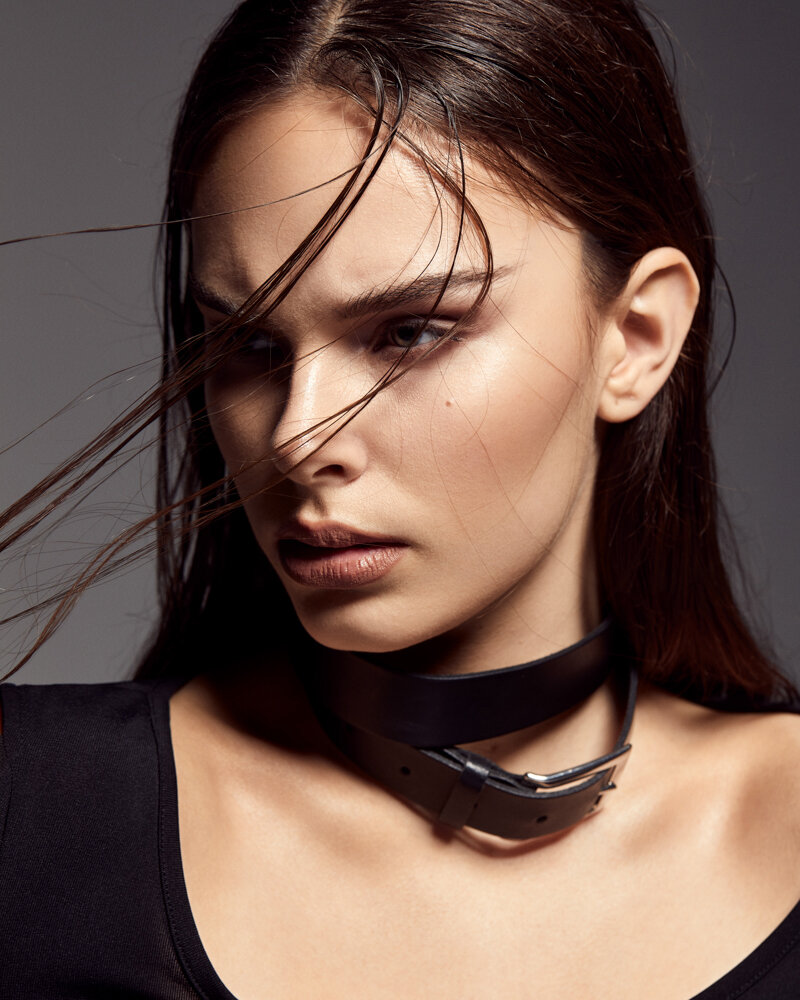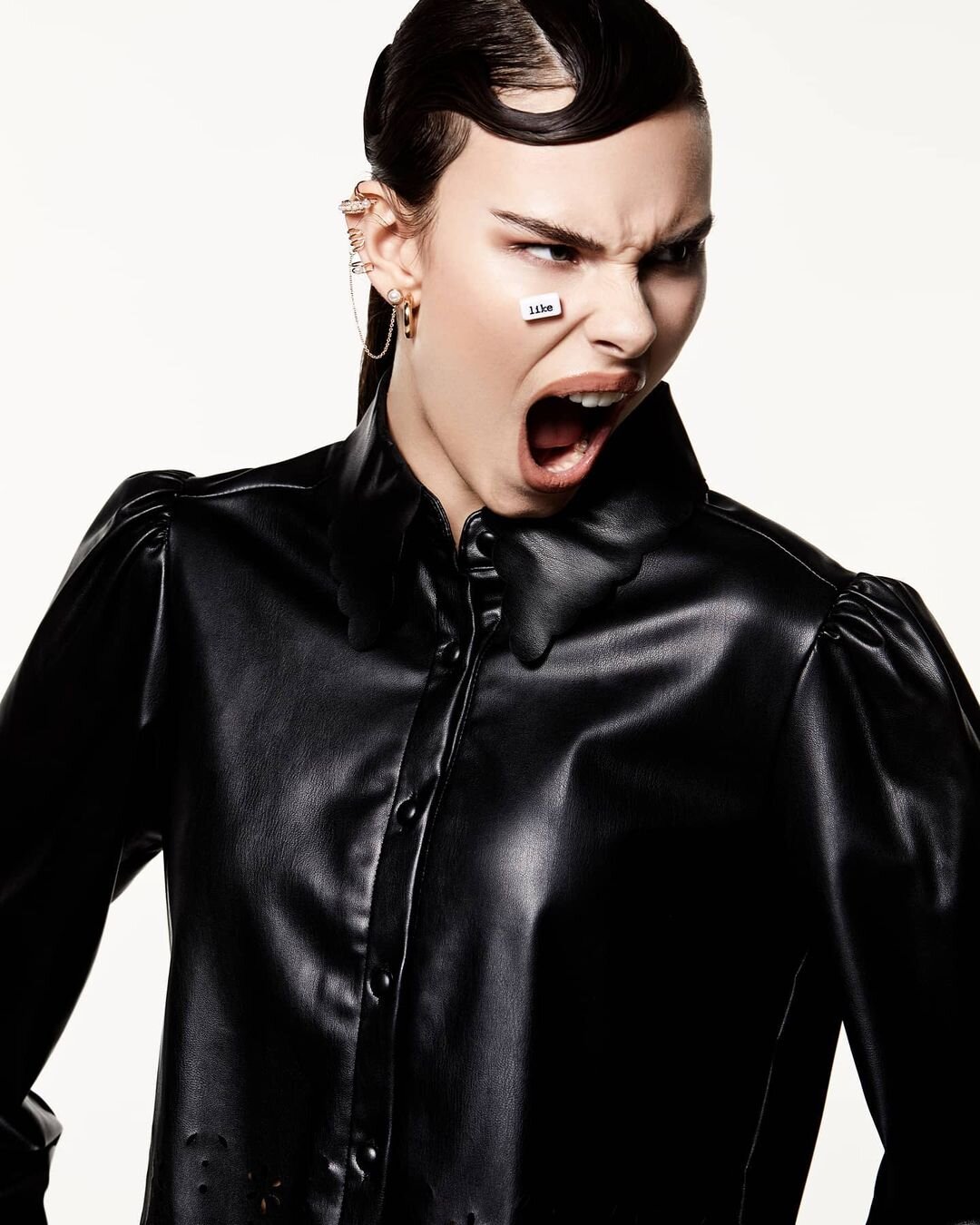 For me I choose the lighting setup depending on 3 things:
The purpose of the shoot (beauty, cosmetic, skin care, eyelash campaign, edgy fashion, lifestyle fashion, etc.)
The idea (the story of the shoot)
The model (the face and body shape, what the model can add to the mood)
Example: Skin care beauty can go in both directions – hard, edgy light, that still shows the products applied on the skin, or soft light for playful skin care images with a colorful background.
My favorite lighting setup that I use most of the time is using a large silver deep umbrella with diffuser straight in front of the model. This creates a middle ground between hard and soft light that can work in most cases and for most people.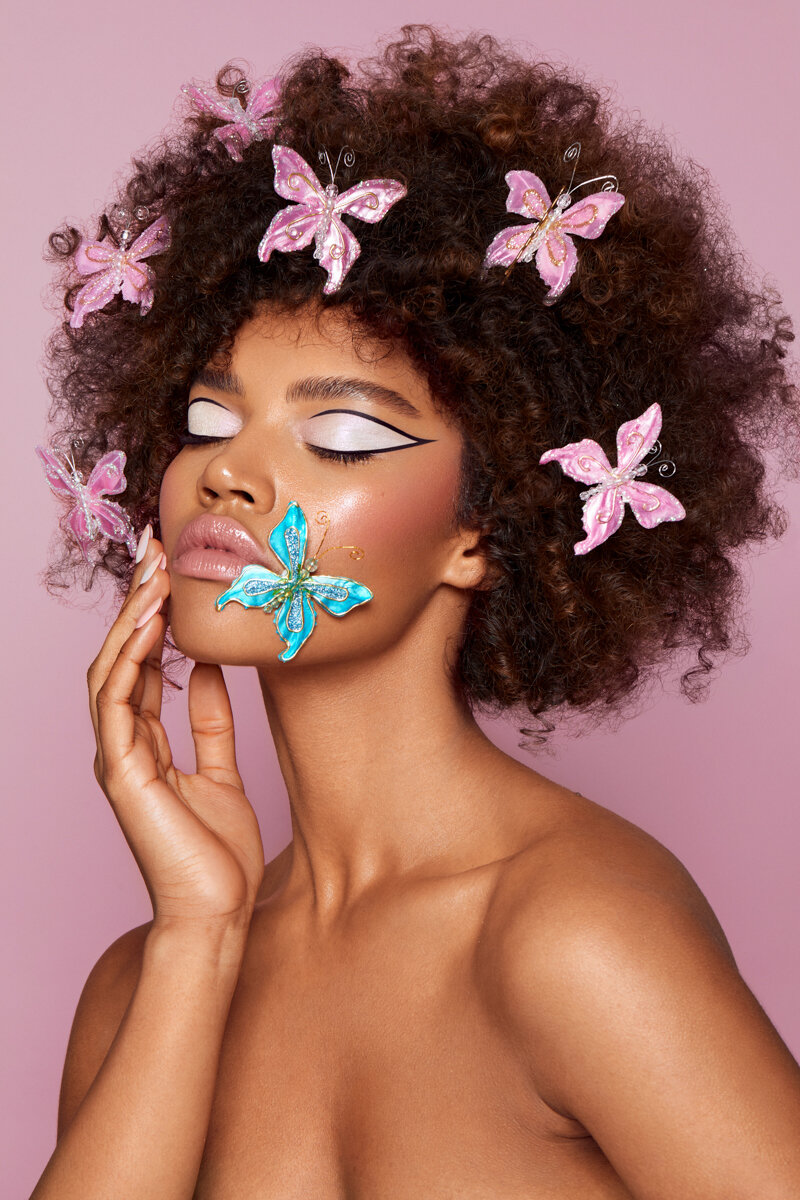 When planning a shoot, the model choice is always a key element. What do you look for when selecting models?
For selecting models, again it is depending on the idea and the mood I'm going for. I do believe that not all models are able to do beauty and not all are able to do fashion, and only some of them can do both. For beauty, most of the time I search for big eyes, big lips, small nose and good skin, as it's all about showing the makeup in this case.
For fashion I mostly look for edgy models who can pose and move nicely while still keeping a strong expression on their faces. But sometimes we don't need all of that if the story doesn't need it!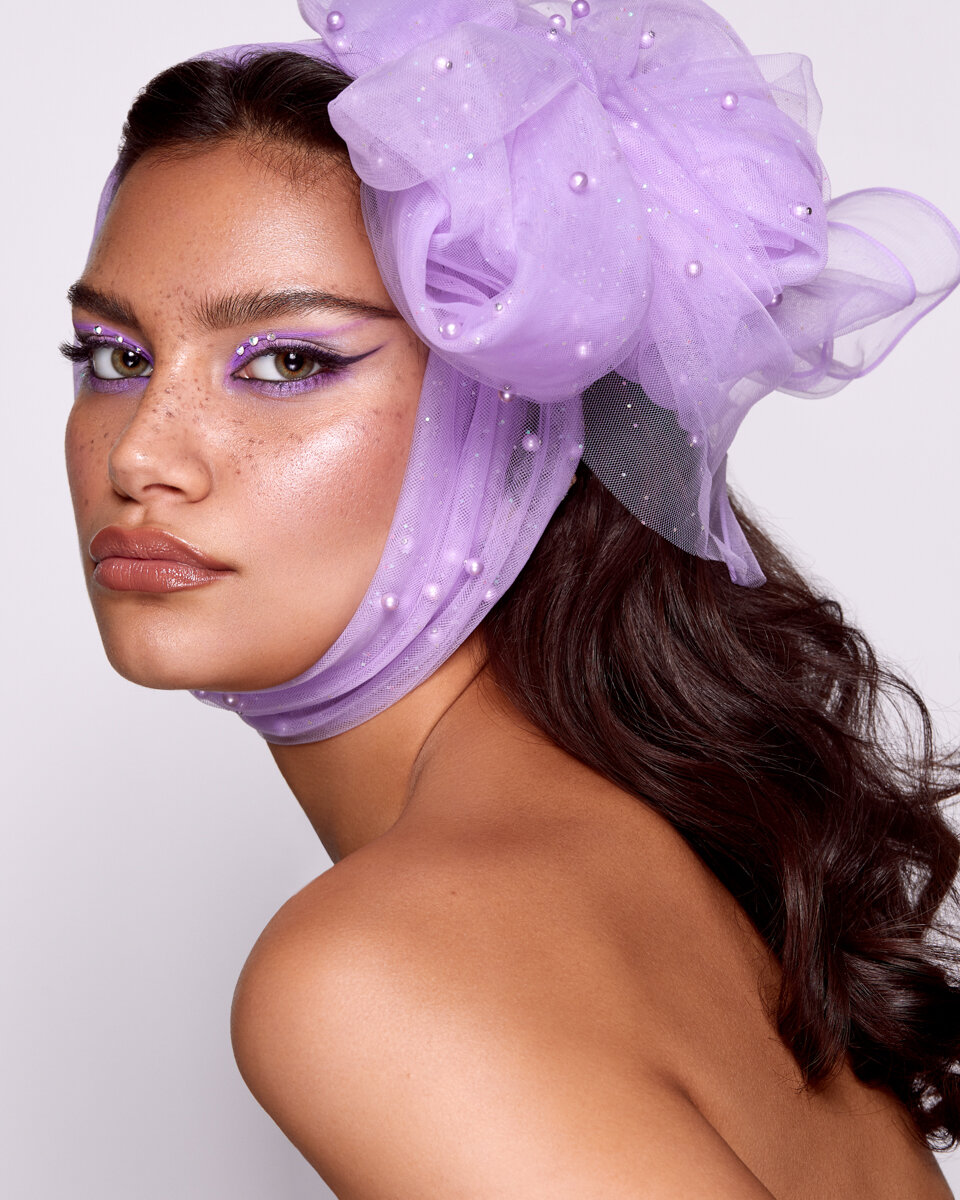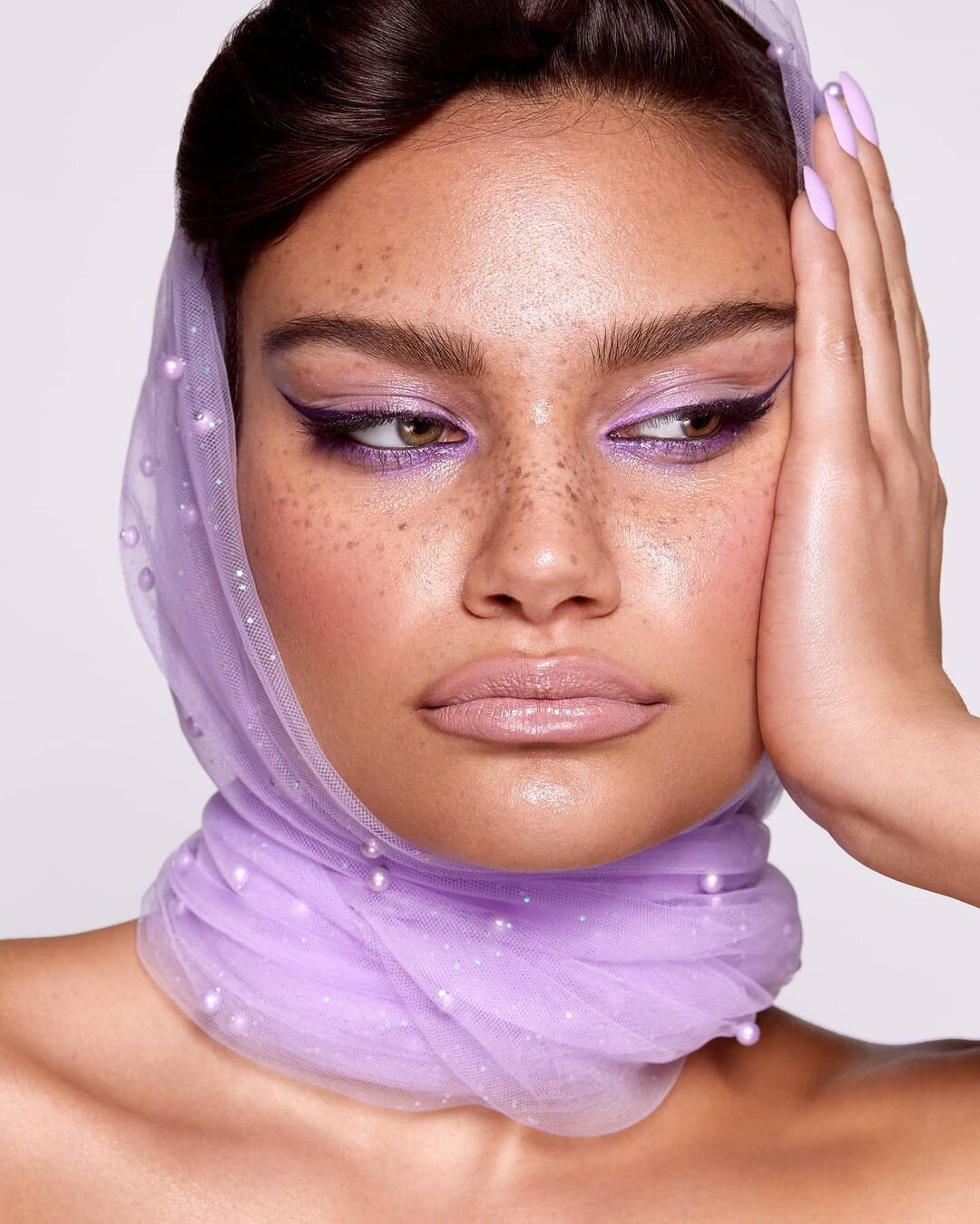 Check out Jad's portfolio and give him a follow on IG to stay up to date with his amazing work: