Insights curated by Pratik Naik & Brandi Nicole
We're excited to introduce a brilliant artist, and recent addition to the Infinite Color digital community, Rob Domenech. His emotive color toning, shooting style, and compelling storytelling is so distinctive. We think that you'll enjoy Rob's work as much as we do!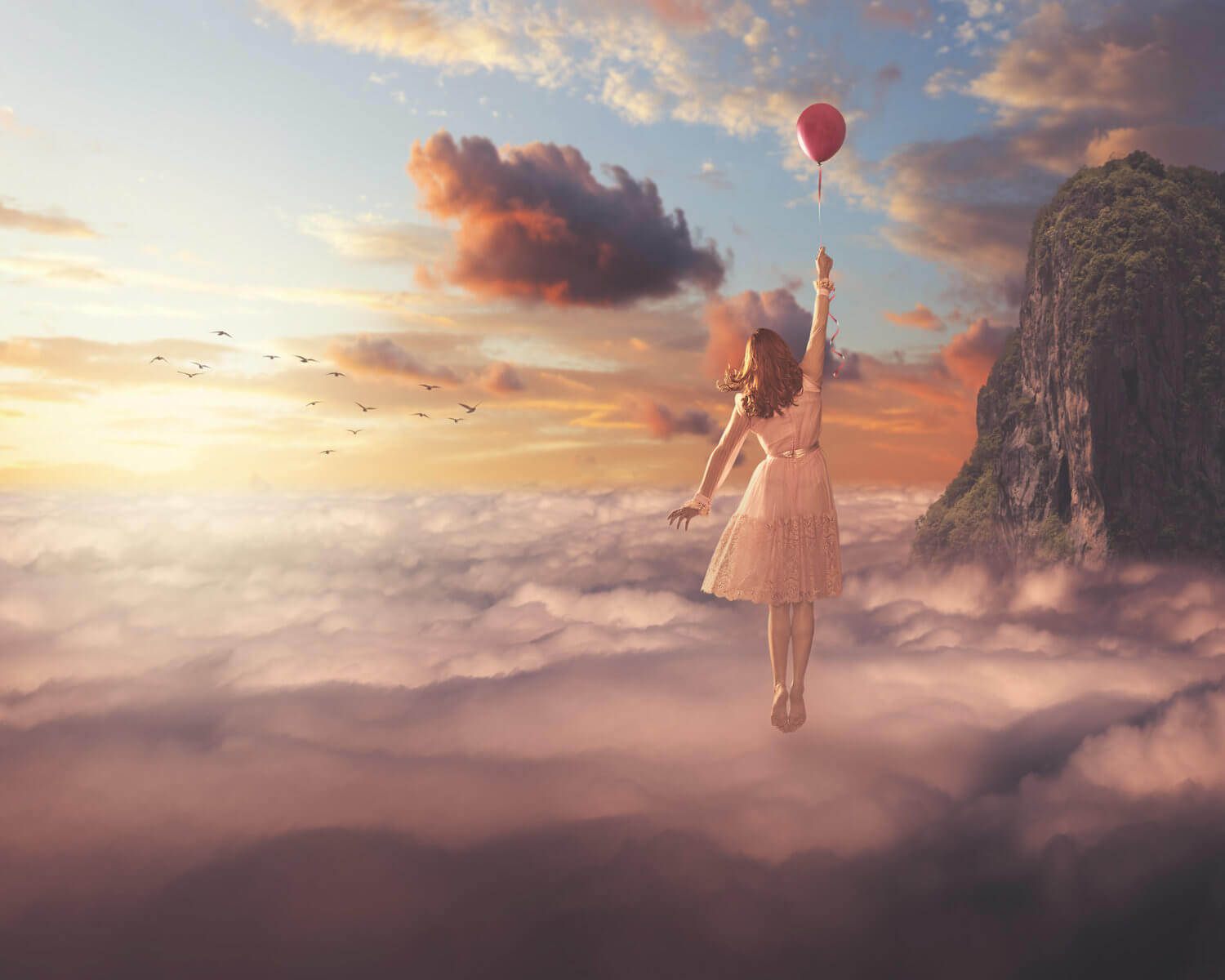 With Color Grading
Four years ago, I found myself at an electronics store, shopping for nothing in particular. I had wandered into the camera section and, on impulse, decided to buy an entry level DSLR. I believe it was the Nikon D3100. Up until that moment, I had never owned a camera and, still to this day, I don't know what possessed me to make such a random purchase. I sat down with the instruction manual and learned the function of every button and knob. I told myself that I would keep the camera in manual mode until I understood what was going on. I taught myself about exposure and how the ISO, aperture and shutter speed all work together. With this new knowledge in mind, I felt ready to take some pictures, but I had no idea what to shoot. I've always been a very imaginative person and had some prior experience with graphic design, so I was comfortable behind the wheel in Photoshop. I thought I might be able to put the two skills together to translate the thoughts in my head into images. I didn't want to just create visually appealing pictures. Rather, I wanted my work to tell stories. Stories that have real meaning. Stories that have a real message.
Sketch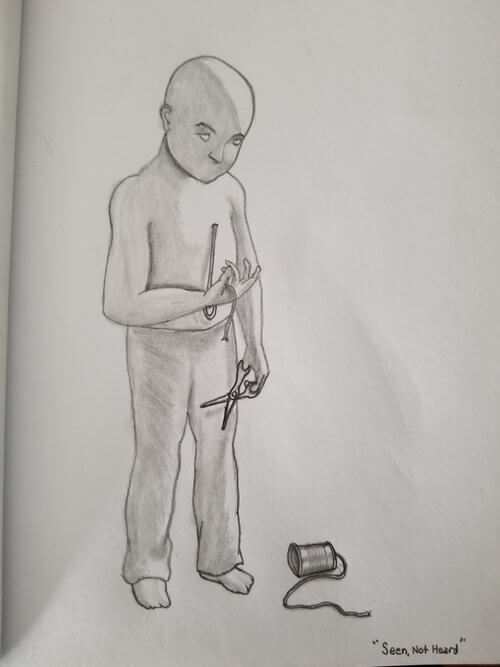 RAW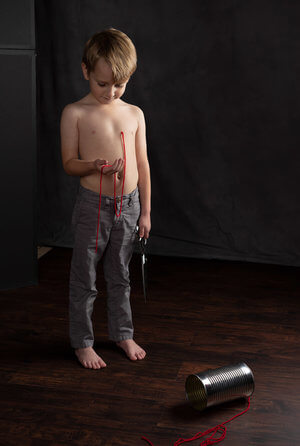 Before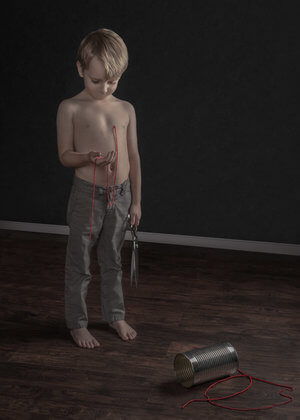 My work has been described as many things, ranging from beautiful to creepy to surreal and everything in between. None of these descriptions are wrong, because art is a very personal thing. Symbolism plays a huge part in my work. I like to think of my images as a type of Rorschach test where the viewer is given a glimpse into a story and must project a piece of themselves into it to make sense of what they see.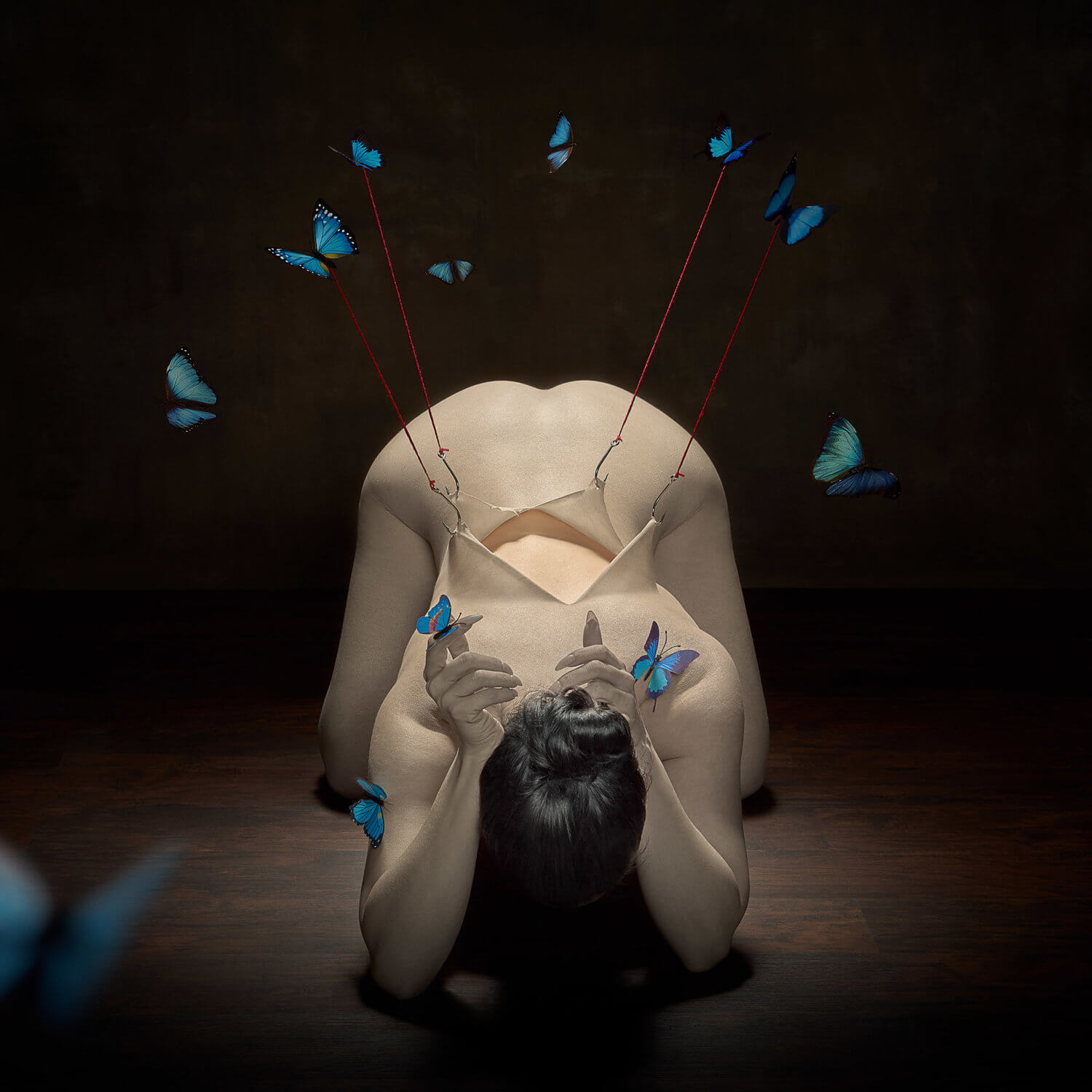 My work begins its life as a story in my head. These are often stories that come from personal experience. I'm a visual person that thinks in pictures, so these stories play in my brain like a short film. I choose a scene that best tells the story, then sketch it out on paper. With the image pulled from my mind and materialized on paper, I then begin to plan out how to shoot the image and what is needed to make it work. Once I have a plan in place, I begin looking for a model that best suits the image and we get to work. I shoot tethered in Capture One, do post-processing in Capture One, then do the heavy lifting in Photoshop.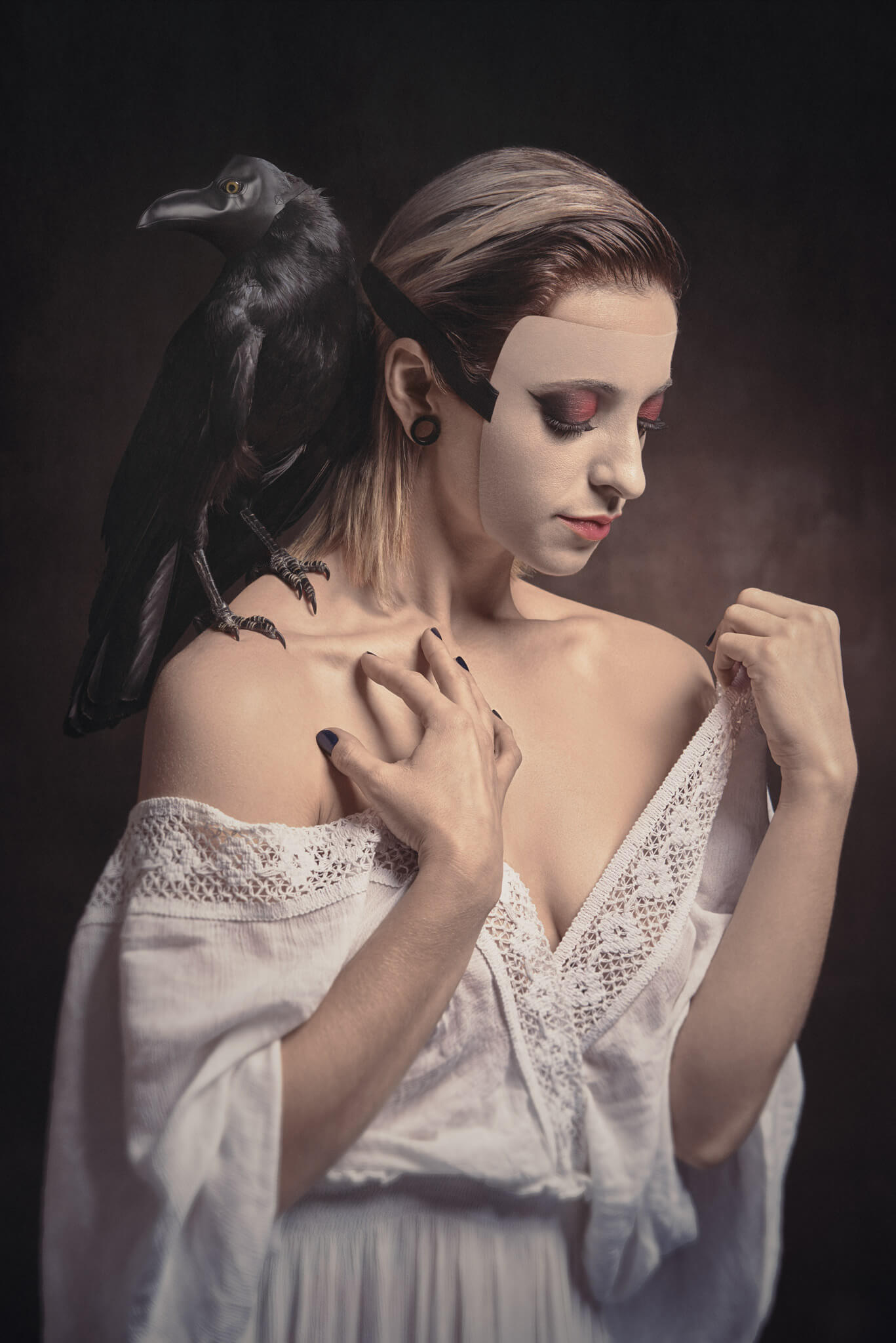 With Color Grading
One of the things I have always struggled with is color. It's funny because, on the surface, color seems like such a simple thing, but the reality is that color is an extremely complex monster! I would spend countless hours tinkering around with adjustment layers just trying to get something that feels right. Honestly, this was always my least favorite thing to do, but then one day I came across an ad on social media for Infinite Color Panel. It looked too good to be true! I decided to take the plunge and it has become an invaluable tool in my workflow.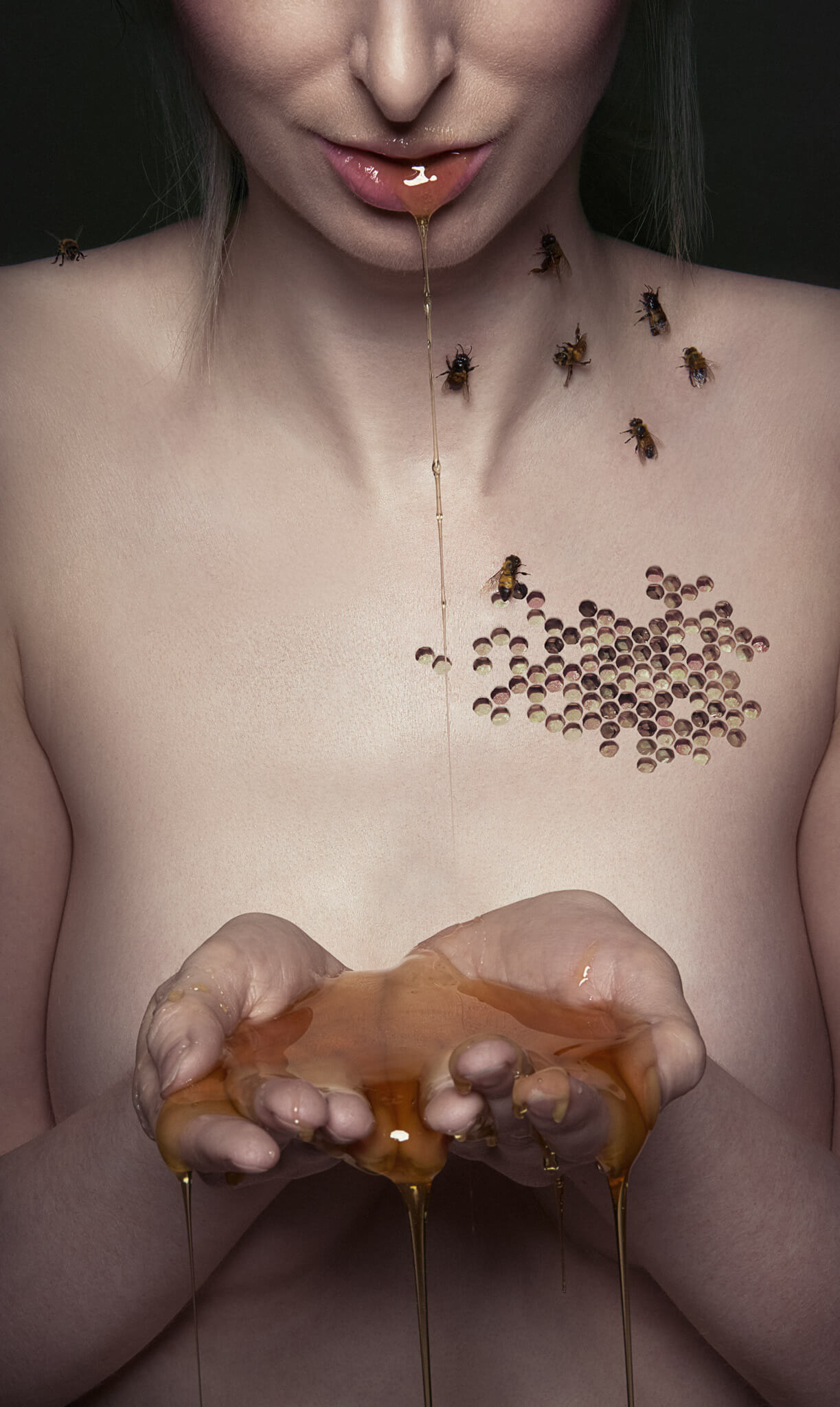 With Color Grading
What I really love about the Panel is the randomness of the tool. This is great because I can use it as a springboard for colors that I would've never considered and it's all done with the press of a single button! The customization of the layers it creates is amazing! For example, let's say I love the color tones, but I'm not fond of the contrast that was added. I can simply go into the created curves adjustment layer and change it to better fit the image. With infinite color and tone combinations at my fingertips, I am only limited by my imagination.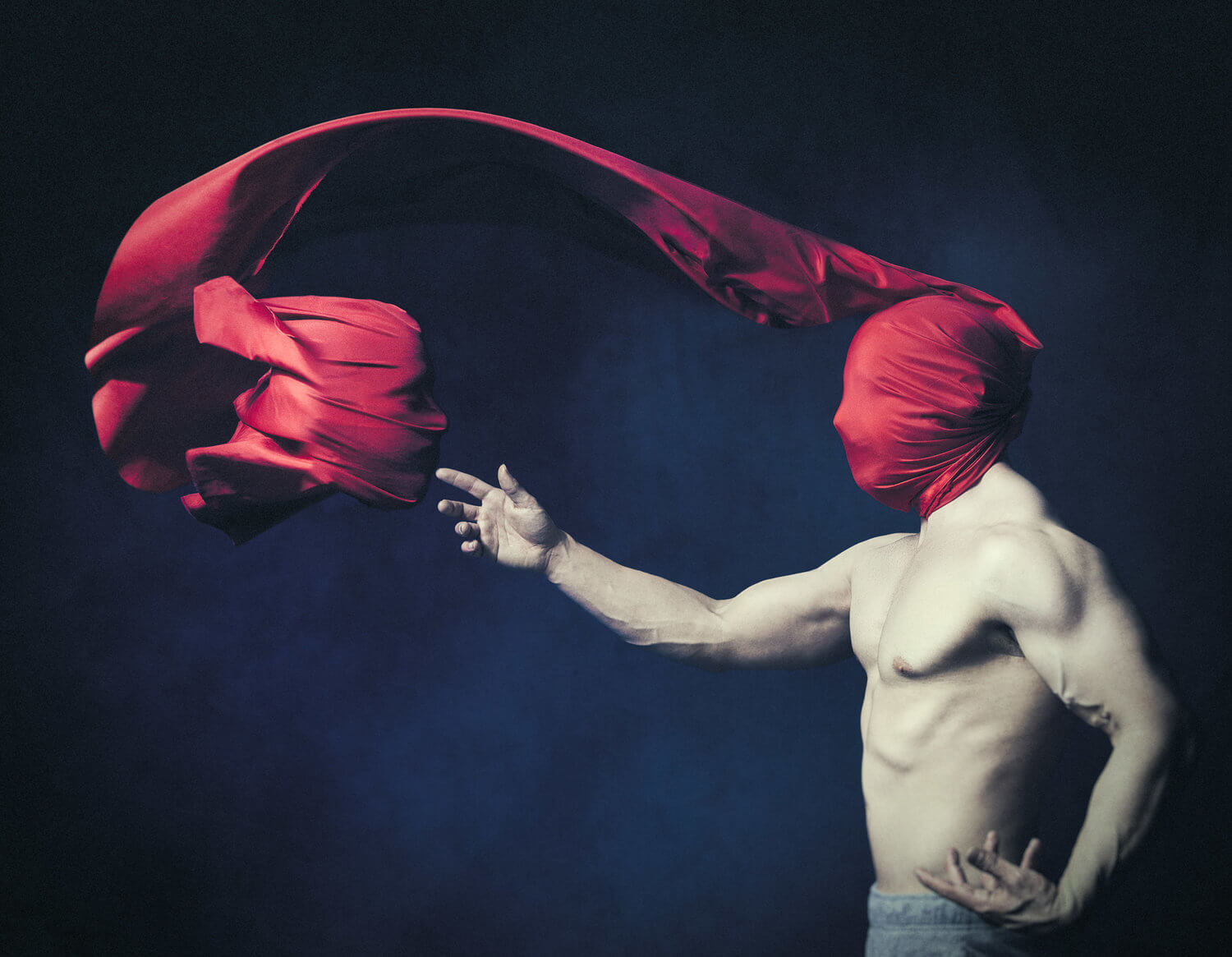 Follow Rob on Instagram or browse more of his work on his website.
Have you tried the panel yet? We'd love to see your creations! Get in touch on Instagram @infinitecolorpanel or the Facebook Infinite Color Panel group and show us your work.
If you haven't tried the panel yet, get started here: https://www.infinitecolorpanel.com