Mezame is the type of person you never forget. He's witty, hilarious, and down-right entertaining. A bonus is his wonderful photography. I remember following him for his cosplay work and began to realize how great he is with his portrait and other conceptual work! I think the cohesive factor through his work is his intensive use of color. It's deliberate, appropriate, and he knows how to evoke mood in his work that has his signature style present.
After releasing Infinite Color Panel, he began using it and I honestly wasn't sure what he'd think of it. He started sharing his work with the color panel in our Facebook group and I had to reach out and ask him what his thoughts were after using it for a couple of months!
Mezame writes below, coupled with a few of his images with the panel we wanted to share!
Infinite Color Panel by Concept and Portrait Photographer, Mezame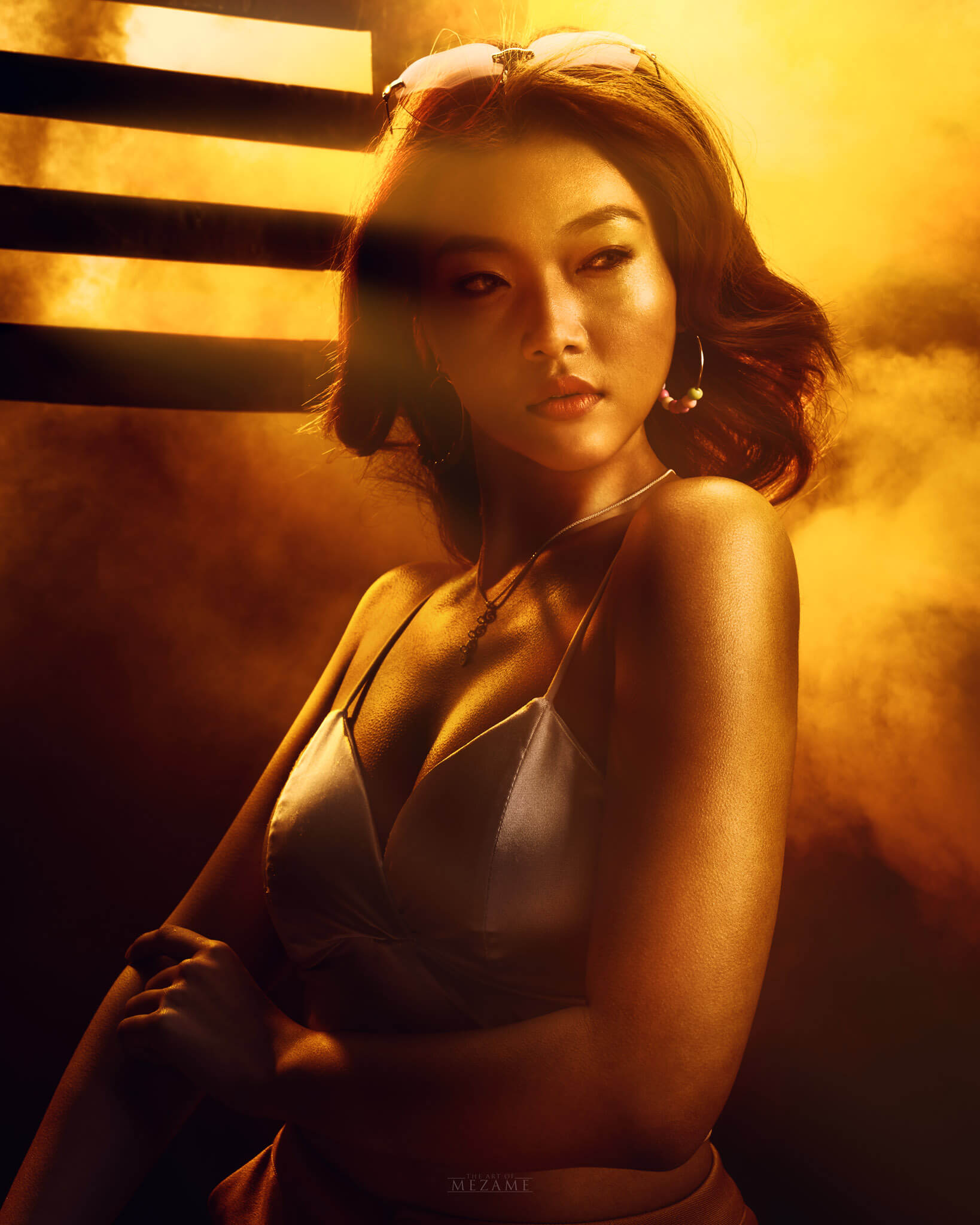 I'll be honest – I did not read the instructions, nor did I catch any tutorial videos prior to getting a copy of Infinite Color Panel. All I know is that it is a color-grading plugin that has an intuitive UI which promises limitless possibilities for color-grading in Photoshop. My workflow involves Capture One and Photoshop and I wonder how this plugin would fit in.
I decided to just let curiosity run its course and dove straight into the plugin on a journey of discovery, and I realized it was the missing piece of the workflow all along!
Following an easy installation process, I started retouching my first image and played around with the plugin. And when I meant "playing", I really meant it! Instead of cumbersome plugins that put the word "work" in "workflow", the process of discovering colors made the whole process more fun and engaging. I found myself wondering what would Infinite Color Panel surprise me with next! The plugin ultimately allows me to bring up possible tones and color-grading that I would have otherwise not thought of.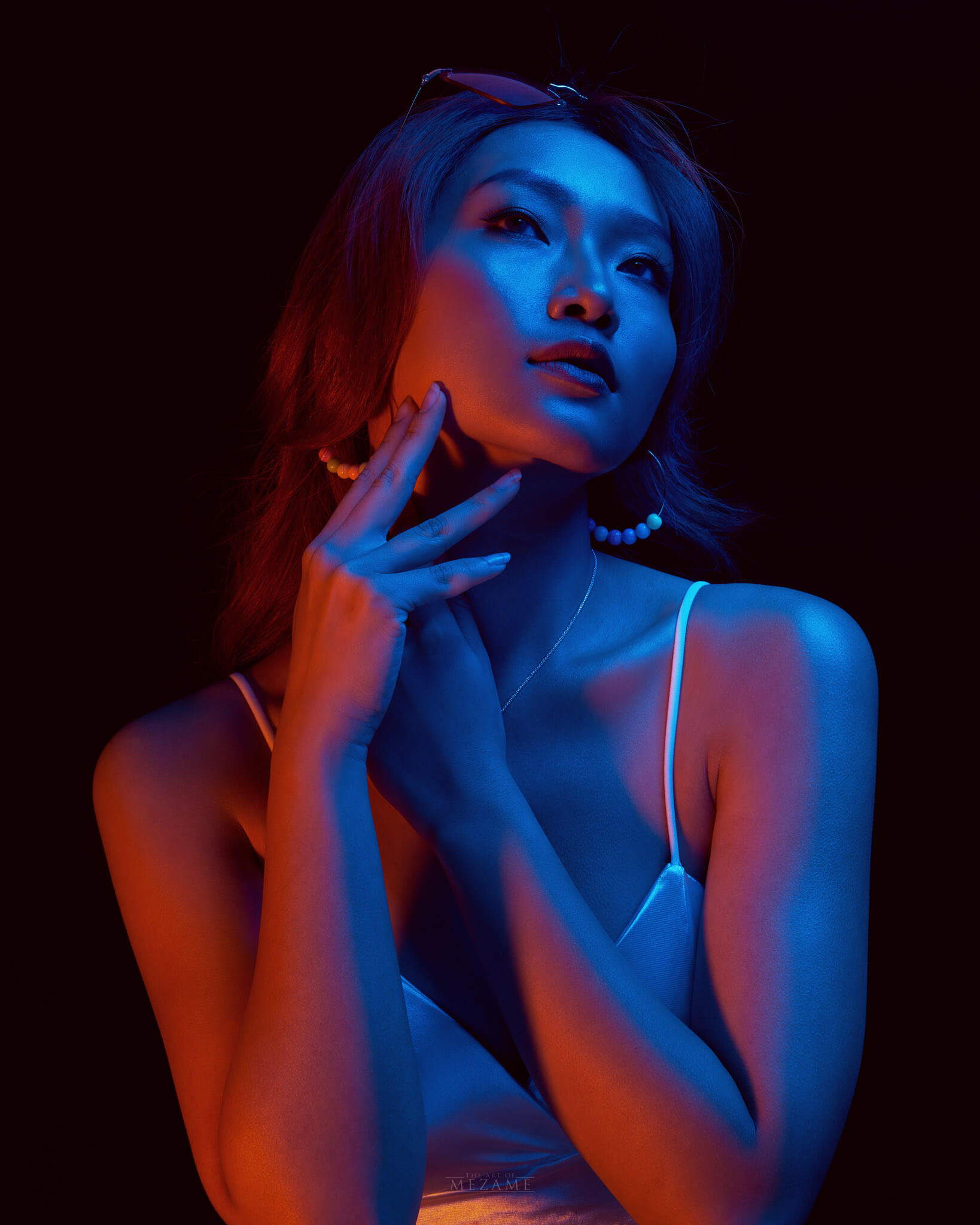 Instead of referring to color charts, or implementing tried and tested presets, or be encumbered by current visual trends, I let myself be free and let the plugin take me on a journey of discovery. The randomness made me realize there are so many possibilities out there! The fact that I can toggle certain aspects of the plugin on and off also made customizing possibilities possible. The fact that I can save these colors in Library also assured me that I would not lose certain looks that I love.
My concept portrait photography and cosplay portrait photography works were given fresh looks in a few easy steps that I would otherwise would probably struggle on for quite a fair bit to achieve using traditional methods. I can't wait to try this on my toy photography projects too!
I highly recommend this plugin to anyone who wishes to take color-grading to the next level! Whether you are a professional or a hobbyist, this is something you should have as part of your retouching workflow.