We recently asked to see some of your favorite images in our Facebook community. We wanted to feature some of our favorites from this month! We couldn't possibly feature all of the beautiful work but you must see them all! Check out the post here in our group.
To see more of what our community is creating, please join our Facebook Group! You can also check out and tag our Instagram page as well! We'll also be putting more call outs for future features on our social pages.
Under each photo you'll find the name of each artist and the tools used to create each piece.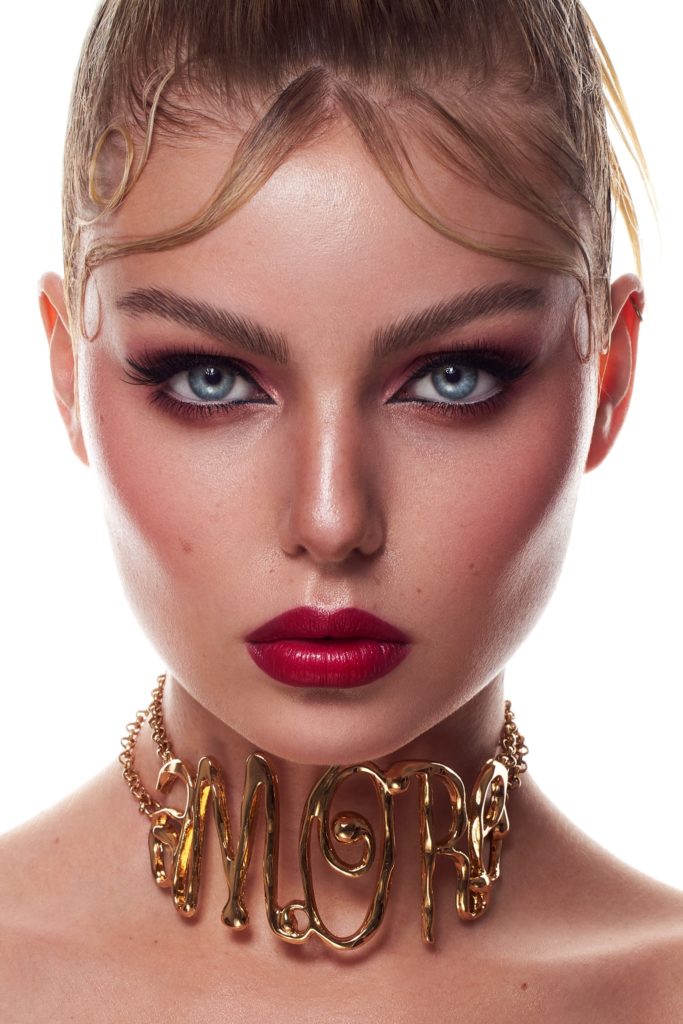 Photographer: Lara Giles 
Model: Vivien Sterk / Hair & Makeup Artist: Oksana Onischuk
Tool Used: Infinite Color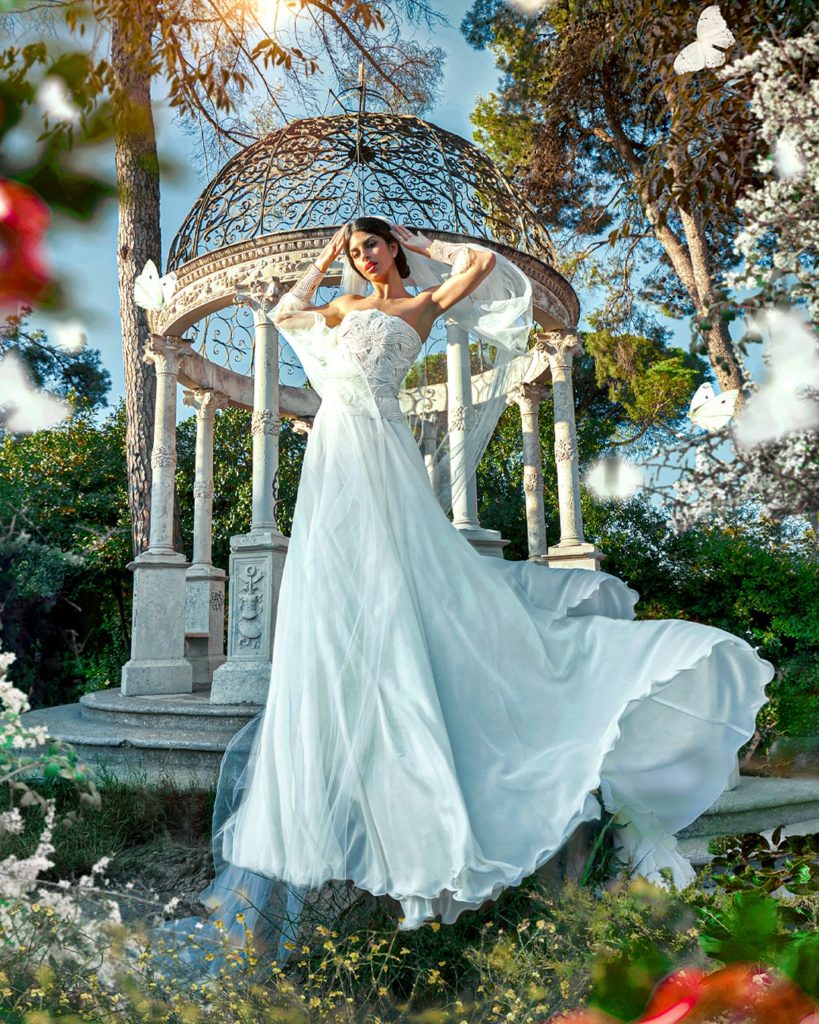 Photographer: Luca Storelli
"This is a recent picture I shot for a magazine editorial. In this example, I used Infinite Guide for retouching. For colour grading, I used Infinite Harmony applied with luminosity masks and then a level of Infinite Color Panel at low opacity for global color refinements. I love mixing different levels of color correction using luminosity masks. I love the new version of Infinite Color just because it's enriched by Infinite Harmony which I find interesting for working with complementary colors."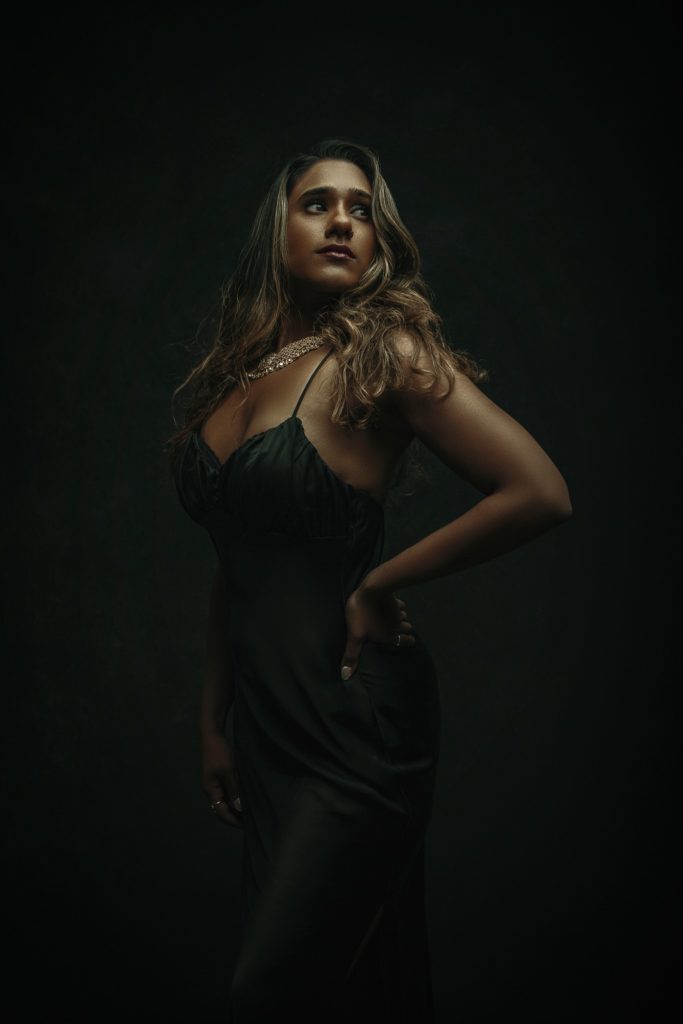 Photographer: Josh Beaton
"I used the Infinite Color Panel for this shot of Deepti from Love is Blind."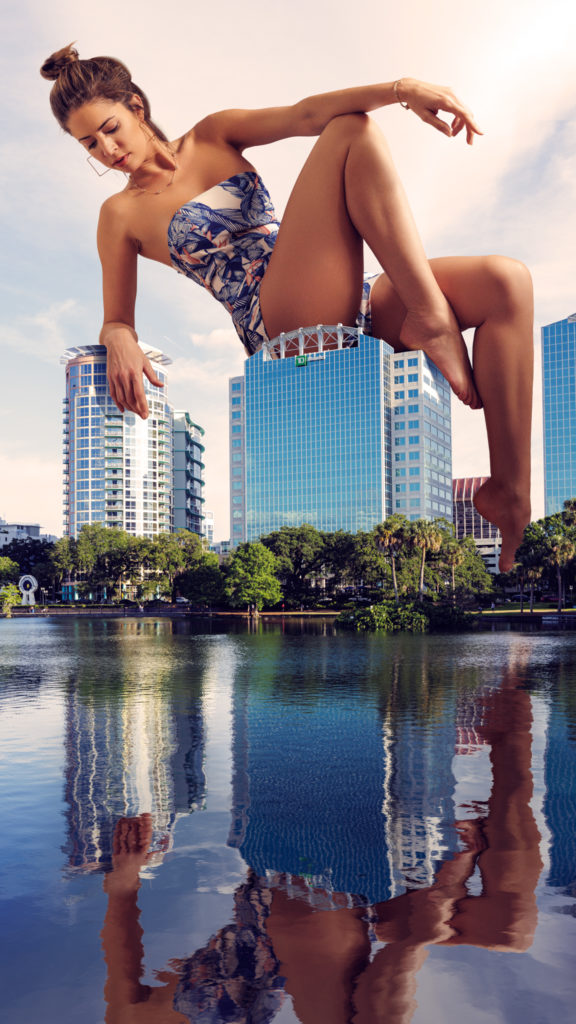 Photographer: Wayne Denny
Model: Victória Valerian
"I took the background photo in downtown Orlando, and the model pic back in my apartment. Three different rounds of Infinite Color for the grade, and Infinite Unify on her skin to even out the tones. This was a part of 3 different shots I did with her from around the downtown area."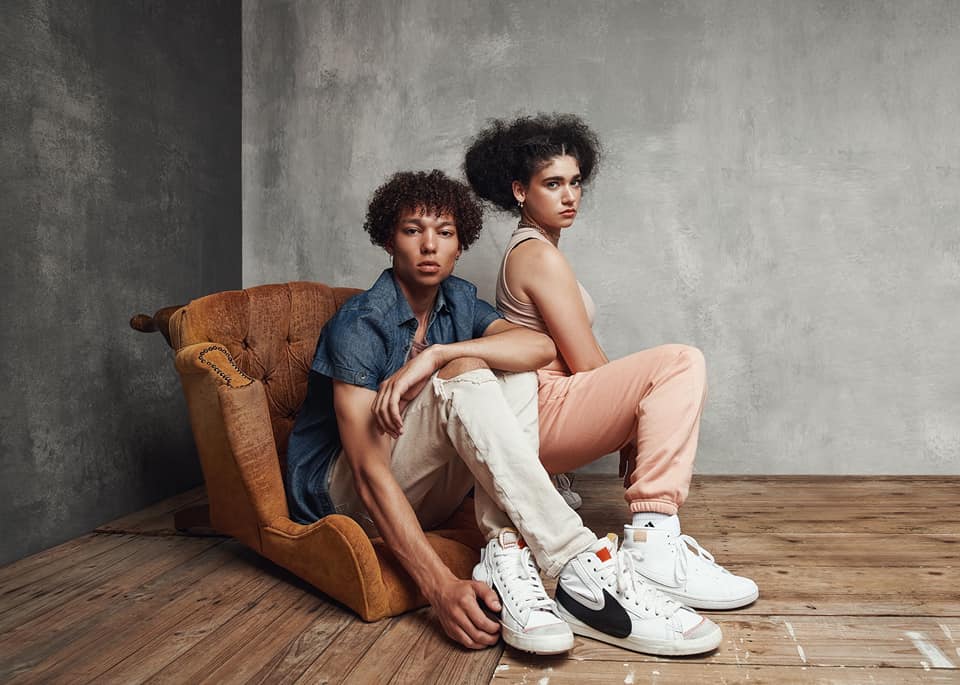 Photographer: Simón Rafael Diez Tipa
"For this picture I was thinking on the 90's type of magazine. I used Infinite Color, Unify and also Black and White."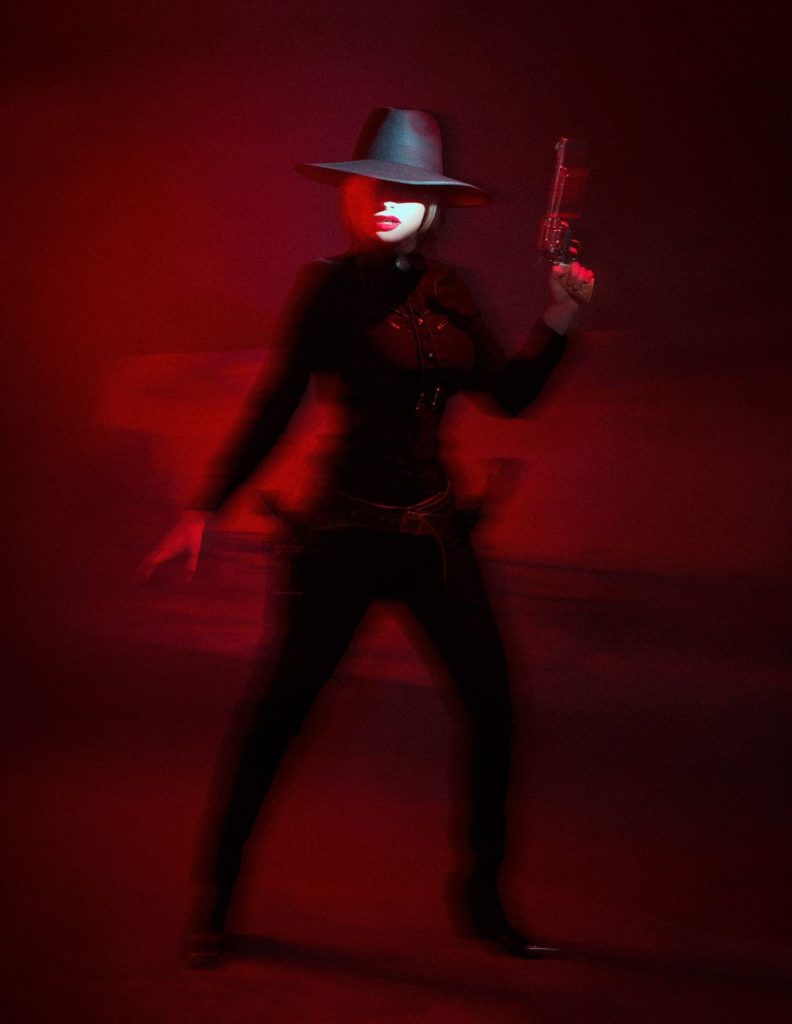 Photographer: Jordy Clarke
"Yeehaw 🤠 Shot for a feature on a western gothic clothing designer, Kassandra Love of Katakomb Clothing
Using Infinite Color for a little extra razzle dazzle ❤️"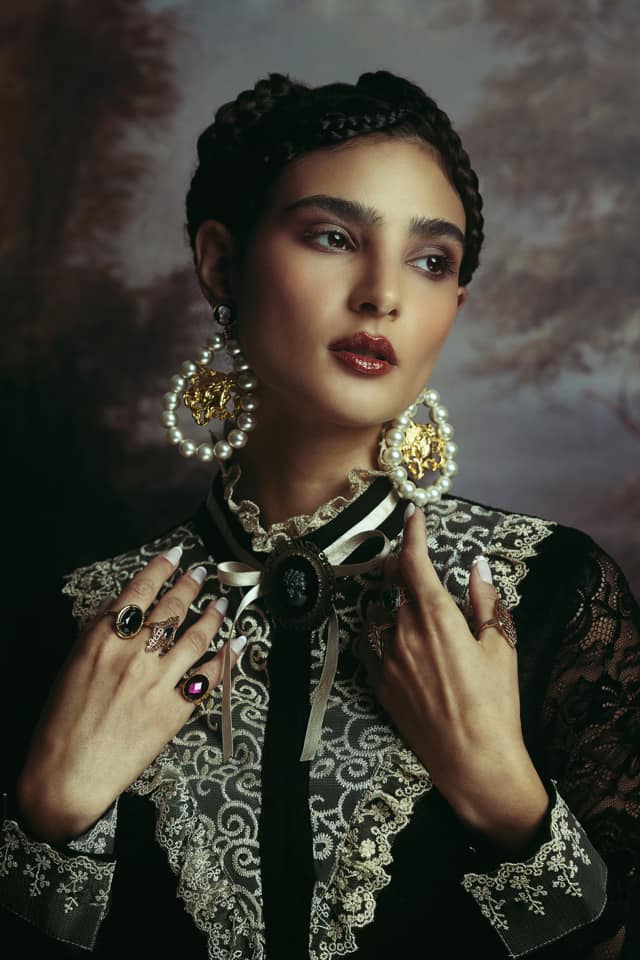 Photographer: Menna Hossam
Tool used: Infinite Unify