We're excited to share with you a brilliant photo series by the talented Alex Baker. In response to the Royal Dutch Airlines policy on breastfeeding while abroad their flights – Alex started a project where she photographs and interviews new mothers like herself that have been faced with guilt and shame while breastfeeding in public. We love how Alex uses the Infinite Color Panel to color grade and match the themes of invisibility and postpartum depression. Check out the story and Alex's stunning images below!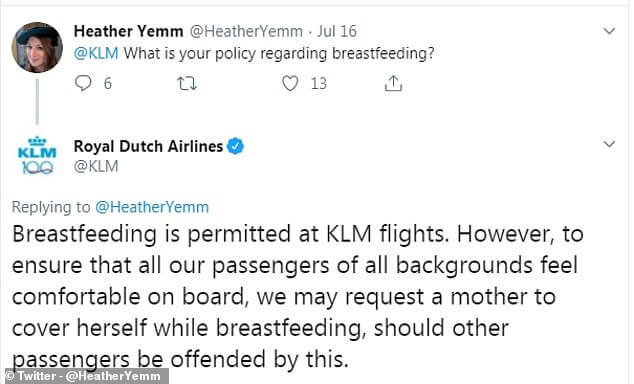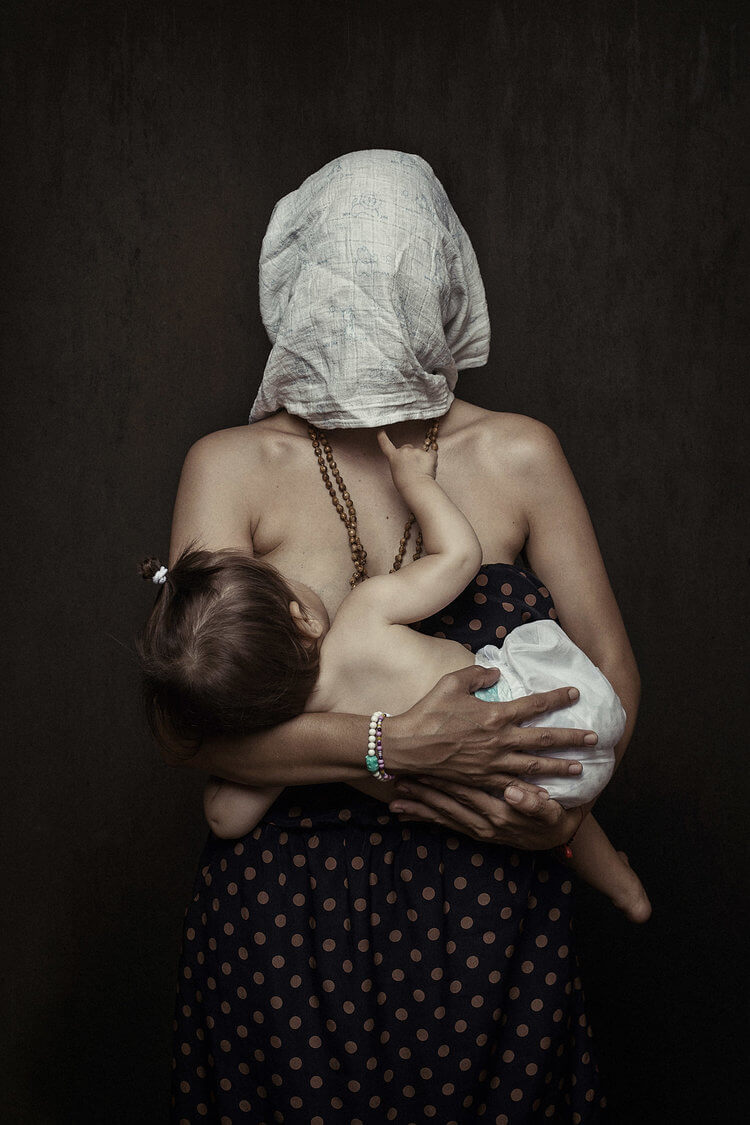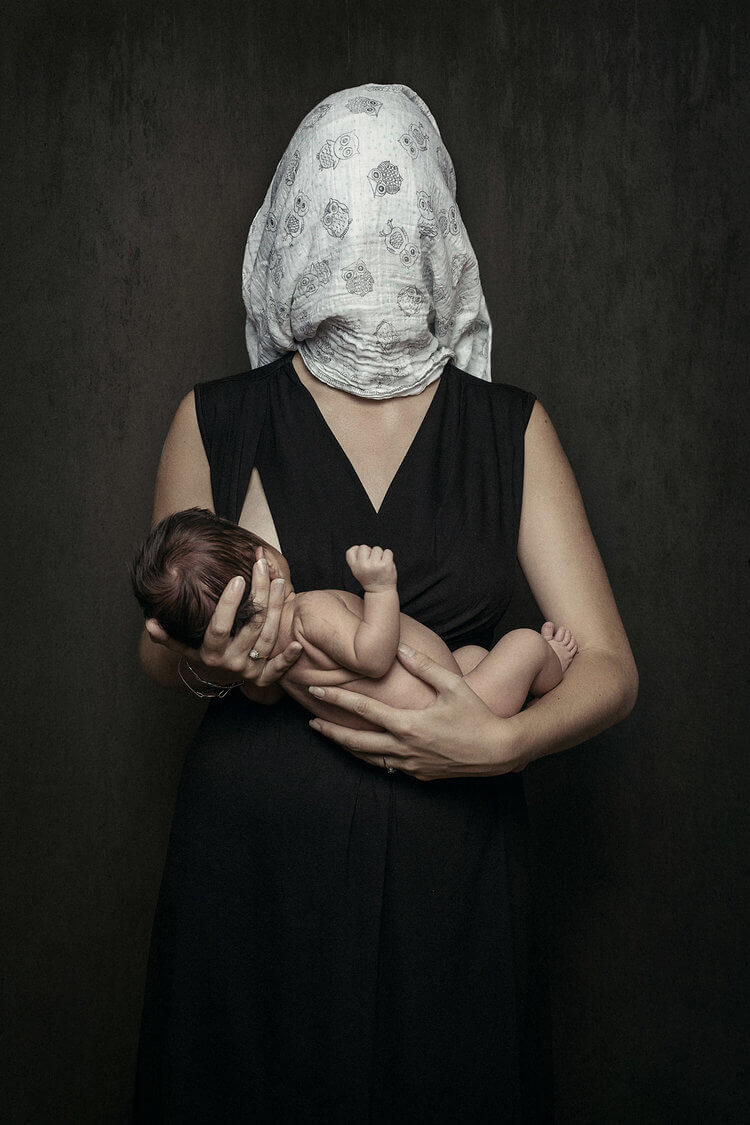 "Although I came up with the idea when my son was three months old he was actually around 2 and a half years old when I finally started the project (he just turned 3!) Still I found it quite cathartic to do it.," says Alex.
"After reading about KLM's poor treatment of a woman breastfeeding on a flight I realized that it was important that my project needed to be released now."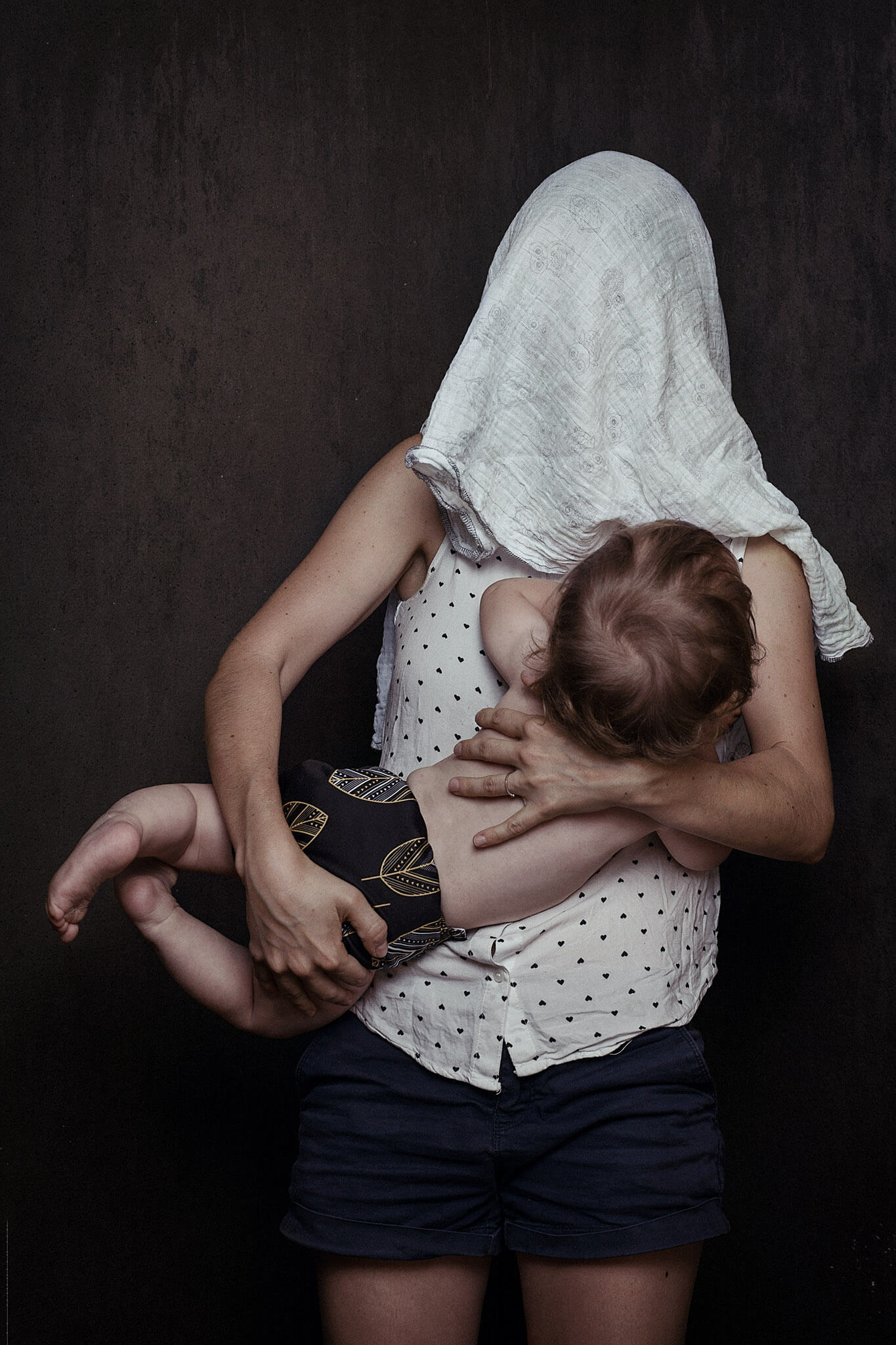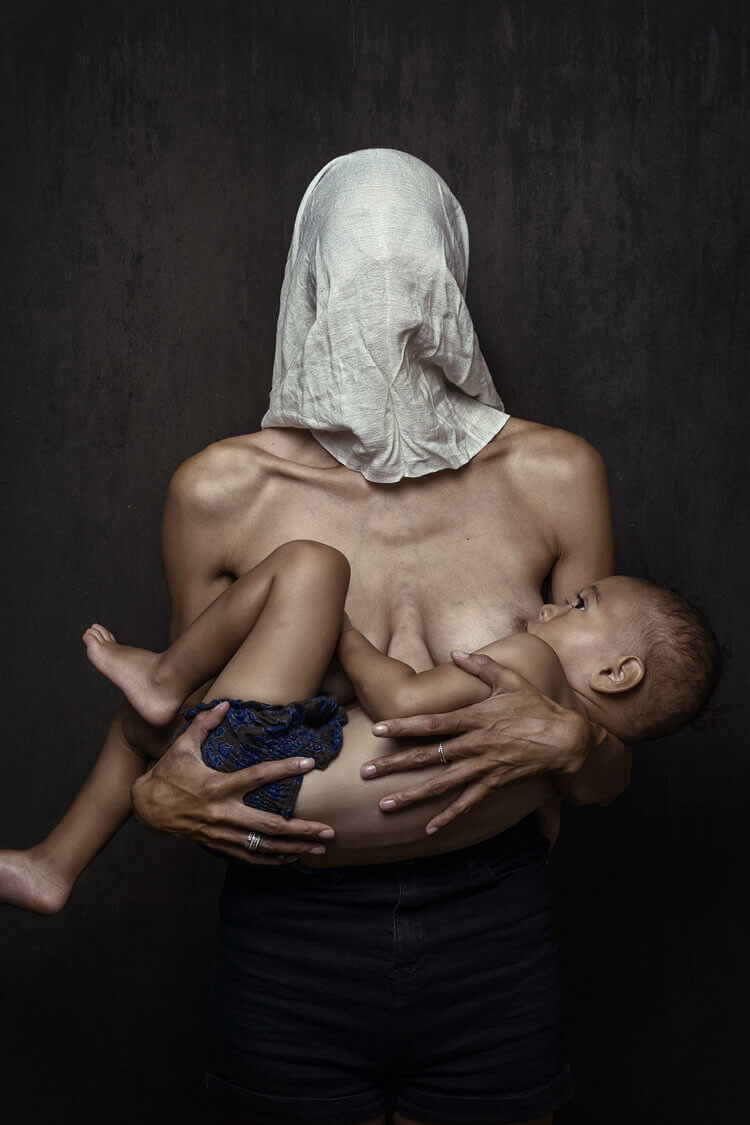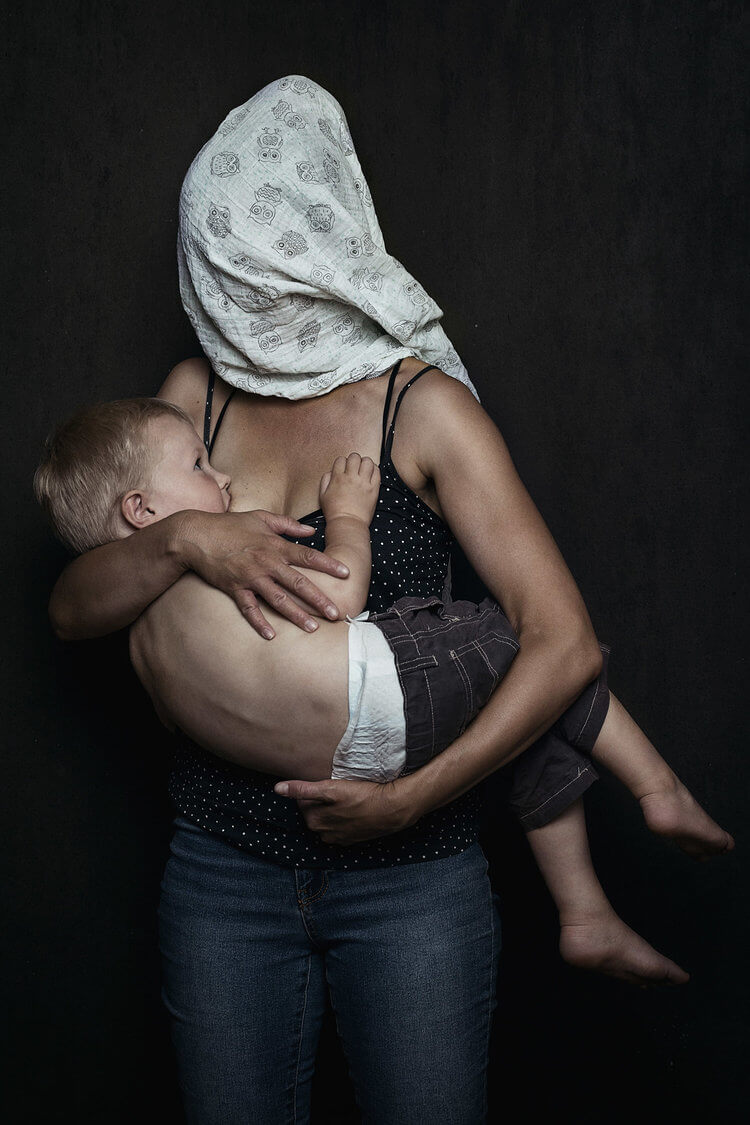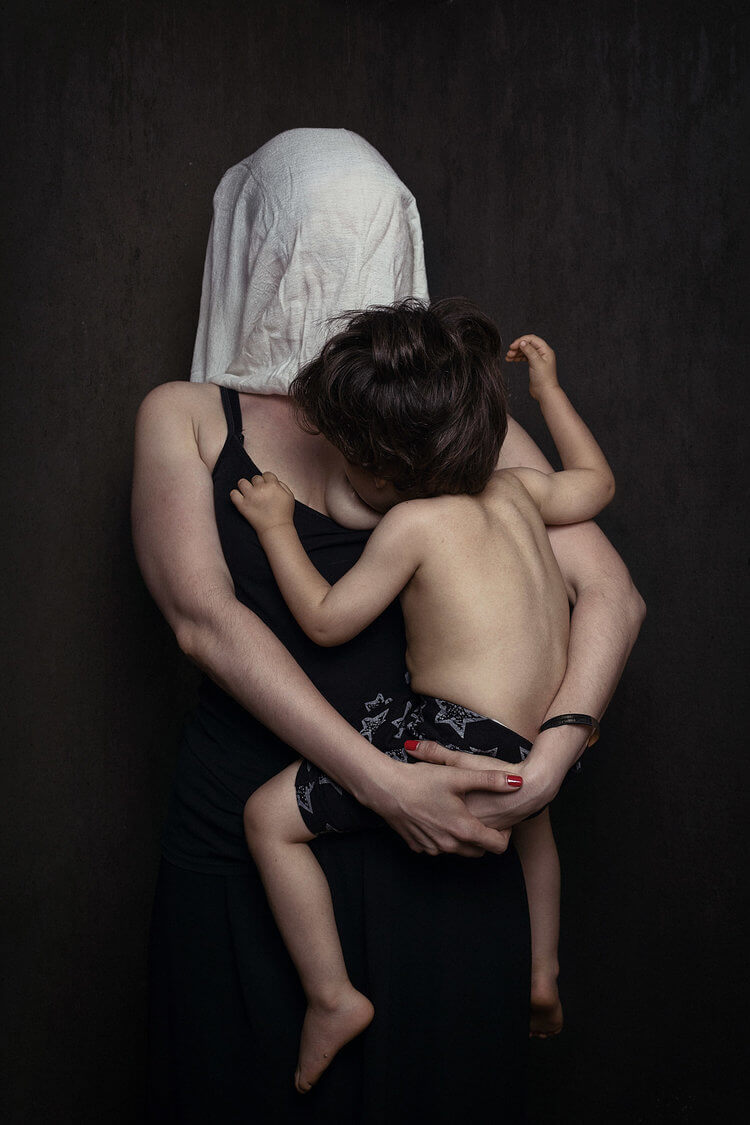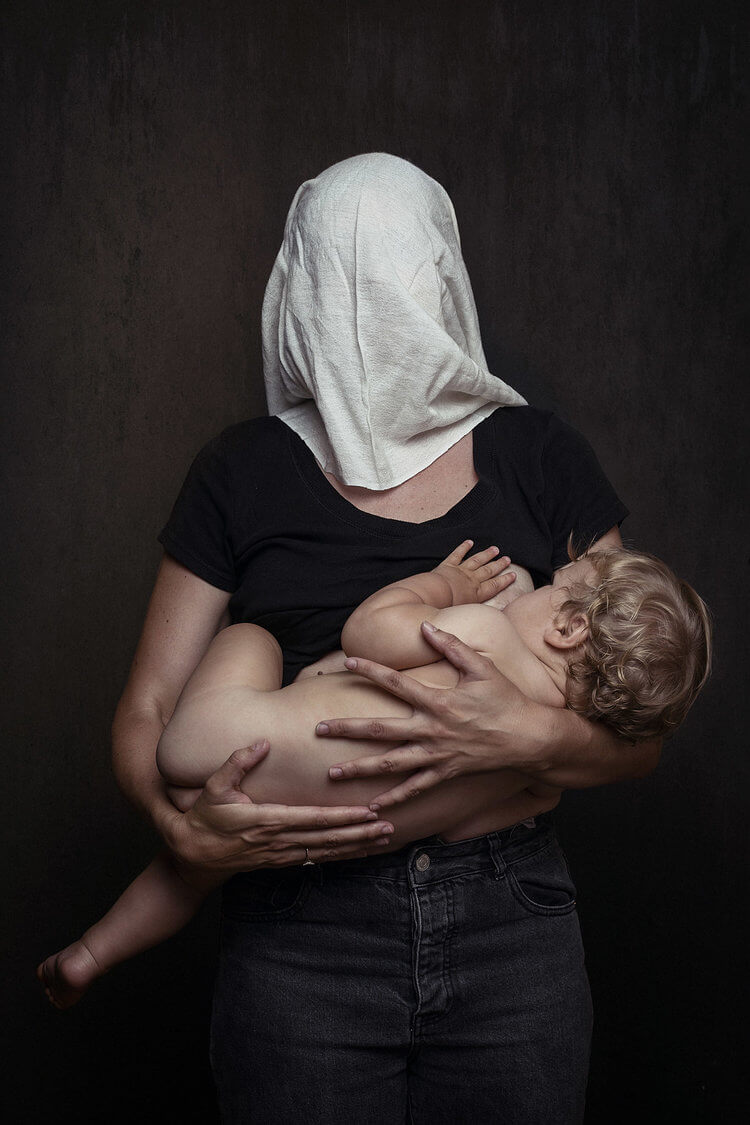 This Is Motherhood is an ongoing project; Alex plans to develop the series with further portraits of mothers feeding their children of a variety of ages. You can follow her project here.
Follow Alex on Instagram, or browse more of her work on her website.
Have you tried the panel yet? We'd love to see your creations! Get in touch on Instagram @infinitecolorpanel or the Facebook Infinite Color Panel group and show us your work.
If you haven't tried the panel yet, get started here:  https://infinite-tools.com/infinite-color-plugin/