Insights curated by Pratik Naik & Jonny Edward
We're happy to introduce a brilliant artist, and recent addition to the Infinite Color digital community, Javier Alejandro. Immediately, we were awestruck by Javier's creative composites and unique use of color. We think that you'll enjoy Javier's work as much as we do!
Follow Javier on Instagram or browse more of his work on his website.

Hi, I'm Javier Alejandro, and I'm a portrait photographer and digital artist!
I got into composite photography first as a necessity, when I started photography the only thing I had at that moment was a compact camera and an old computer with one of the first versions of Photoshop ever. I didn't have equipment like speedlights, strobes, backdrops or any of those things a photographer would have in a studio, so I had to rely heavily on compositing to visualize what I have in my imagination.
I come up with concepts mainly upon looking at things and seeing them as what they can be instead of what they are. I believe that's the key in compositing and life. Also, movies, music, and paintings are a huge inspiration for references and getting your ideas altogether.
I try to shoot everything myself but if there's something that I can't get access to, in reality, I buy stock images, or I make them as real as I can in CGI (computer-generated imagery). My models and my self-portraits are always shot in my camera.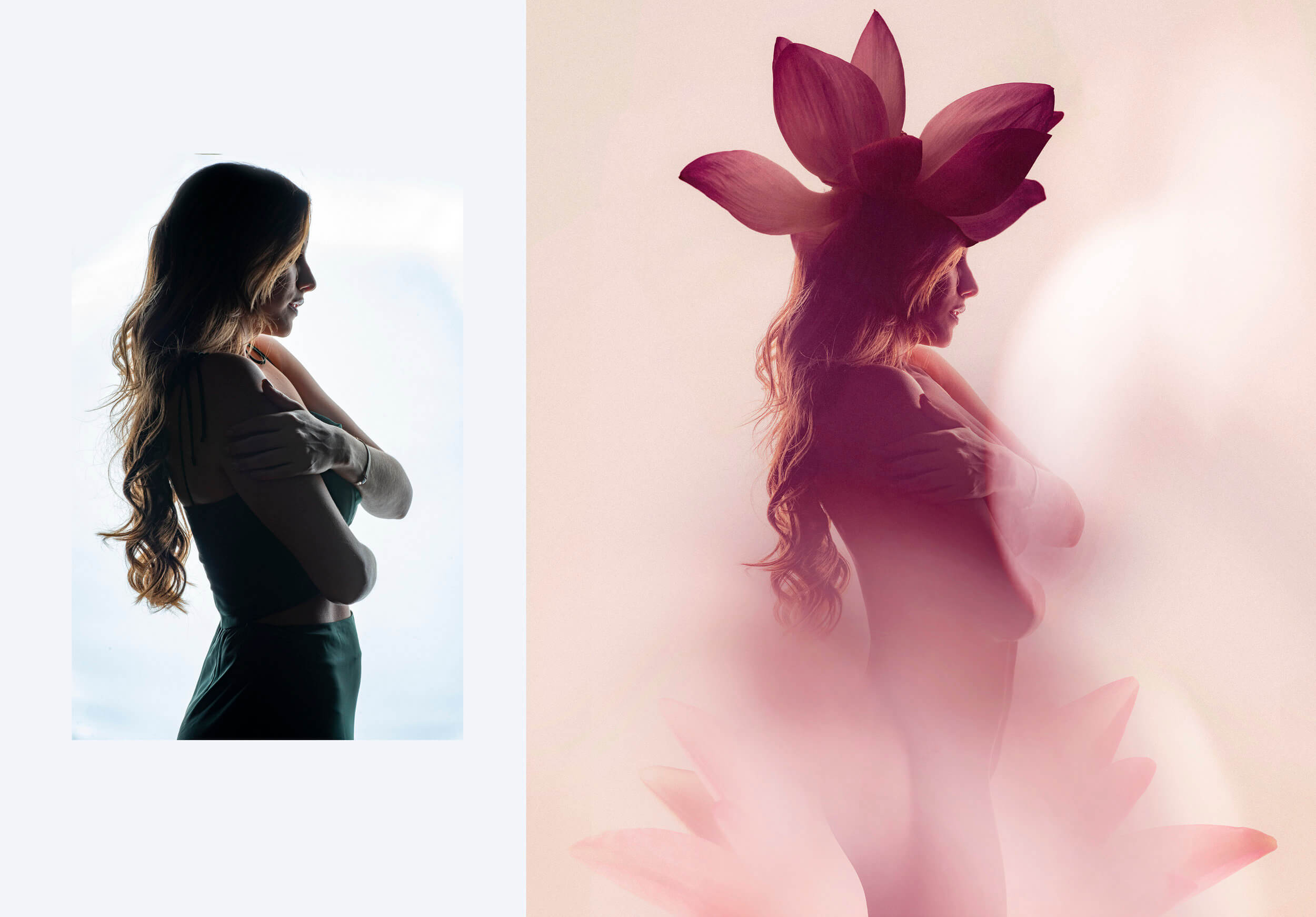 My clients find me by promoting myself on Instagram or by word of mouth. My goal with them, as with all my work, is to find something hidden inside of us, that we may not even know we have!
Yes, my work is very "Photoshopped" as some people say, but it's real to me and for other people to feel relatable. It helps me not feel alone. I started photography as a way to express myself because I couldn't find words to tell people what I was feeling. My work always has a part of me in it. That's what makes them so special and meaningful, especially my personal projects.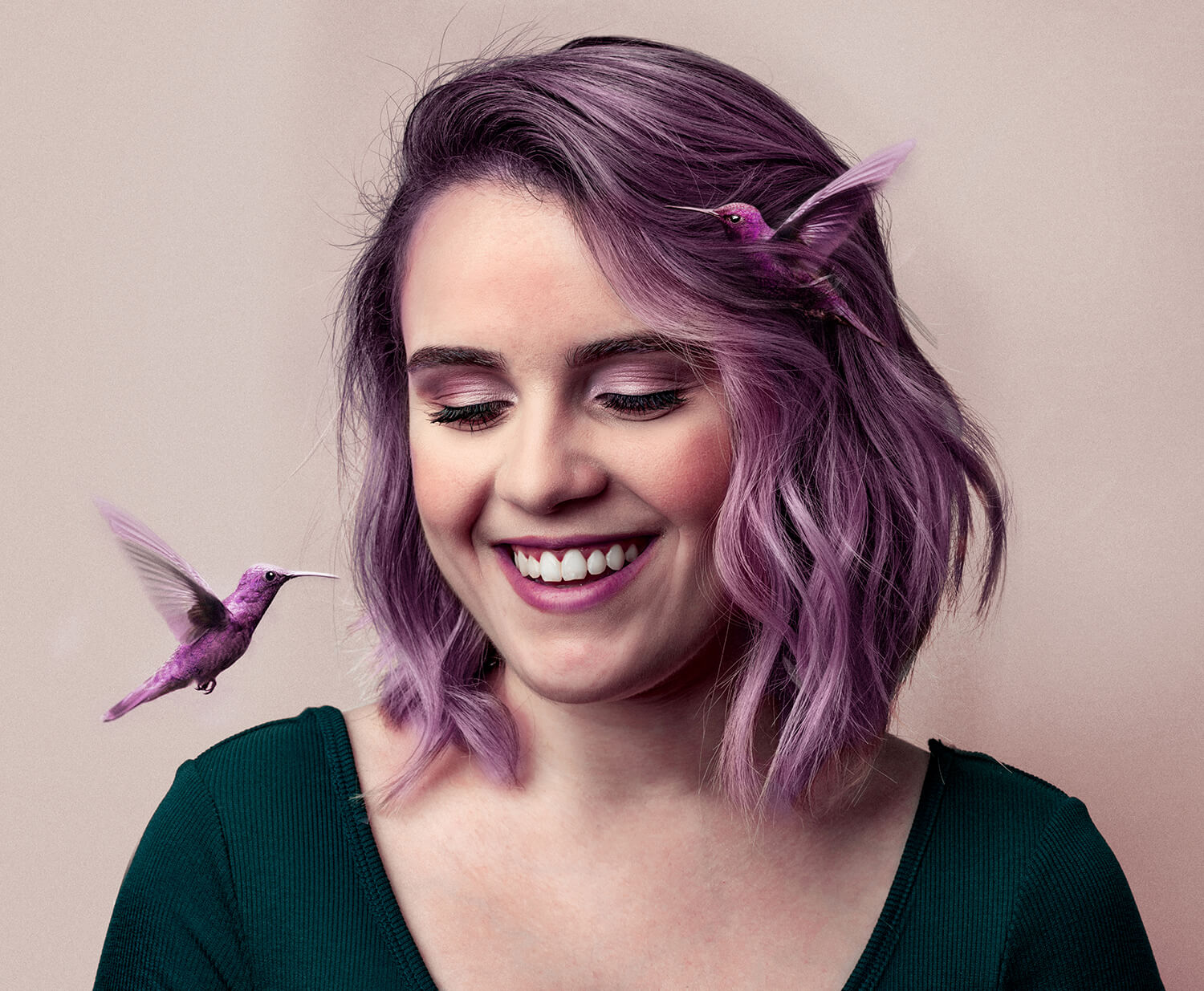 My work is about pain, empowerment, faith, rebirth, and freedom.
I use Infinite Color Panel because it lets me get a rich and pure sense of color with ease. I know I want a particular type of tone in my artwork and when I use ICP, it sometimes gives me the exact opposite as a base. Interestingly enough, it turns out to be even better than I wanted to begin with and allows me to study and understand color so much.
I don't like using other color filters or third-party plugins because it's destructive in that you can't go back once it applies the effect. With Infinite Color, you can edit every single one of the adjustments if you want to change something to make it your own.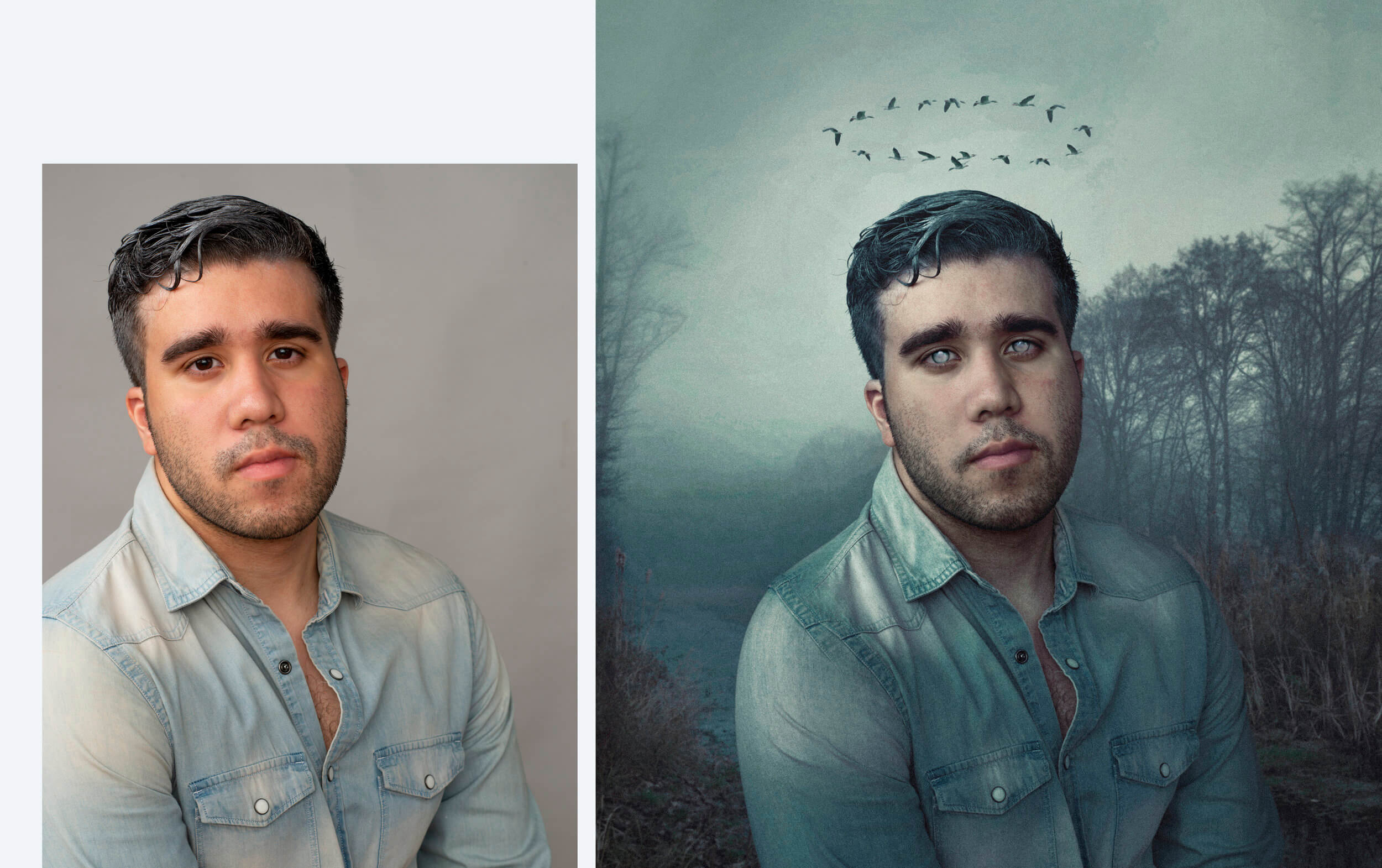 _
Have you tried the panel yet? We'd love to see your creations! Get in touch on Instagram @infinitecolorpanel or the Facebook Infinite Color Panel group and show us your work.
If you haven't tried the panel yet, get started here:  https://infinite-tools.com/infinite-color-plugin/